The Story Behind Proud Partners By Isabel Verwey
When I decided to marry a Capetonian in 1994, I knew that my life would change drastically and that I would have to sacrifice a great deal for the privilege of living in the beautiful Cape. I was prepared for the fact that I would have to give up my career at the SABC, as well as Joh'burg's vibe and wonderful weather, not to mention my friends, colleagues and relatives. What I did not expect was how much I would miss my domestic worker who had been with me for 13 years at that stage!

Fortunately Selina felt the same, and before long she and her four children also moved to the Cape to start a new life too. One morning she came to me with a large certificate and an even bigger smile. It turned out that it was on that day and date 20 years before that she had knocked on the door of my flat in Hillbrow for the first time, looking for work. On the certificate she had had printed the words "In recognition of 20 years of partnership".


At first I chuckled about the "partnership", but then realised that that was precisely what we had! We are partners in more than just the area of work − we also share each other's lives. She is just as worried as I am when my child's temperature doesn't want to come down, and I give advice about buying on credit and about better schools in her area. In short, like many South African women and their domestic workers, we have a unique relationship. This is what will make this country succeed or not – when people notice the needs of others, have empathy and do something about it.


And this is what Proud Partners rely on.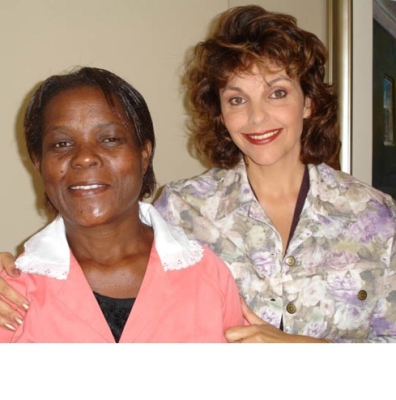 Founder Isabel Verwey with her domestic worker
Selina who started it all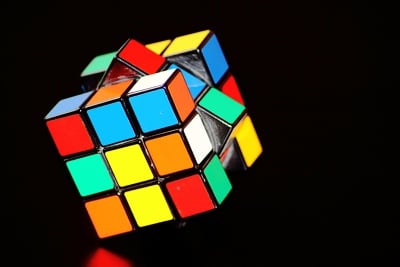 After two decades of democracy, South Africans of all races are still experiencing a huge difference in the quality of their everyday lives. Proud Partners' mission is to close that gap with the aid of the general public. This will entail ordinary South Africans really becoming involved in the lives of their fellow-countrymen for the first time, accepting one another as partners and providing practical assistance and advice on a daily basis. It will also mean that South African citizens should stop leaving upliftment actions to government institutions or foreign philanthropists, and start doing things themselves by sharing their time, knowledge and expertise with one another.

Proud Partners was established in 2004 after the founding partners had visited Khayelitsha in the Western Cape. They were moved by the reality of the inhabitants' living conditions, but at the same time sensed a feeling of optimism within the community. They decided to become involved directly, and with the financial support of Plexus Asset Management, a leading portfolio asset management company, Proud Partners was founded.
Proud Partners is a non-profit organisation that encourages cooperation between South Africans of all races and classes through various projects. Our aim is twofold:
• Practical assistance to disadvantaged communities.
• Exposure to one another to foster a better mutual      

     understanding.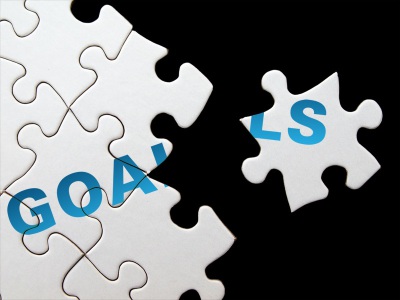 Proud Partners' mission is for privileged South Africans to identify, individually or as a group or institution, a "partner" with whom to walk through life. It starts with the woman of the house and her domestic worker becoming "partners" on a professional as well as personal level, spreading to institutions such as schools that work together with other schools in disadvantaged communities on a long-term basis.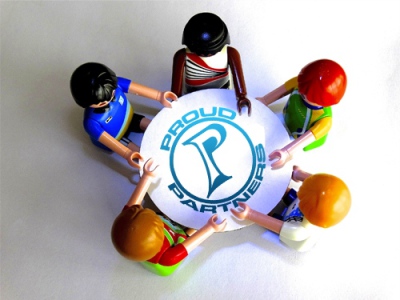 Proud Partners is not a charitable organisation. The idea is not to collect money to be distributed at random. Rather, it is a cooperation agreement between different communities, requiring time, energy and commitment of all parties. Ultimately it must be to the benefit of all concerned.