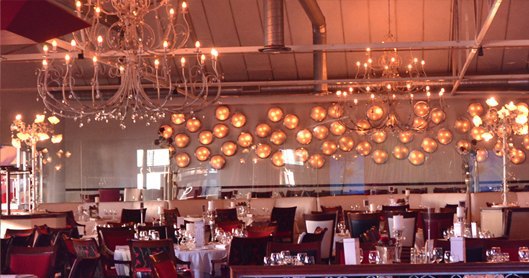 The annual Consular Ball proved once again to be a highlight on the Mother City's social calendar. It was a glittering affair that took place at the Pigalle Restaurant in Green Point on October 19.

Tony Leon was the guest speaker at this black tie event that was attended by representatives of consulates from 18 countries as well as their friends and business associates. Well-known TV presenter and actress Elsabe Daneel was the MC and an entertaining speech was given by the guest speaker Tony Leon, former leader of the DA and Ambassador to Argentina, Uruguay and Paraguay. The Artscape Wellington Youth Band entertained the guests with their feet tapping music. The interior was expertly done by  Anton from Tonette's who based in the Paarl.

This year also saw the introduction of a Tombola where guests could purchase tickets to win adventurous and fun prizes.


The main event - the unorthodox auction, was handled by M.C. du Toit from the Claremont Auction Group in collaboration with rugby legend and TV personality Toks van der Linde.


The Consular Ball raised R330 000 which was donated to four charities that focus on the youth: Durbanville Children's Home, Cape Times Bursary Fund, I am living Trust and Proud Partners.

Some of the unusual items that was auctioned off included:

- A signed racquet from tennis legend Roger Federer.

- Tea with Tutu – Archbishop Desmond Tutu took the highest bidder for tea at the acclaimed Mount Nelson Hotel.

- Premier Helen Zille hosted a dinner for two people at her home in Leeuwenhof.

- An evening with famous sculptor Dylan Lewis, who accompanied a group of 20 people through his sculptor garden in Stellenbosch.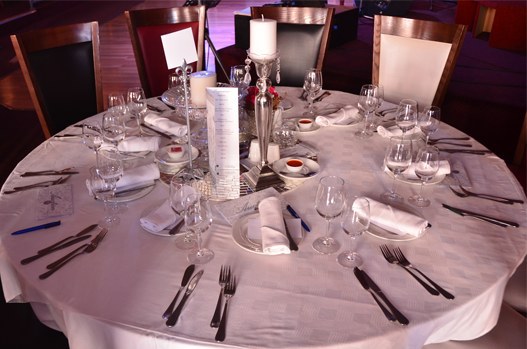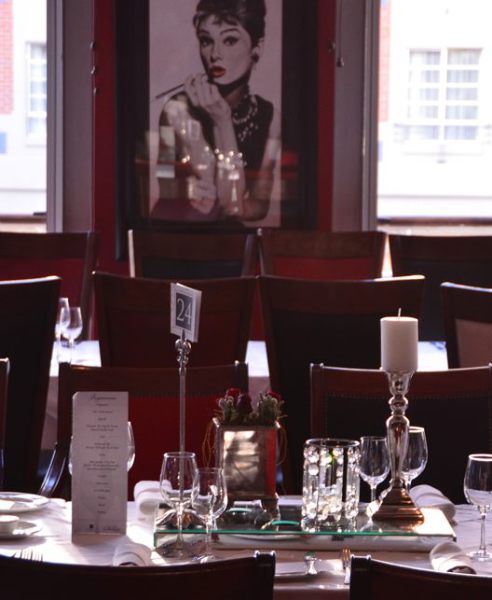 Video shown at the ball featuring Proud Partners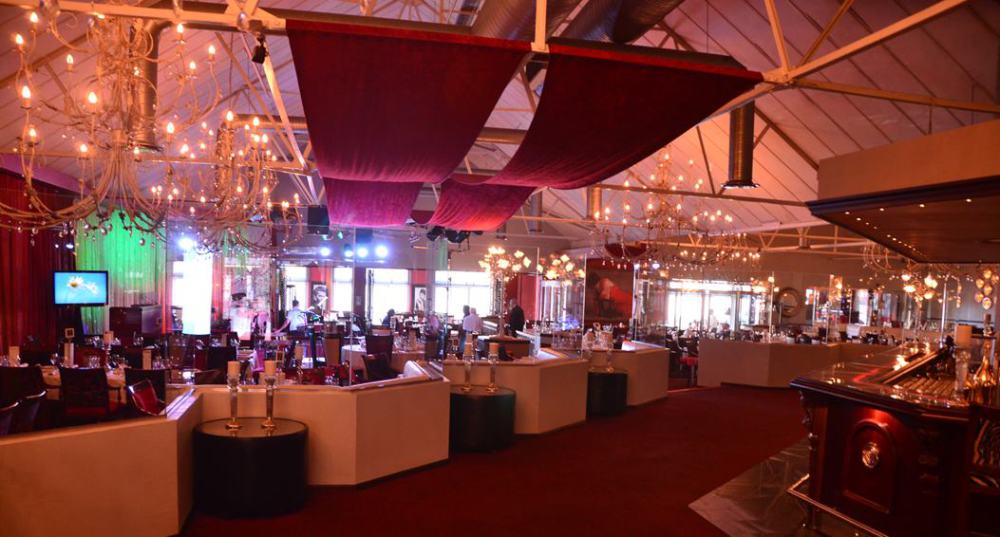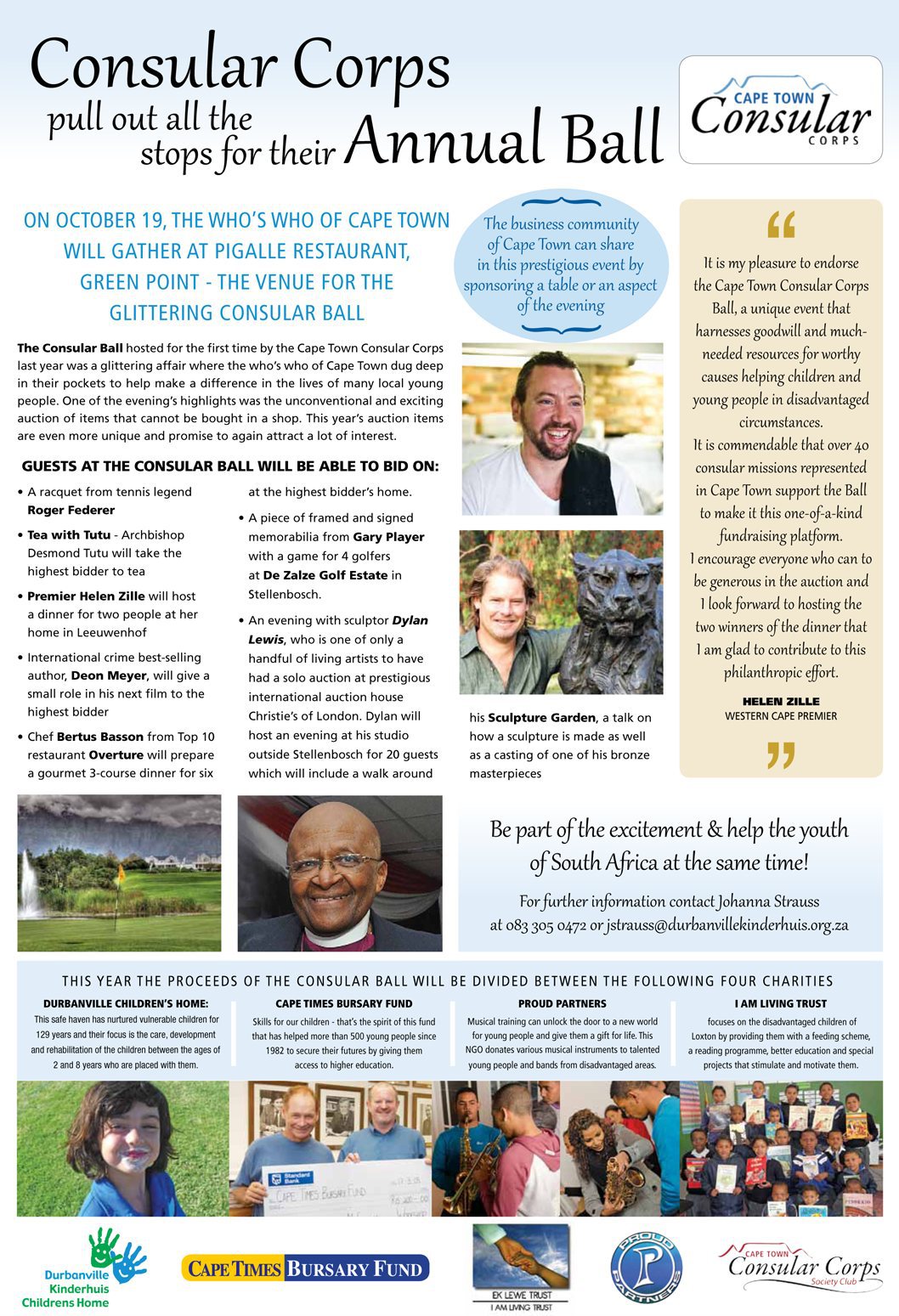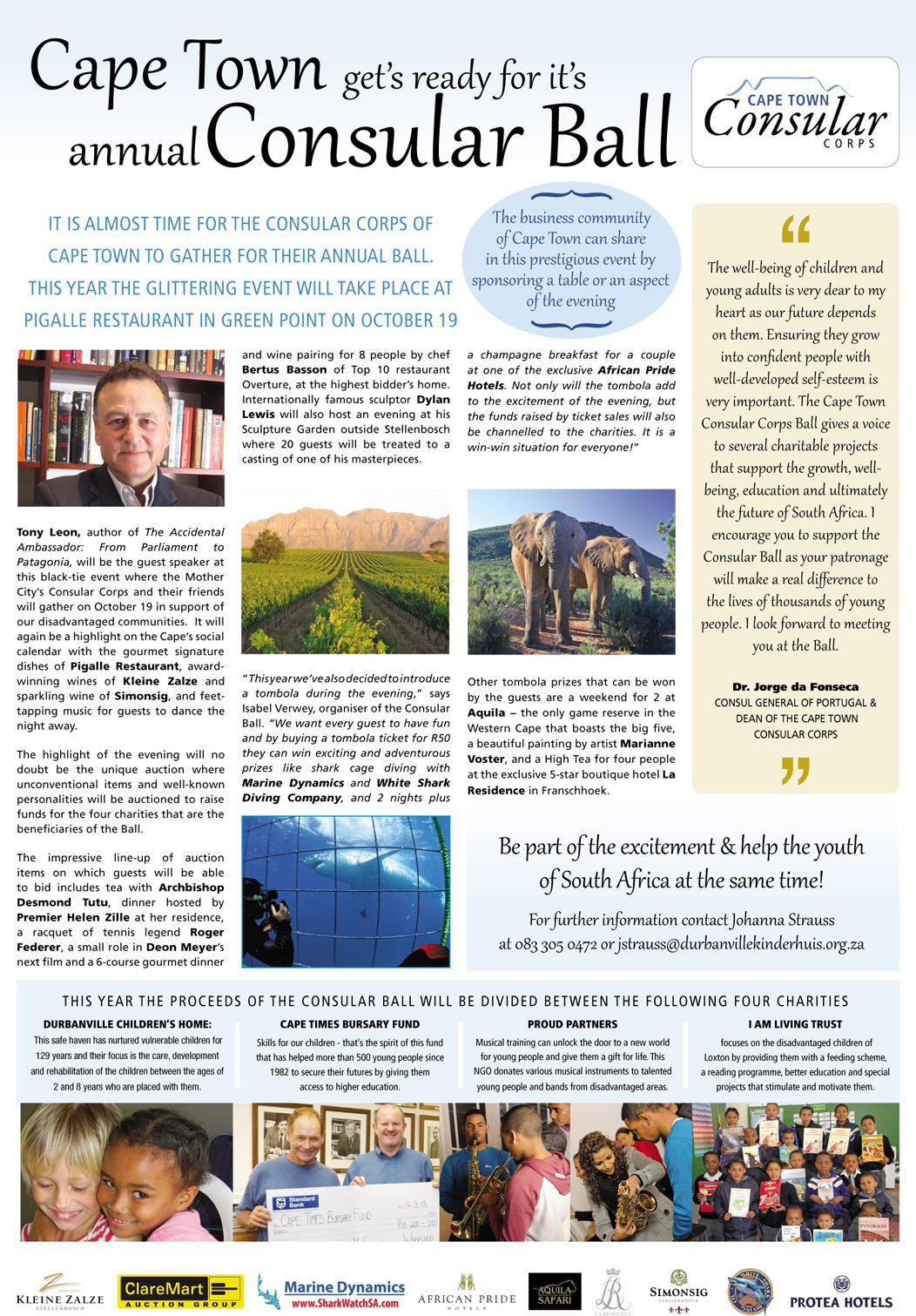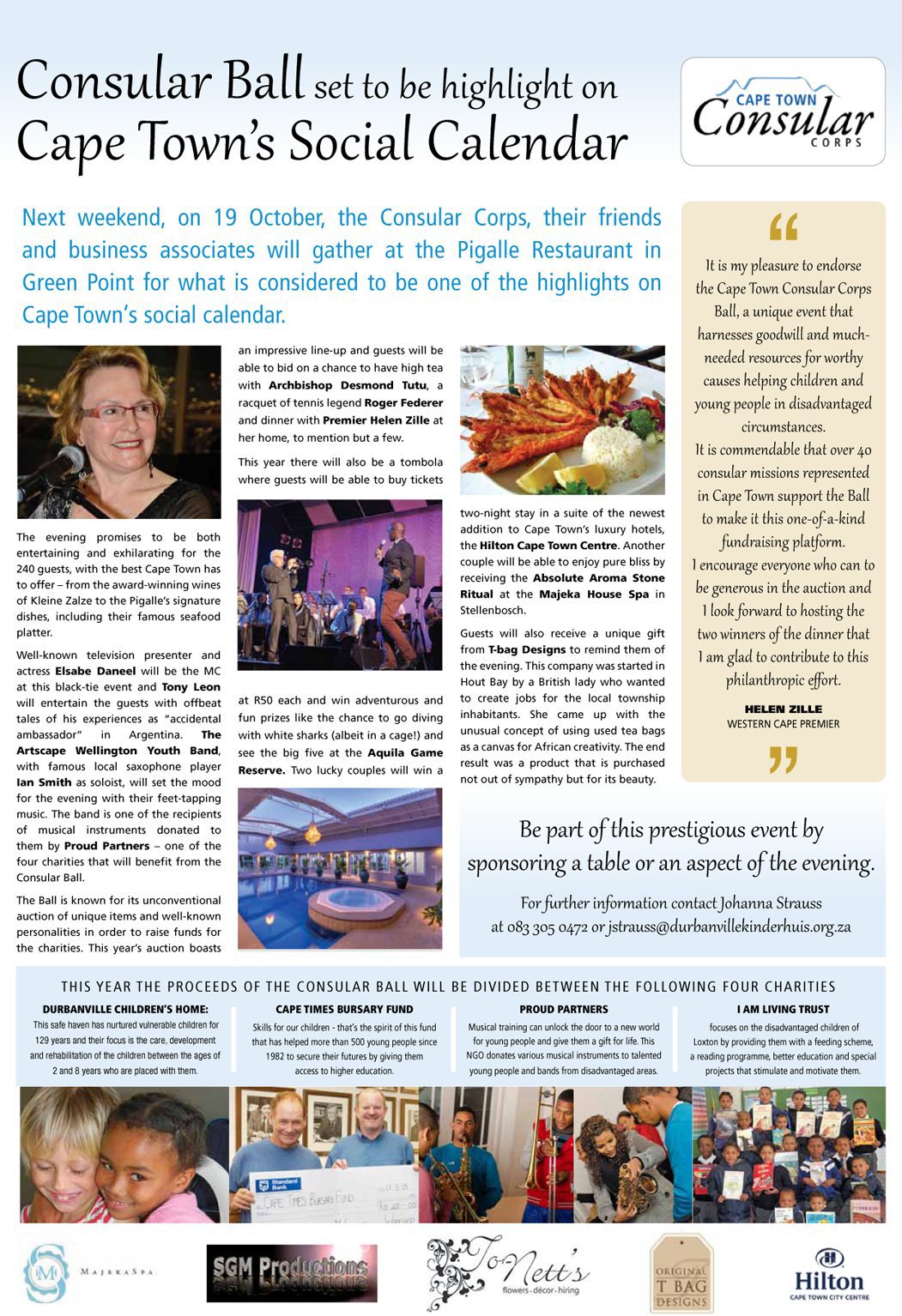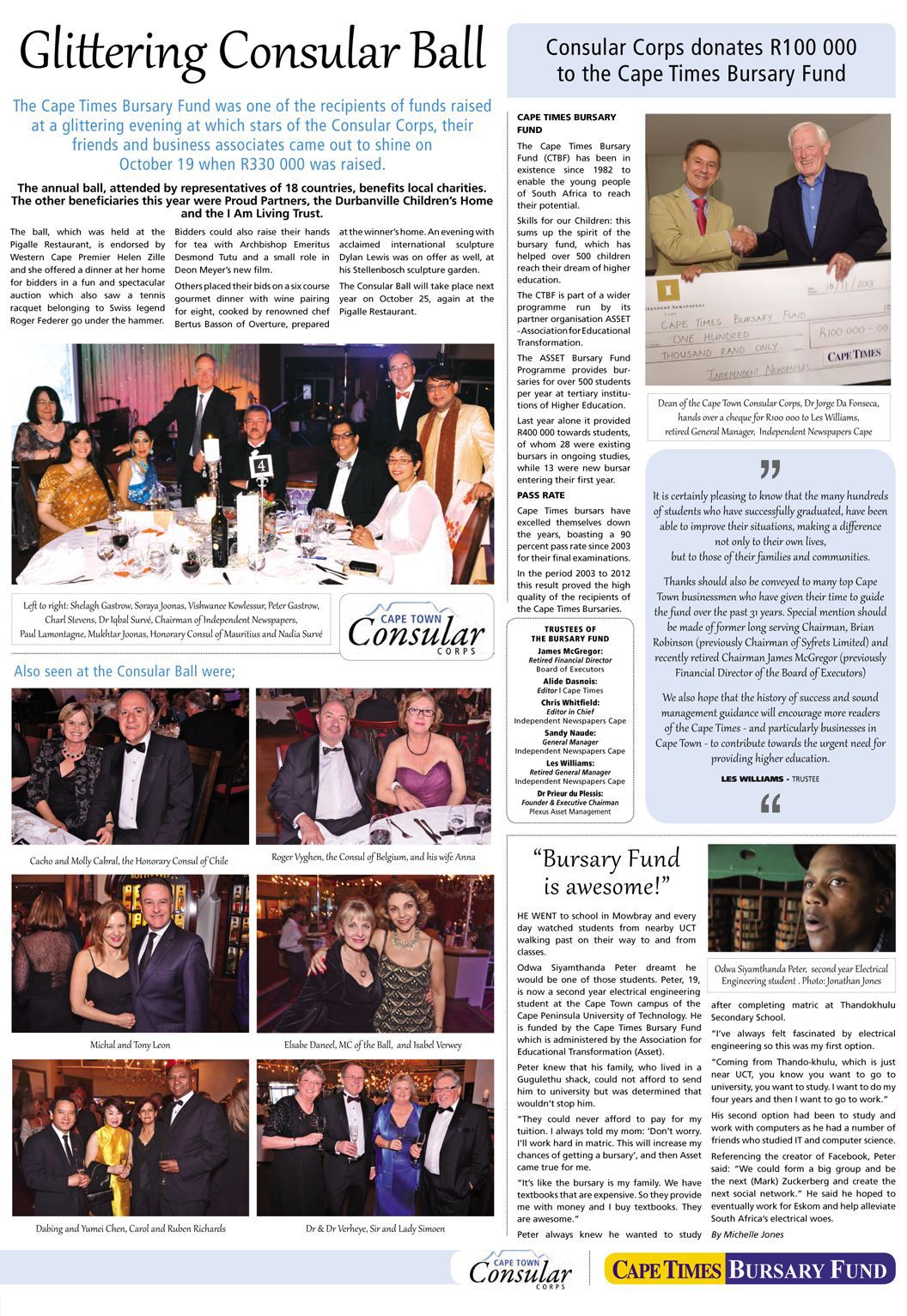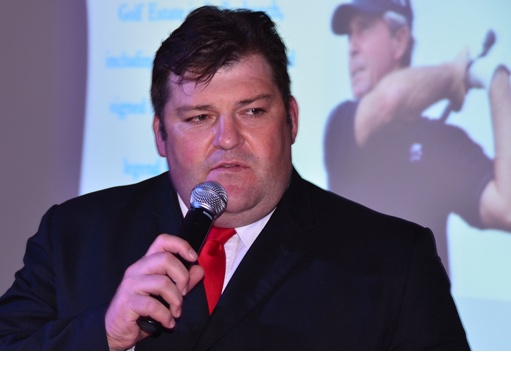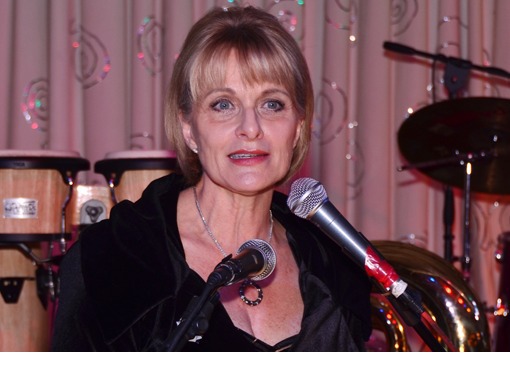 Master of Ceremonies Elsabe Daneel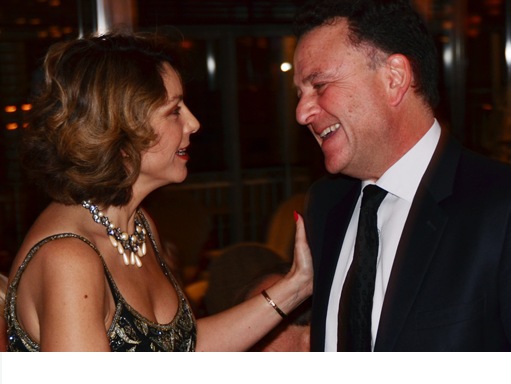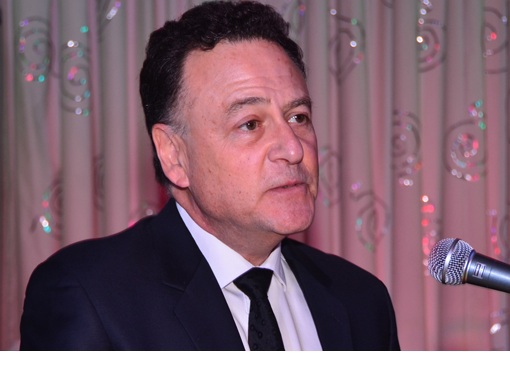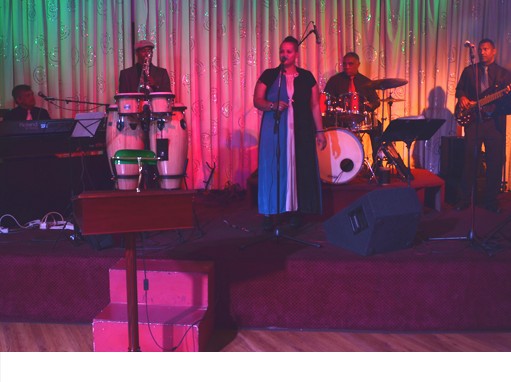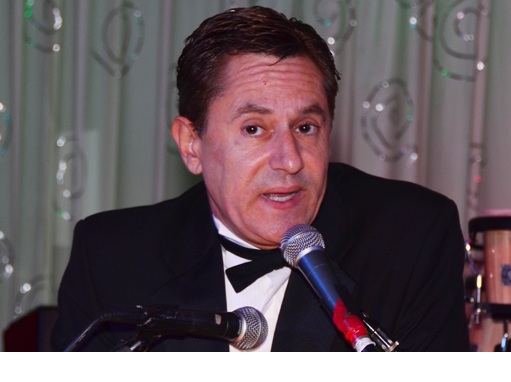 The Pigalle Restaurant's Band
Dean of the Consular Corps Jorge Fonseca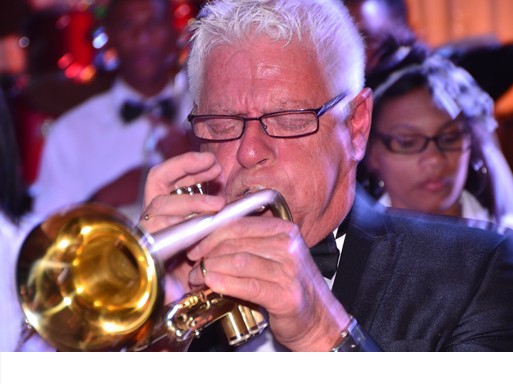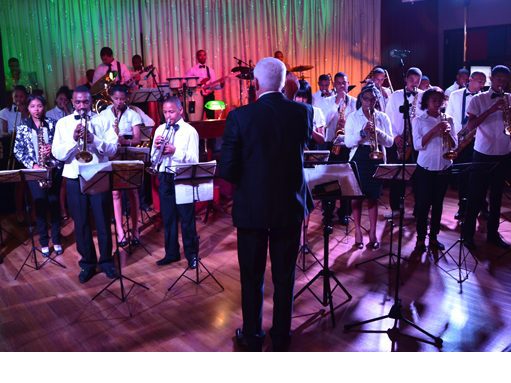 The Artscape Wellington Youth Band 
Ian Smit, leader of the Artscape Wellington Youth Band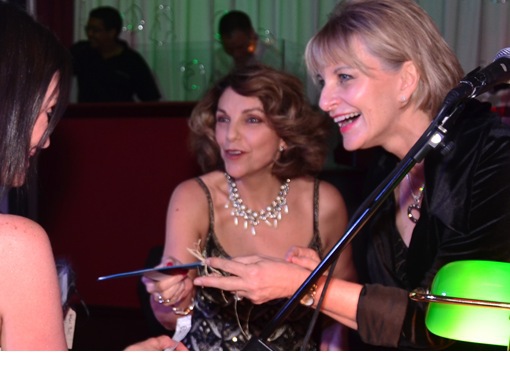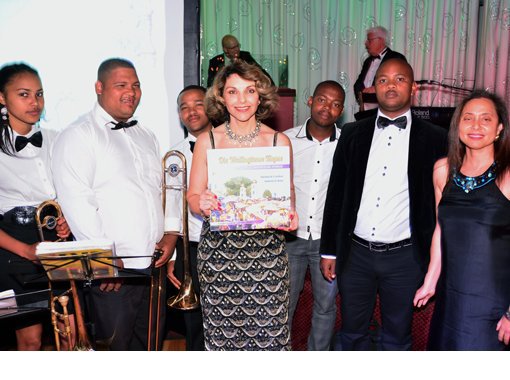 Isabel & Elsabe present the Tombola prizes
Marlene Le Roux presented Isabel with a book on the Kaapse Klopse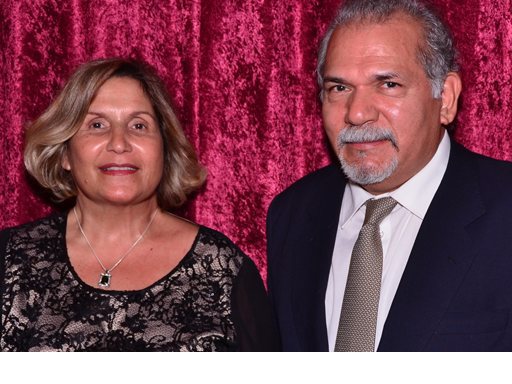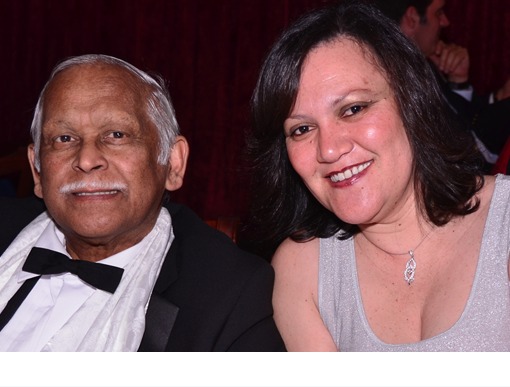 Mirella Kruger  (Hon Consul: Paraguay) & Jose M Marinez (Ambassador: Paraguay)
Joe Emeran & Laetitia Thomas (Hon Consuls: Morocco)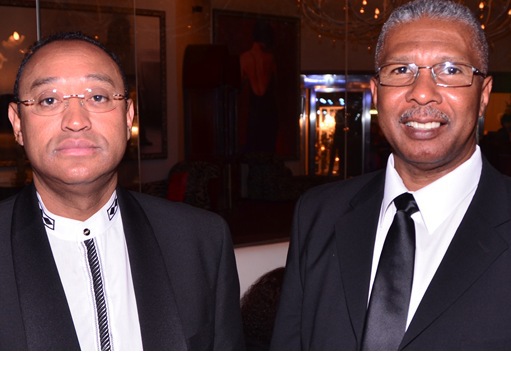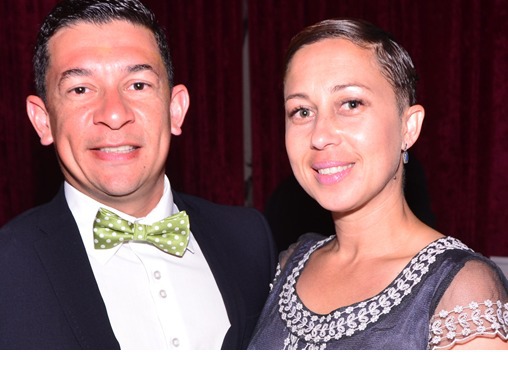 Barry Emanuel Rafatrokaza & Jean Noelson Vavara (Consuls: Madagascar)
Jonathan & Nikki Jacobs (Hon Consul: Sri Lanka)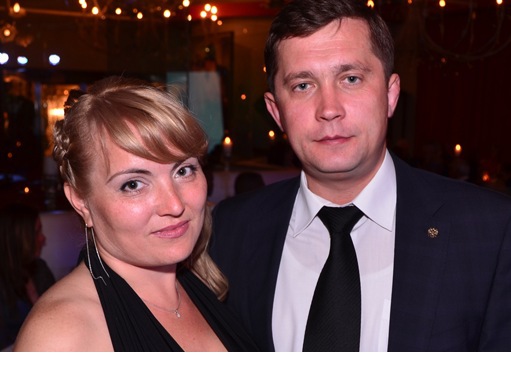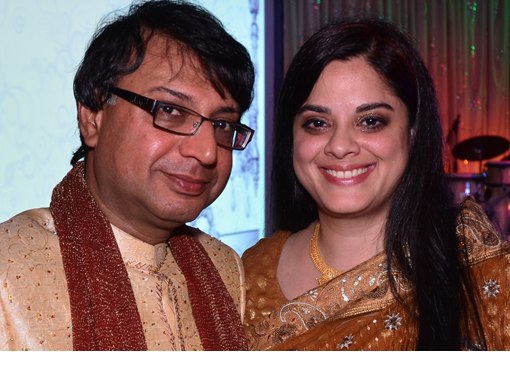 Dimitri & Natalia Zubarev (Consul General: Russia)
Mukhtar & Soraya Joonas (Hon Consul: Mauritius)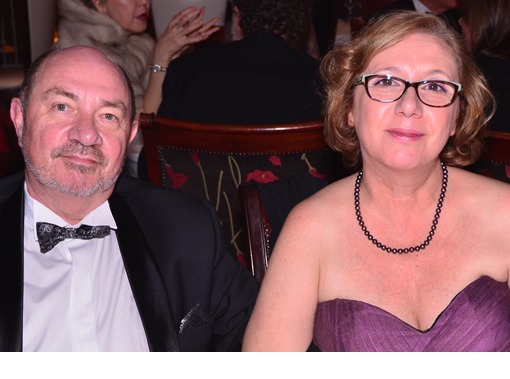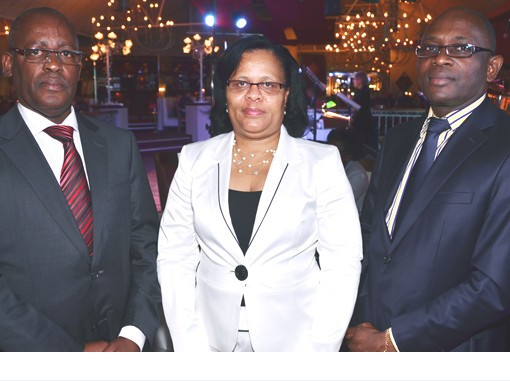 Roger & Anna Bughen (Consul General: Belgium)
Apoloinario, Maria Pereira & Paulo Jorge (Consul: Angola)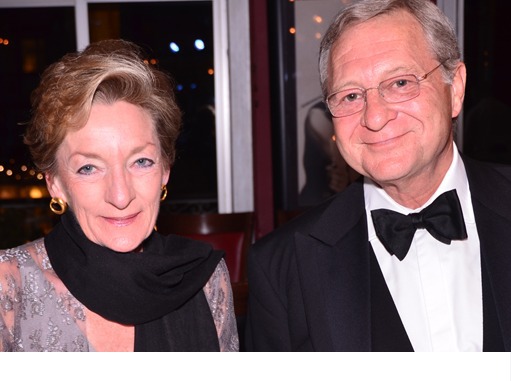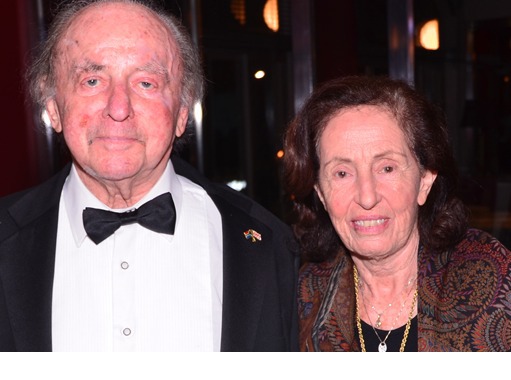 Geoffrey & Heidi Ashmead (Hon Consul: Slovakia)
Gerald & Berenice Wolman (Hon Consul: Georgia)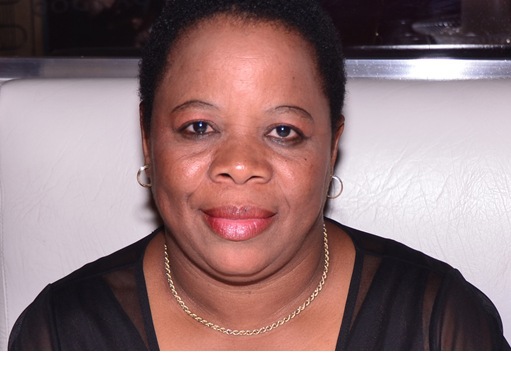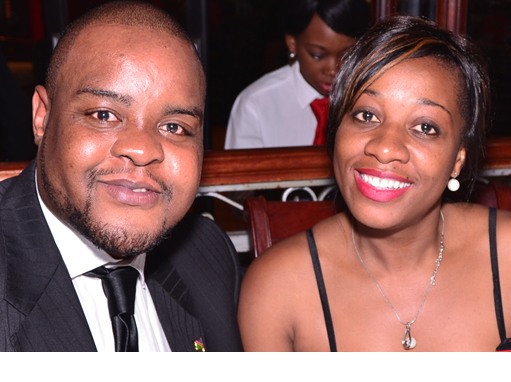 Amelia Zandamela (Consul General: Mozambique)
Val Kalomoh & Birga Ndombo (Consul General: Namibia)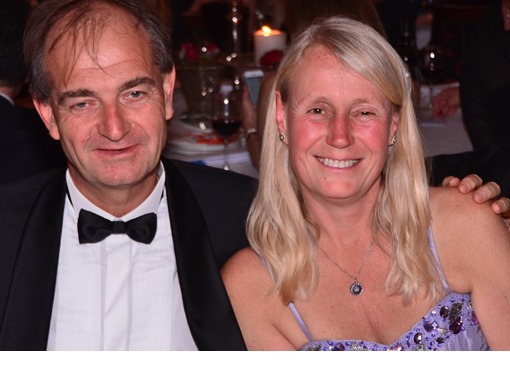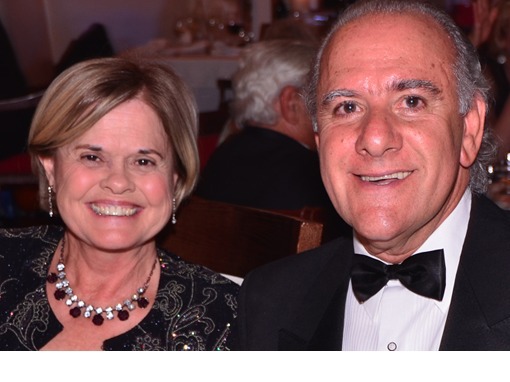 Lars & Renato Jakobsen (Hon Consul)
Cacho & Molly Gabral (Hon Consul: Chile)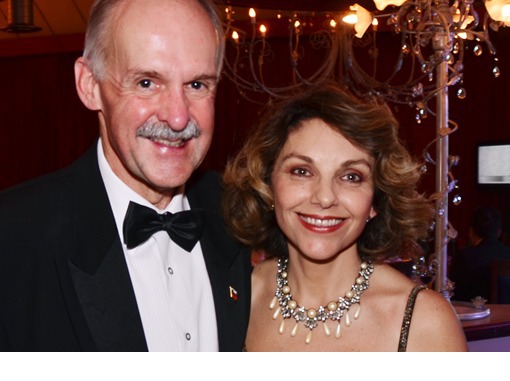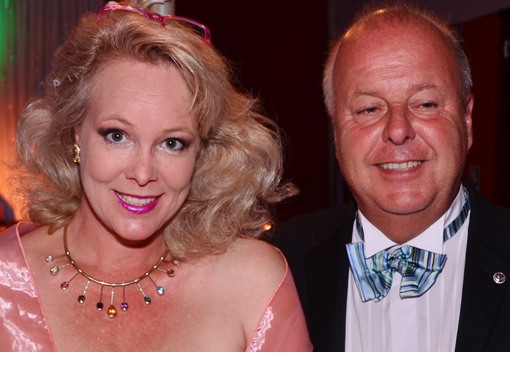 Prieur du Plessis & Isabel Verwey (Hon Consul: Slovenia)
Christian & Maren Brendel (Hon Consul: Vanuatu)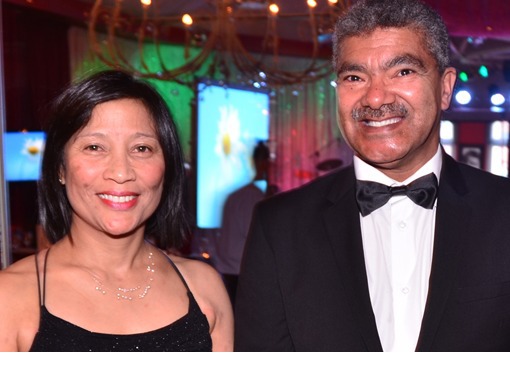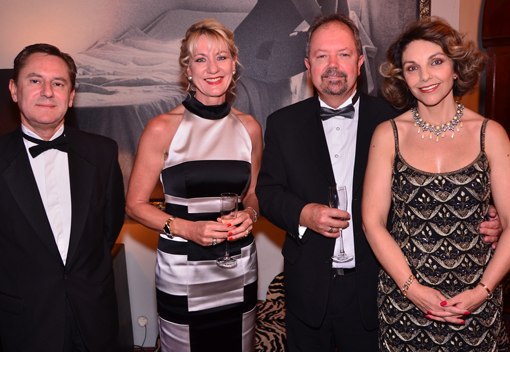 Jorge Fonesca, Carien & Leon de Lange, Isabel Verwey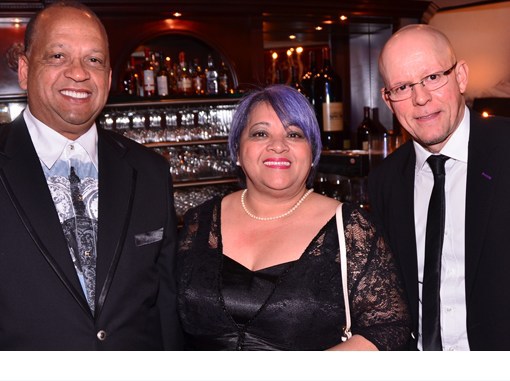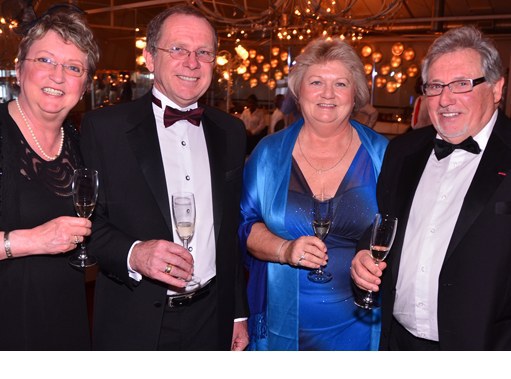 James & Bernice Louw, Victor Goncalves
Dr & Dr Verheye, Sir & Lady Simoen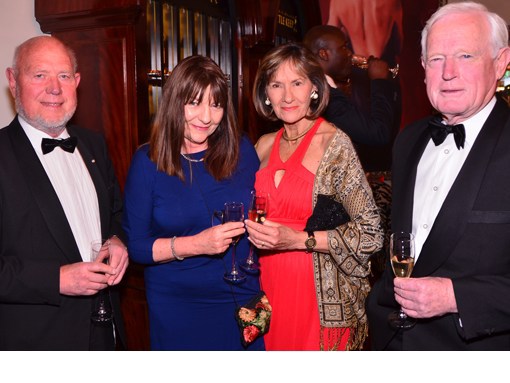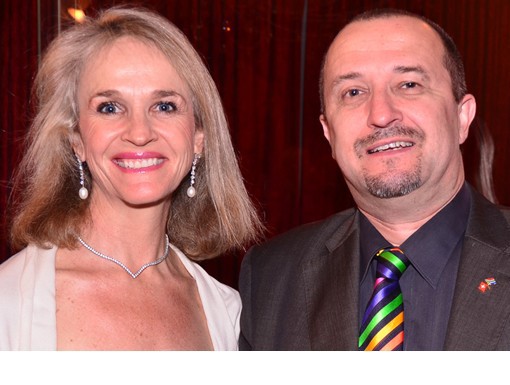 Jorgen Dahl, Sandy Naude, Almarie & Les Williams
Miets Steyn & Christoph Schmocker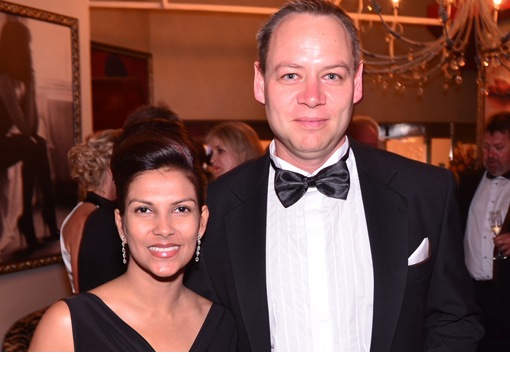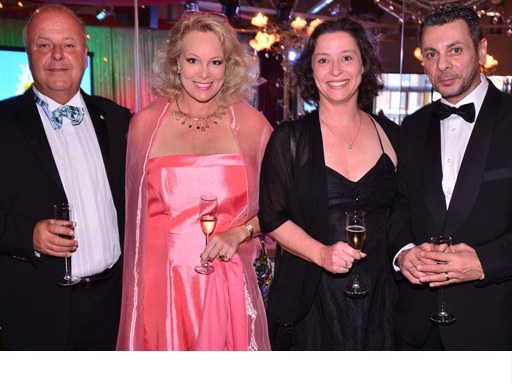 Christian & Maren Brendel, Migul & Anja Tambusso-Ferraz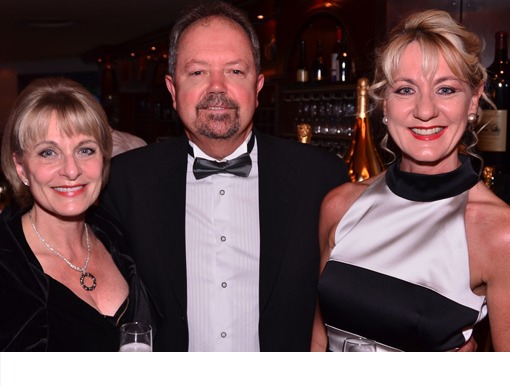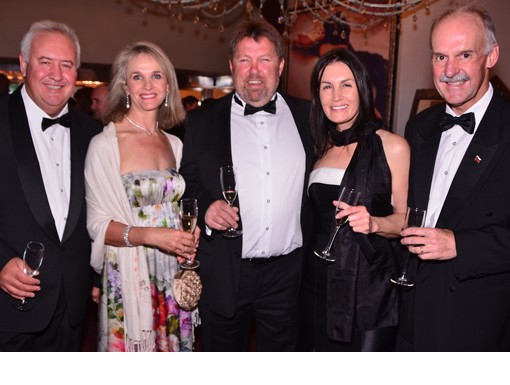 Elsabe Daneel, Leon & Carine de Lange
Miets & George Steyn, Wessel & Wande Kriek, Prieur du Plessis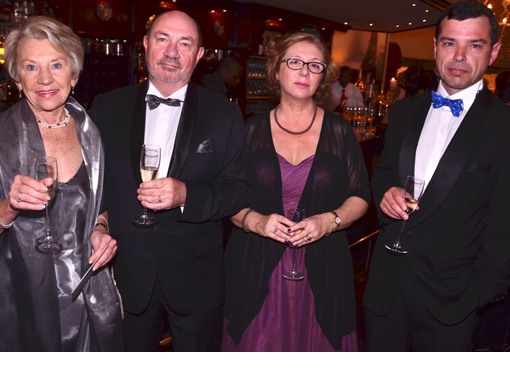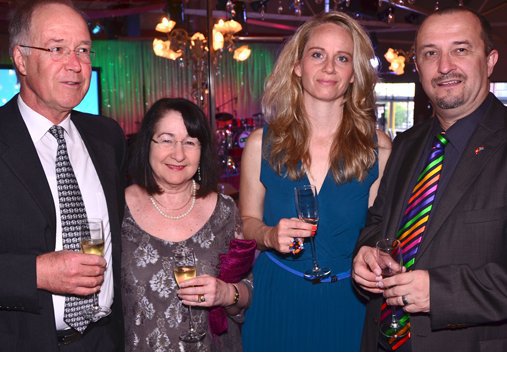 Jacqueline Vincent, Roger & Anna Bughen, Antoine Mostade
Peter & Sheila Gastrow, Renate & Christoph Schmocke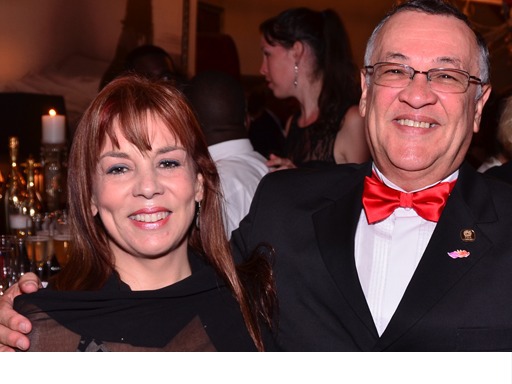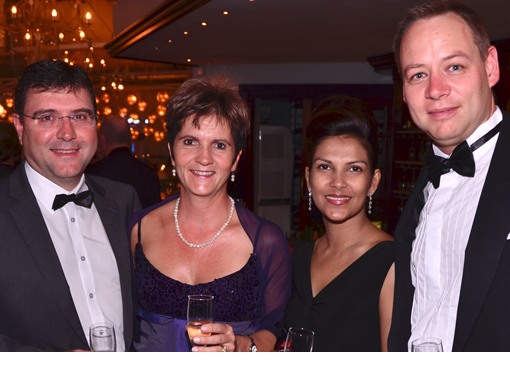 Janine Myburgh & Fred Jacobs
Jonathan & Cathy Horne, Caresha & Jesper Boll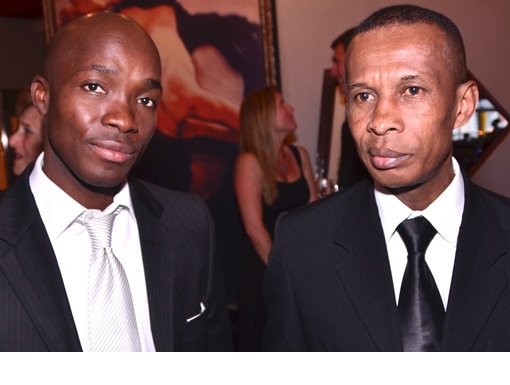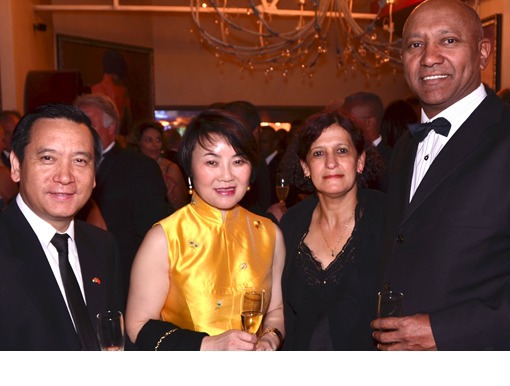 Dabing & Yumei Chen, Carol & Ruben Richards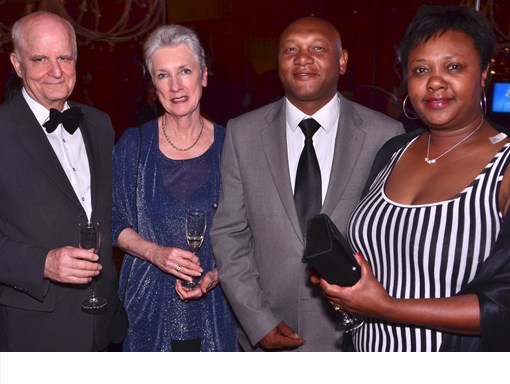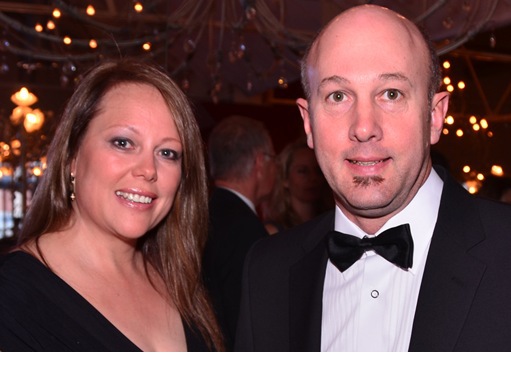 Debetri & Mary Lou Qually, Shaun & Shireen August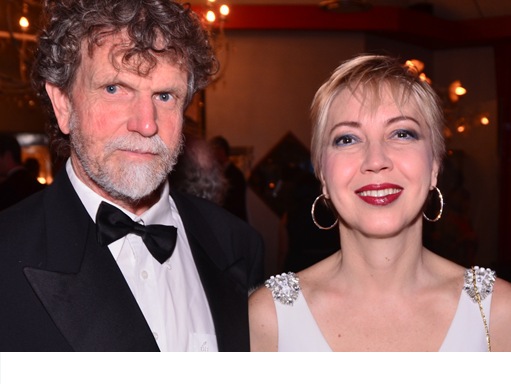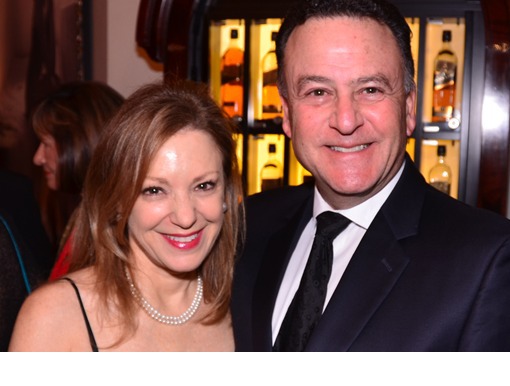 Peter Wanliss & Dragana Jevtovic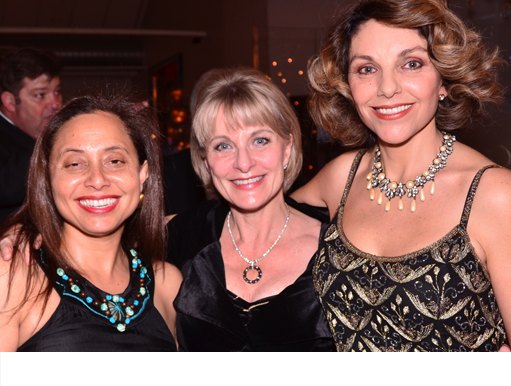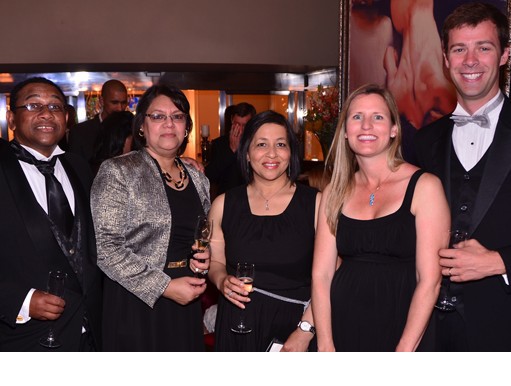 Marlene le Roux, Elsabe Daneel & Isabel Verwey
Hilton & Desiree Moodaley, Anthea Cupico, Bryan & Dineen Willats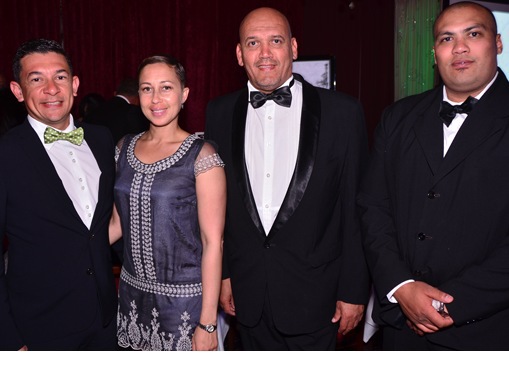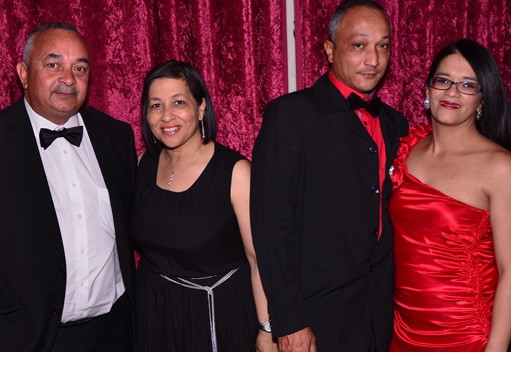 Jonathan & Nikki Jacobs, Rushdi & Waheeb Harper
Hadley Europe, Anthea Cupido, Shanaaz & Yagieya Taliep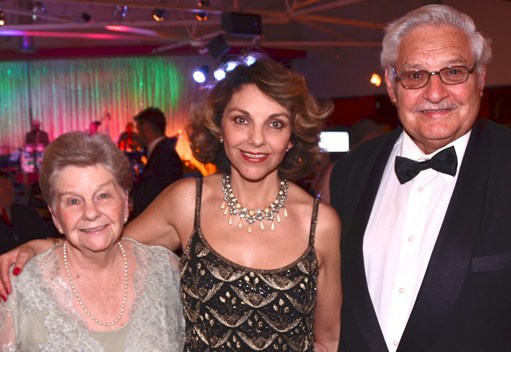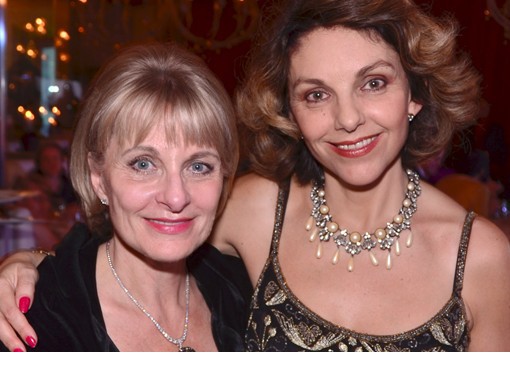 Dr. Elsa, Isabel & Louw Verwey
Elsabe Daneel & Isabel Verwey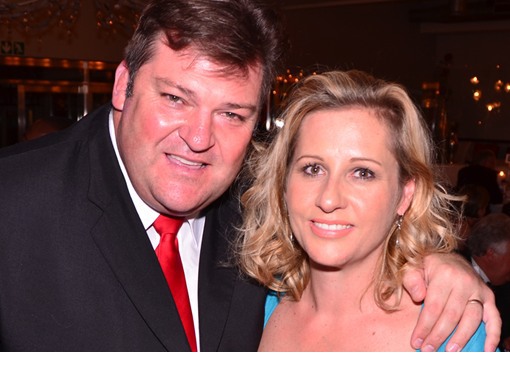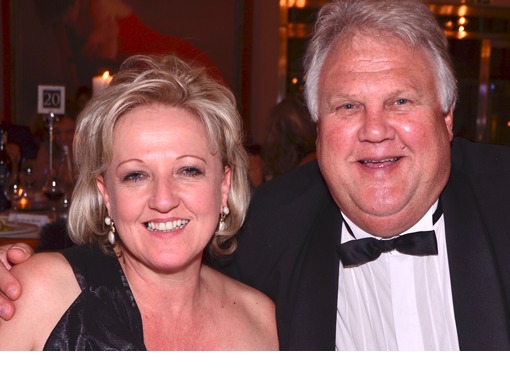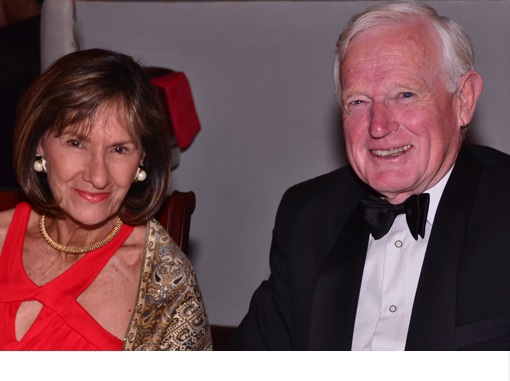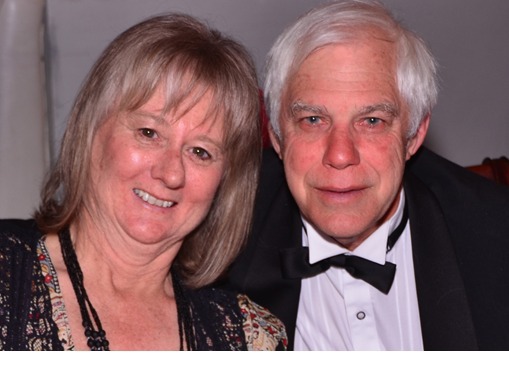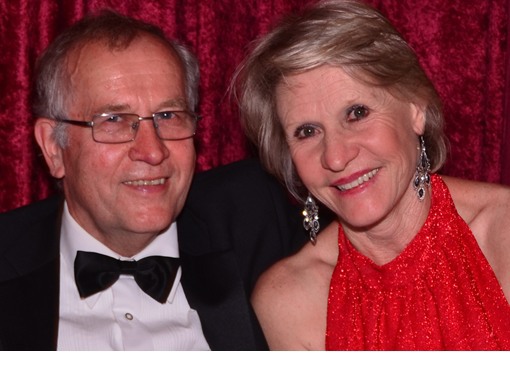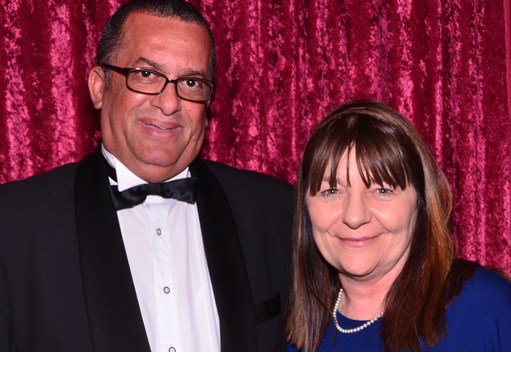 Peter & Petra Moolenschot
Robbie Kleinschmidt & Sandy Naude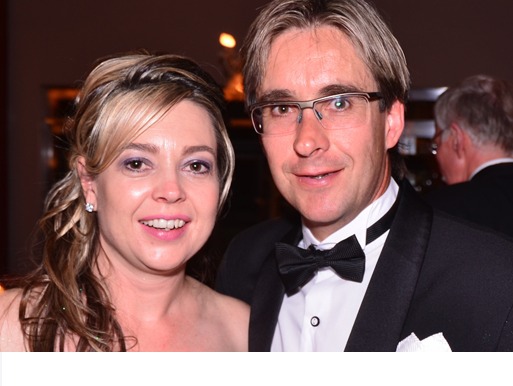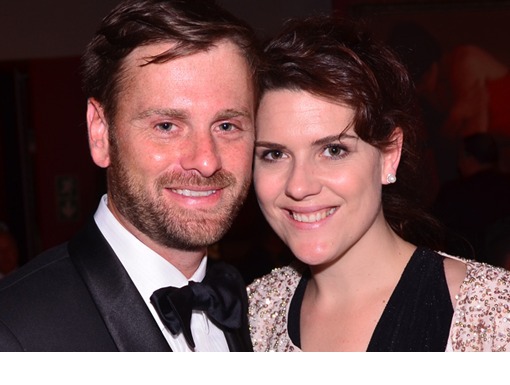 Christine & Peter Vermeulen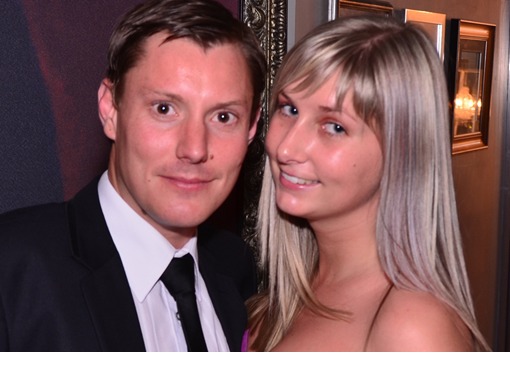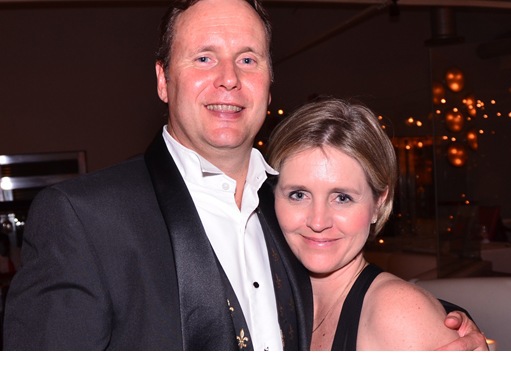 Jacques van Rensburg & Jana Cilliers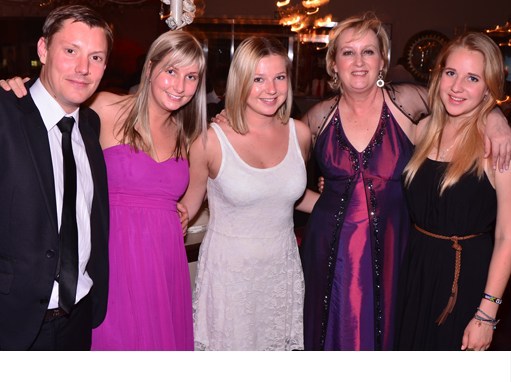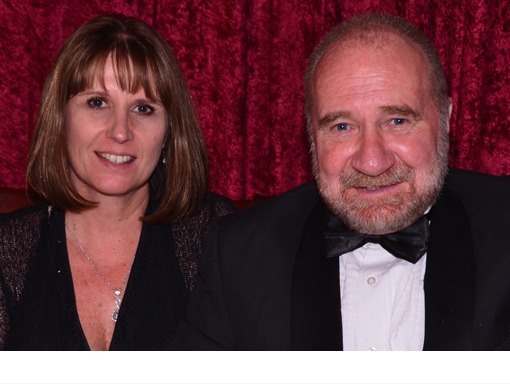 Jacques van Rensburg, Jana Cilliers, Lynn Tamberger, Anna Sloan, & Johanna Strauss