The third Consular Ball once again proved to be one of the highlights on Cape Town's social calendar. It was a glittering affair that took place at the Pigalle Restaurant on 25 October.

The Ball was attended by ambassadors, consuls general and honorary consuls from more than 20 countries as well as their friends and business associates. The Speaker of the provincial parliament, the provincial government and the Deputy Mayor of Cape Town also supported the event by purchasing tables. 

Dr Christo Wiese, Chairman of Pepkor & Shoprite Holdings was the guest speaker whose speech, and his optimism about South Africa, was an eye-opener and well received by everyone. 

Well-known and respected TV-presenter Eon de Vos was the MC of the evening. The internationally acclaimed
Stellenbosch University Choir
, winners of the Choir Games in Latvia, was responsible for one of the many highlights of the evening. Their heavenly voices even moved some guests to tears.
Last year's Tombola proved such a success that the various consulates this year decided to donate items from their countries.
The Consular Ball raised an amazing R452 000 for charities – a 30% increase on the amount raised last year. The local charities that benefited from the Consular Ball are the The Durbanville Orphanage – the second oldest orphanage in SA; the Independent Newspapers Bursary Fund for underprivileged students; and Proud Partners – an NGO who focuses on disadvantaged children's development.
The Consular Ball is known for its unconventional auction of unique items and this year was no exception. Led by SA's leading female auctioneer and multiple award winner Ariella Kuper of Clear Asset, some of the unusual items that was auctioned off included:
- A Classic Car Rally. The highest bidder invited 3 of his friends (and their wives) to join him for an outing to Rola Motors in Somerset West where the founder Managing Director, Mr Laurie Claassen, accompanied them on a personal tour of his legendary collection of more than 200 classic cars. They then each got a car to accompany Mr Claassen on a leisurely drive to Grande Provence in Franschhoek where they had lunch before returning home.
- Moonlight picnic with falcons. A moonlight picnic for 6 people with well-known TV presenter and wildlife celebrity, Dave Pepler, under a tree outside Wellington. Around 6 000 small falcons (Lesser Kestrels) make that tree their home for the night after migrating from places as far as the Republic of Tuva and Mongolia. After the gourmet picnic, provided by the Diemersfontein Estate in Wellington, the guests stayed over for the night at the Estate.
- Lindt delivered a huge hamper of assorted Lindt chocolates and delicacies once every month for a year to the doorstep of the highest bidder. Each hamper was different and contained about 2 Kg of Lindt's finest chocolate.
- Perfume-safari. Six friends visited the 5-star Majeka House where they had a Spa treatment and lunch at the Makaron restaurant. The highlight of their visit was a perfume-safari presented by conservation celebrity Dave Pepler, one of S.A. foremost experts on perfumes. He exposed the women to the 10 most unforgettable classic perfumes the world has ever known and discuss each one.
- Up close and personal with visionary Clem Sunter. The winner of this bid took Clem and 8 of his closest friends to dinner. This was a unique chance to enjoy Clem's wisdom in an intimate setting with enough time to ask him questions and tap into that brilliant mind.
- Lionell Smith, one of South Africa's brightest stars in the world of art, donated an etching, signed and numbered. The highest bidder also got the opportunity to pay the artist a visit in his studio in Strand and see him at work.
- Wine and dine in style with Ryk Neethling. The winner of this auction item flew in a helicopter to Tokara wine estate in Helshoogte where they enjoyed a wine tasting. They were then flown to the 5-star Val de Vie Estate near Paarl for lunch hosted by heartthrob Ryk Neethling.
The Tombola this year consisted of items donated by the various consulates and which are typical of their countries. It offered these 12 unique prizes:
- From Switzerland - two return flights from Cape Town to Zurich on Edelweiss Air.

- From France - a case of Moulin Rouge Wines.

- From Colombia - two 24 carat gold plated bracelets with typical pre-historic Colombian motifs. The original pieces are in the Gold Museum in Bogota.

- From Slowenia - a paperweight from the renowned Slovenian crystal producer, Rogaska.

- From the Netherlands - a Delft Blaauw plate.

- From Spain - a case of Codorniu Cava Classico Brut Sparkling Wine.

- From Mauritius - two return tickets from Cape Town to Mauritius.

- From Sweden - a Hastens luxury travel pillow.

- From Slovakia - traditional crystalware.

- From Georgia - a carafe of Saperavi red wine.

- From Greek - a week's stay in a 2 bedroom apartment on the beach in Crete with a personal wine tasting tour by a Greek winemaker, courtesy of Leon and Carine de Lange.

- From Japan - two traditional Yukata's: a man's and ladies Summer Kimonos.


Consular Ball as featured on the glamour TV program Bravo

Video shown at the ball featuring Proud Partners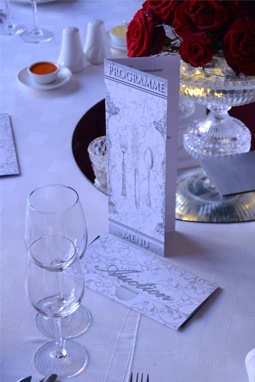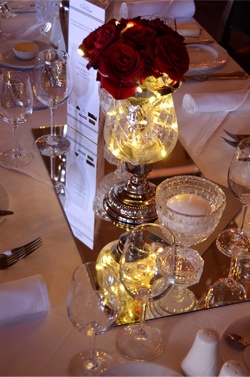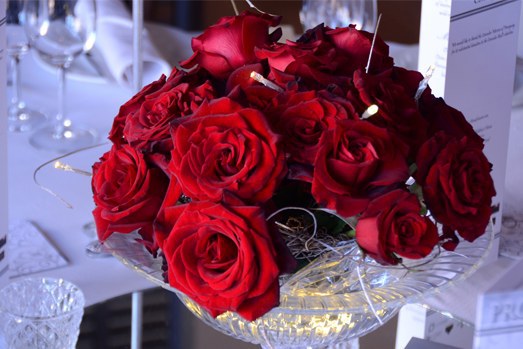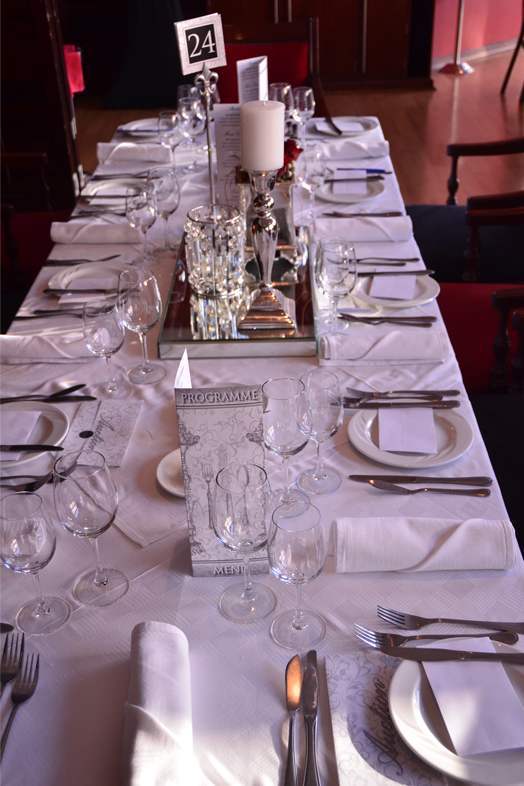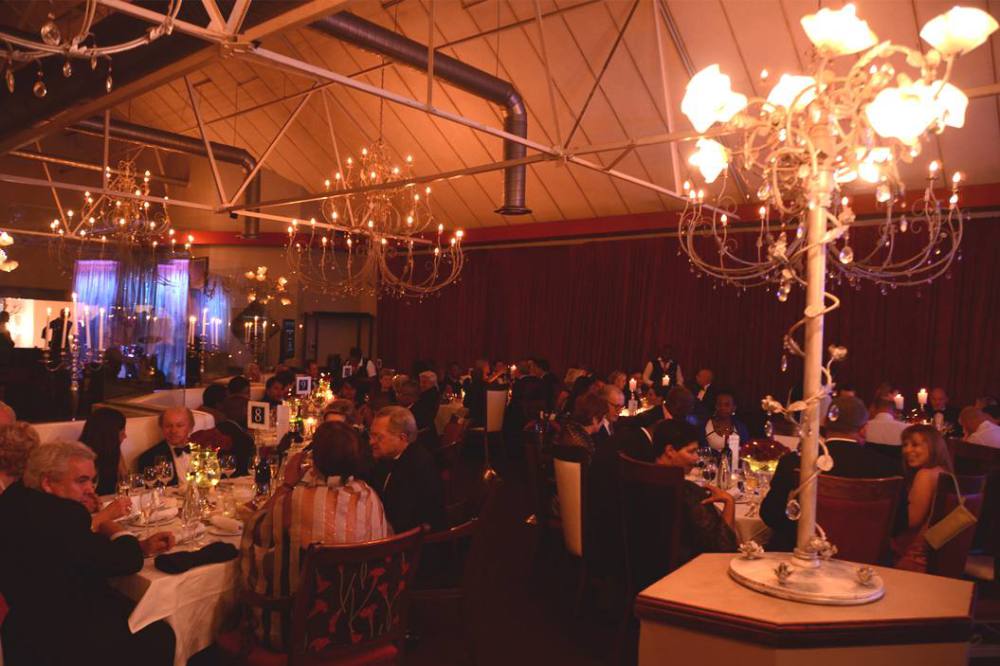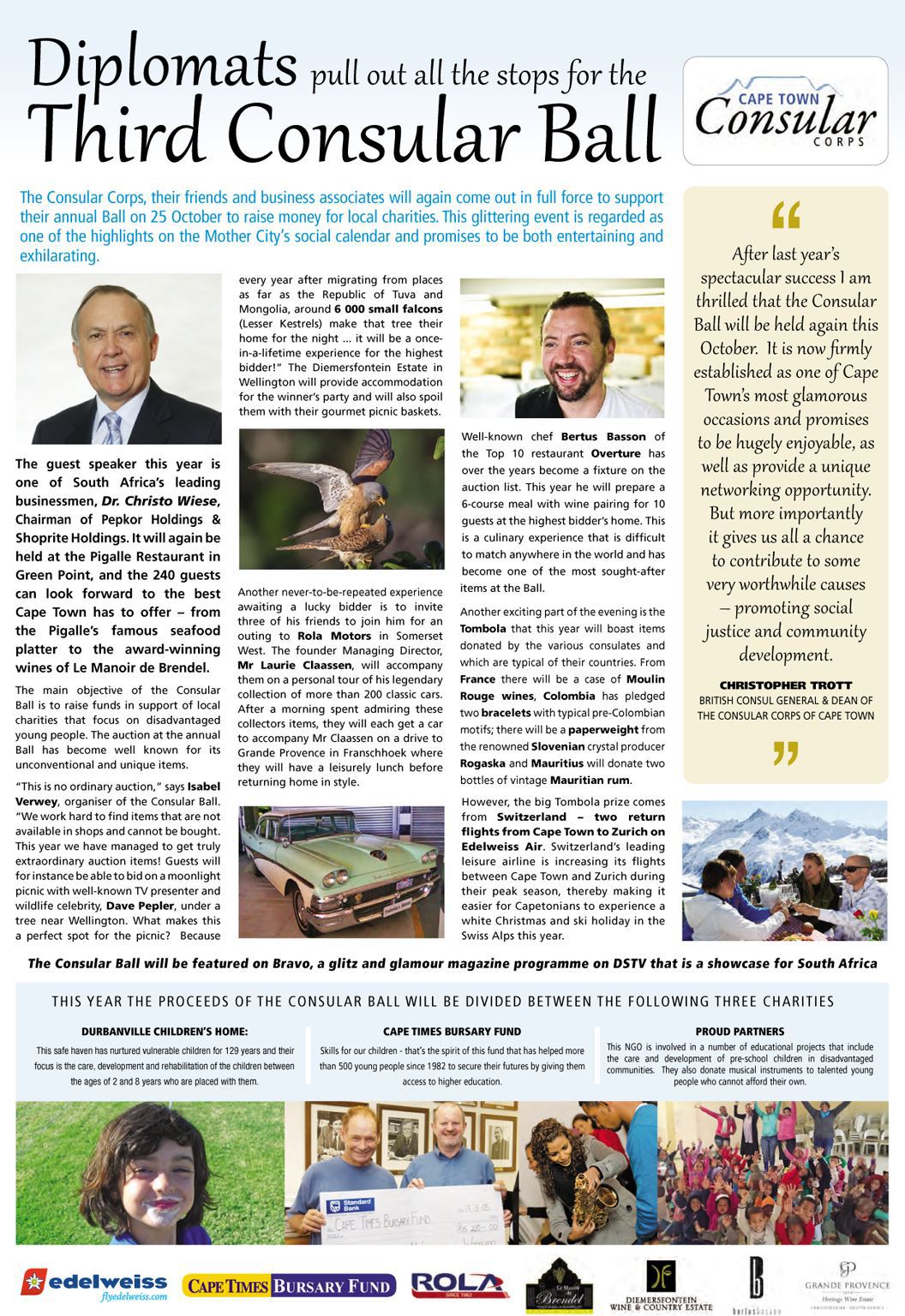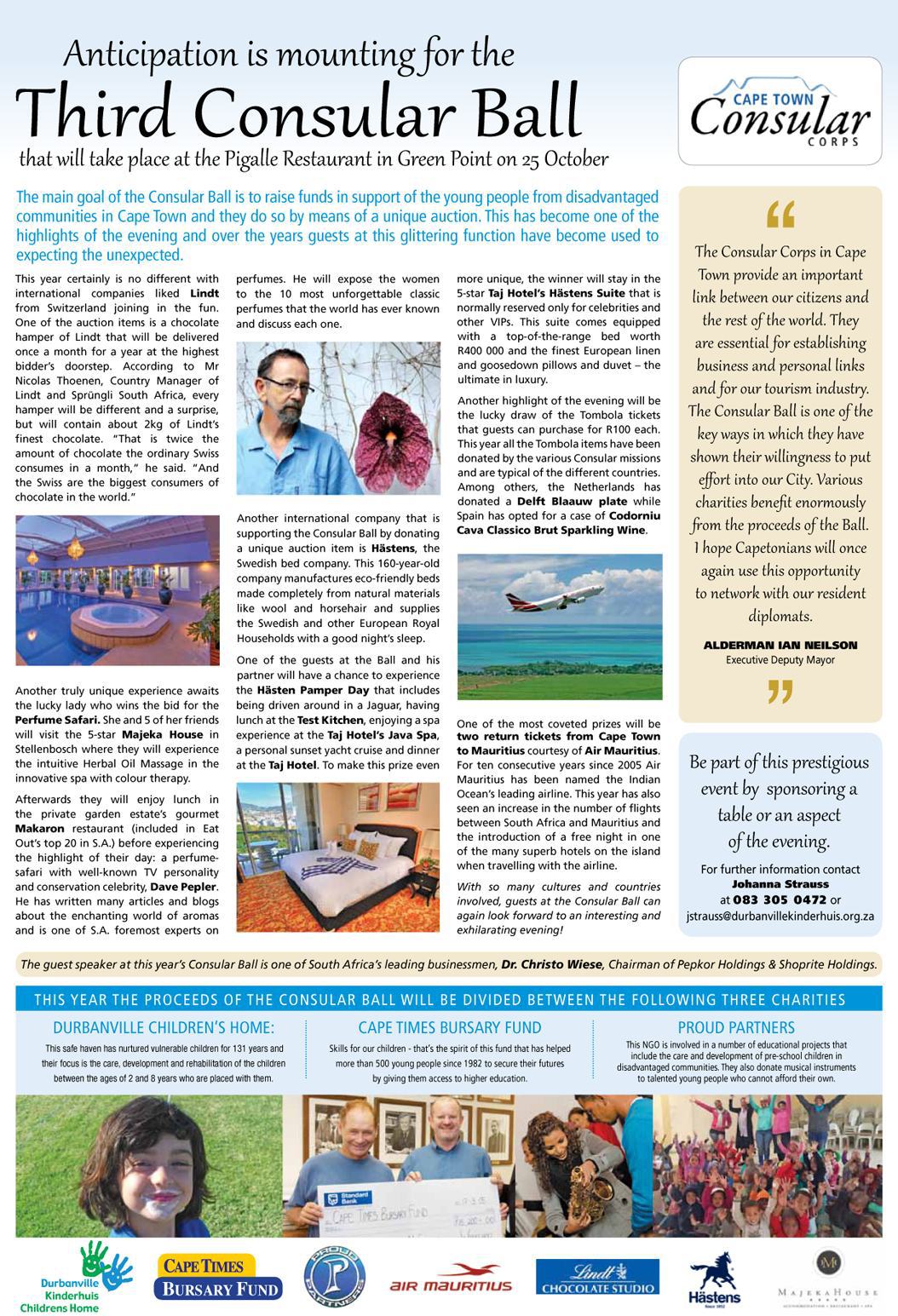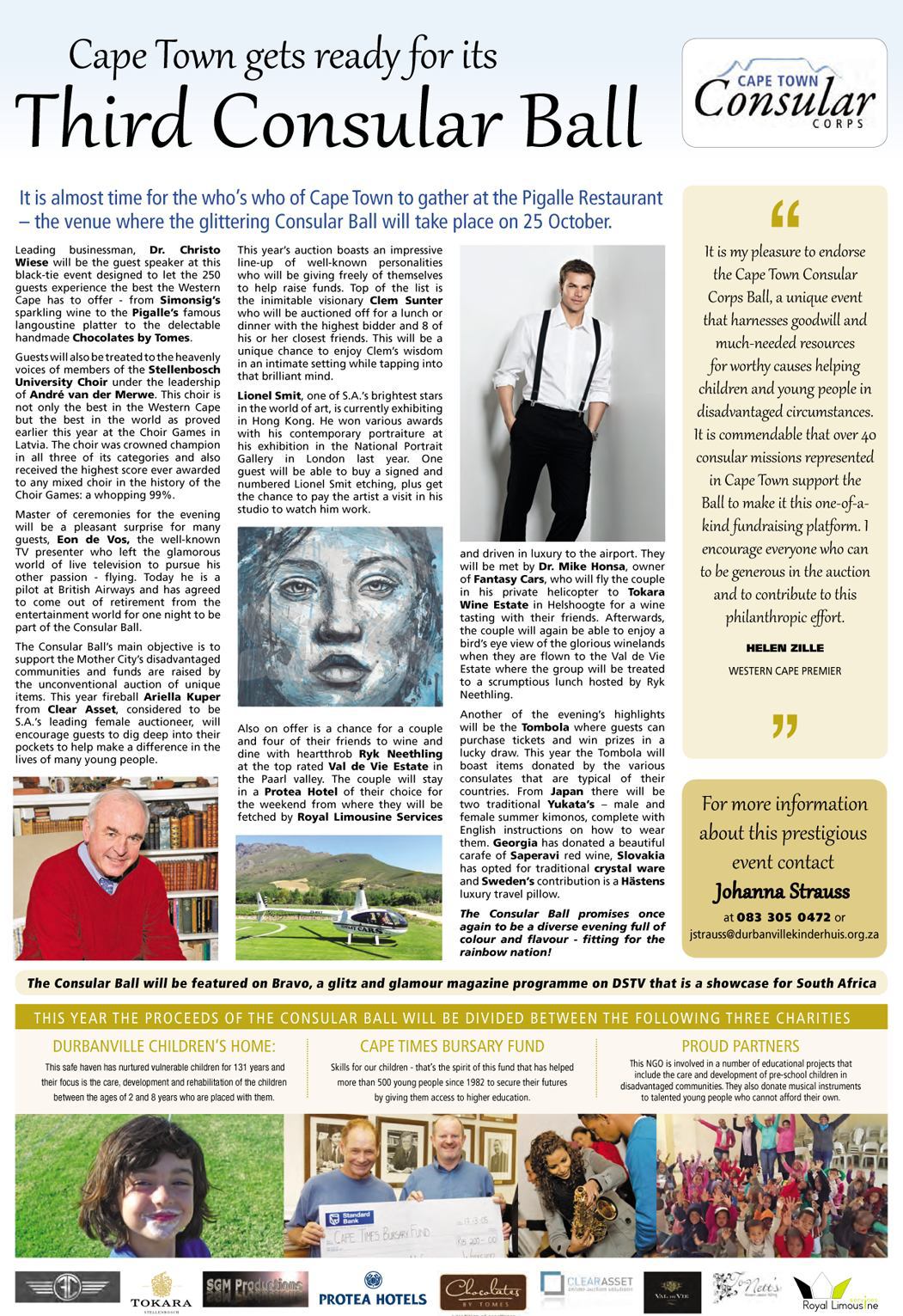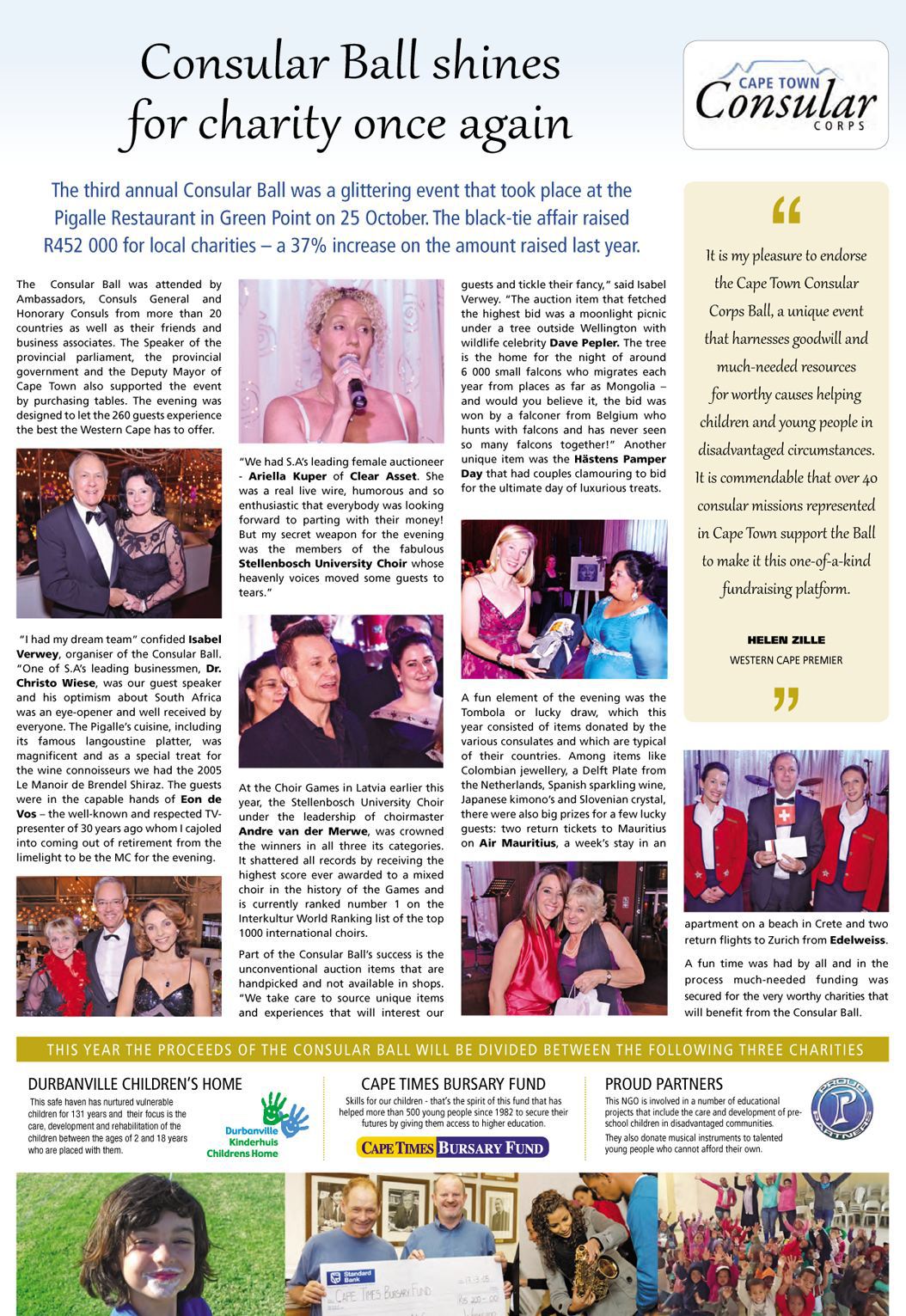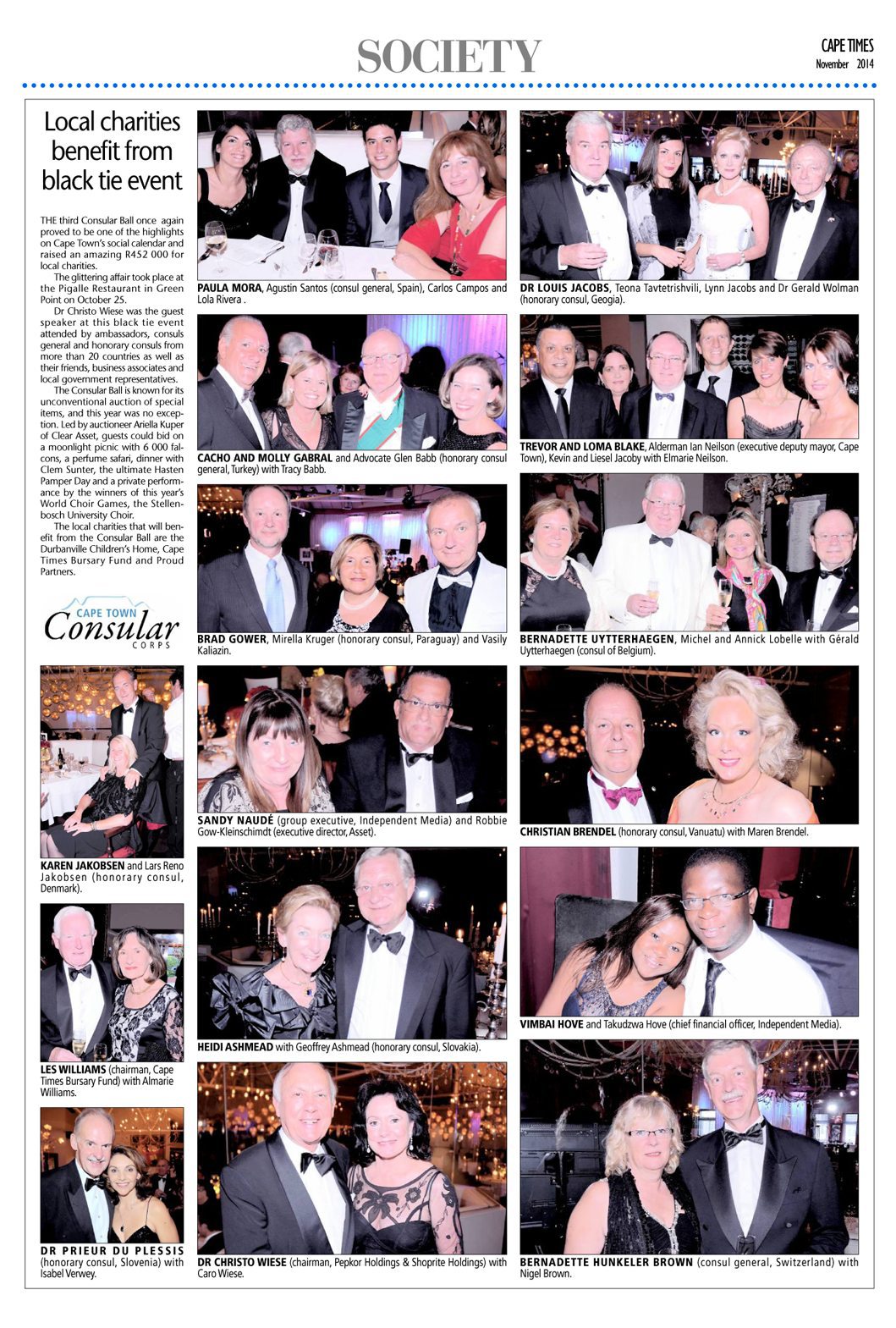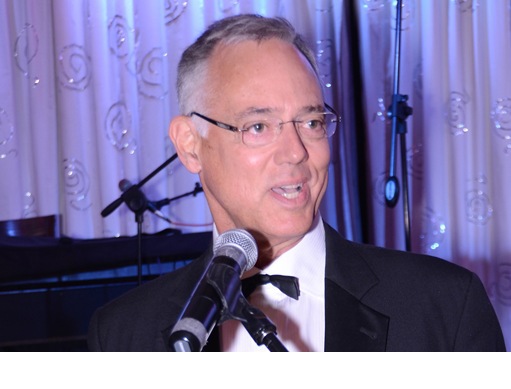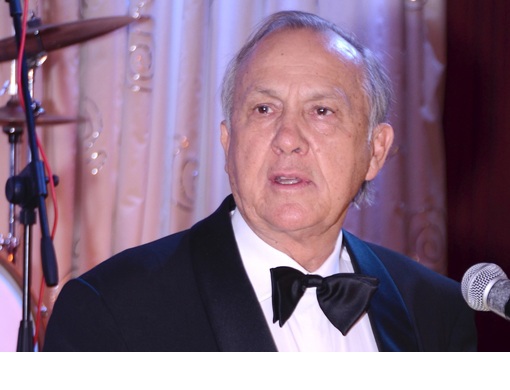 Master of Ceremonies Eon De Vos
Main Speaker Dr Christo Wiese, Chairman of Pepkor & Shoprite Holdings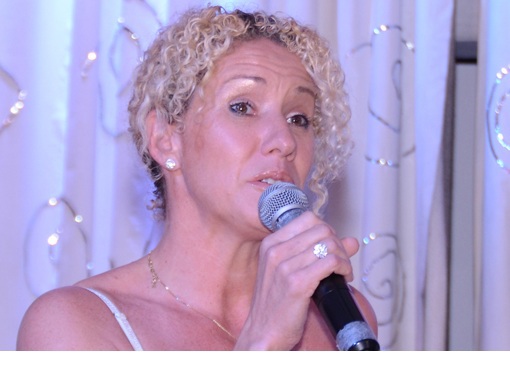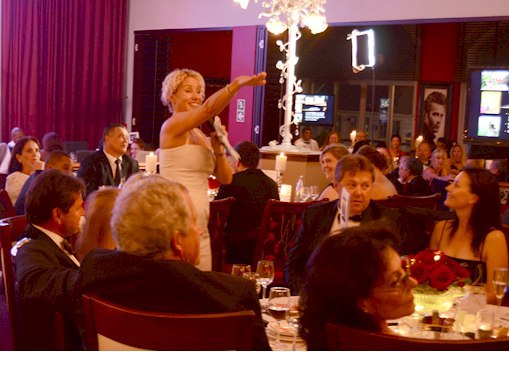 Auctioneer Ariela Kuper of Clear Asset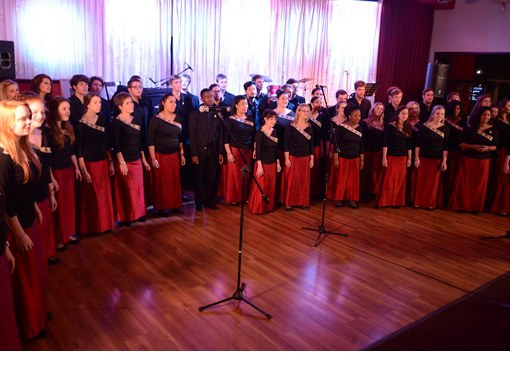 The Stellenbosch University Choir 
The winner of the Edelweiss Air tickets at the Tombola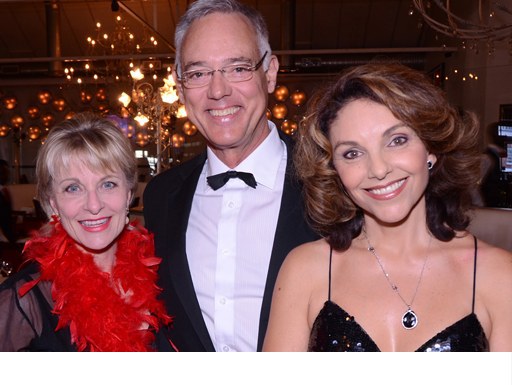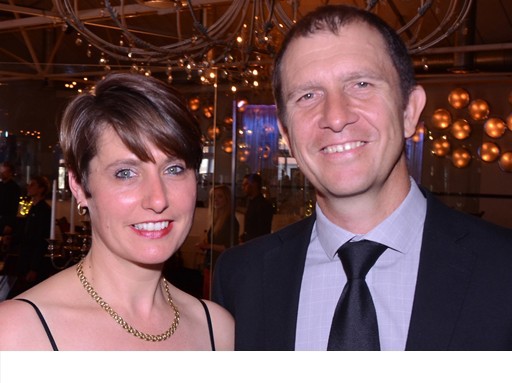 Elsabe Daneel, Eon de Vos & Isabel Verwey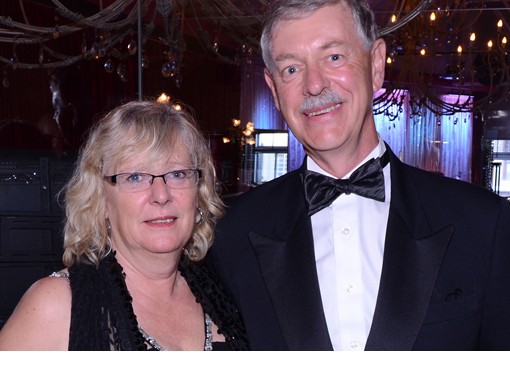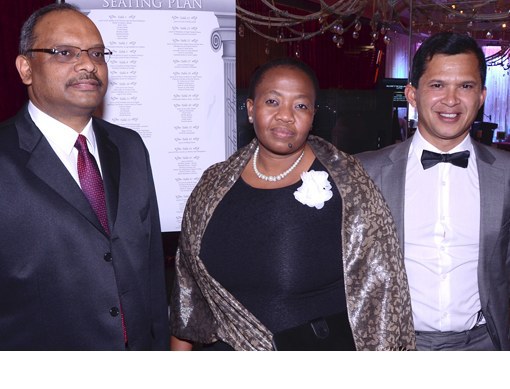 Bernadette Hunkeler & Nigel Brown (Consul General: Switzerland)
Neville Petersen, Mathlodi Maseko & Nazier Paulsen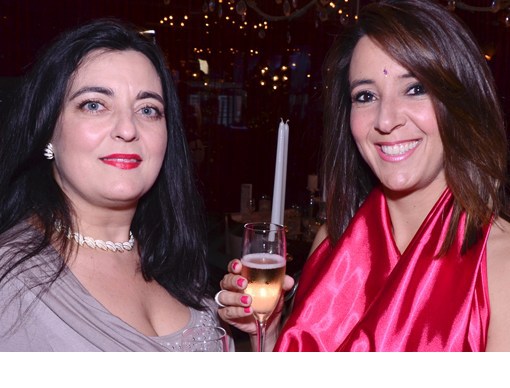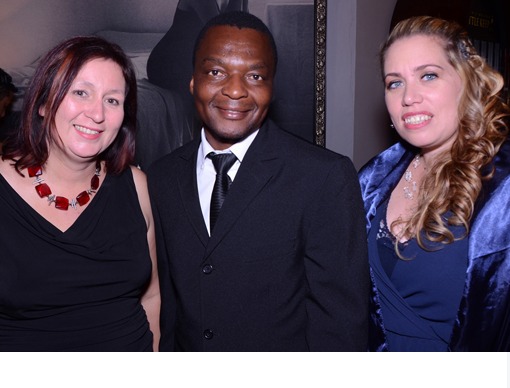 Ivone Petrou & Sylvia Cost
Esther Butenschoen, Cozmore Fungulani & Yvonne Mathieson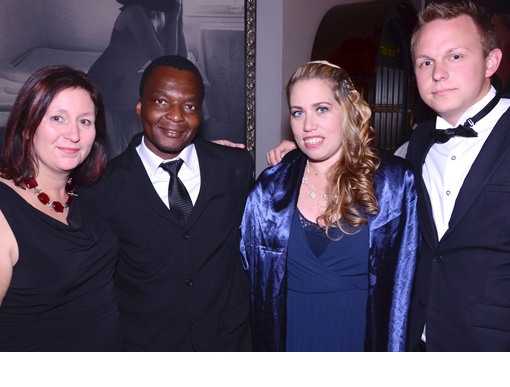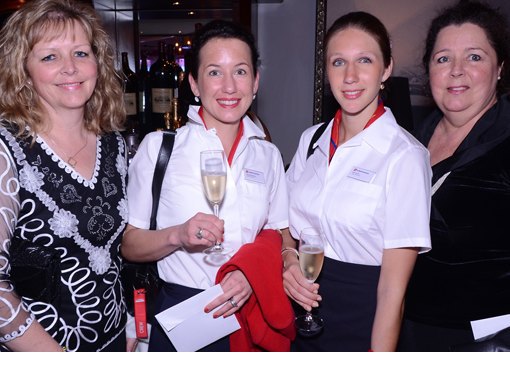 Esther Butenschoen, Cozmore Fungulani, Yvonne Mathieson & Philipp Benno Eismar
Martina Popiass, Nadia Badertscher, Maria Bahler & Karin Duncker

​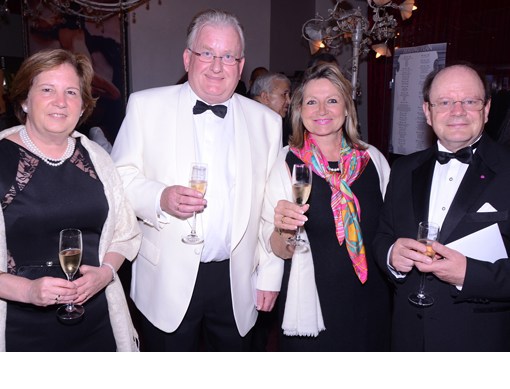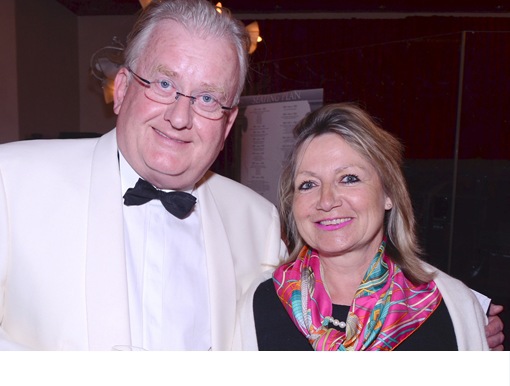 Bernadette Uytterhaegen, Michel Lobelle, Annick Lobelle & Gerard Uytterhaegen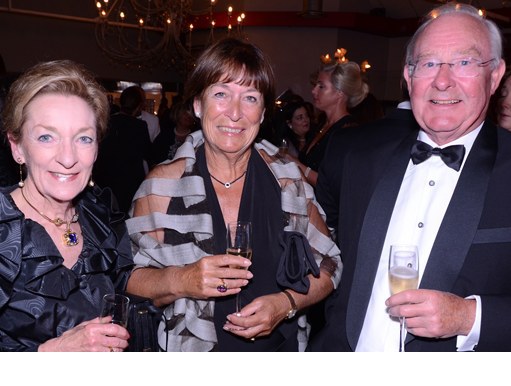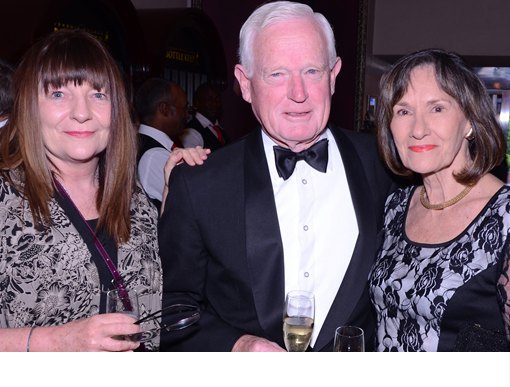 Sandy Naude (Independent Newspapers), Les & Almarie Williams (Cape Times Bursary Fund)
Heidi Ashmead, Joan & David Mcleod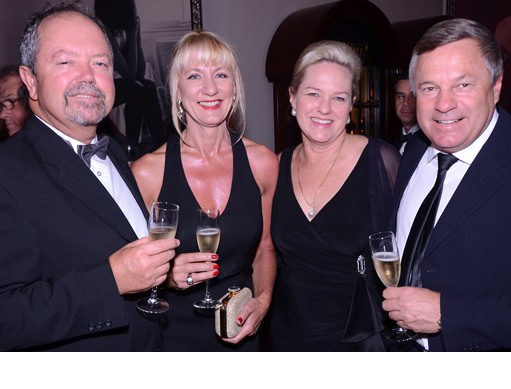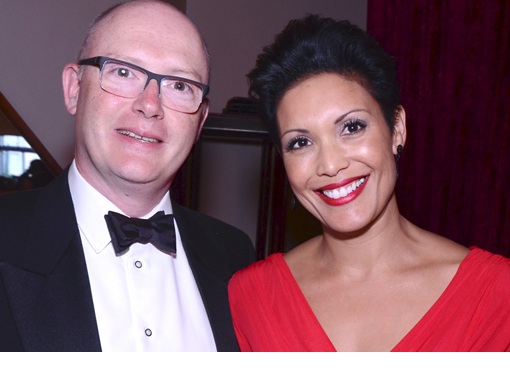 Leon & Carien de Lange, Karin & Eric Walker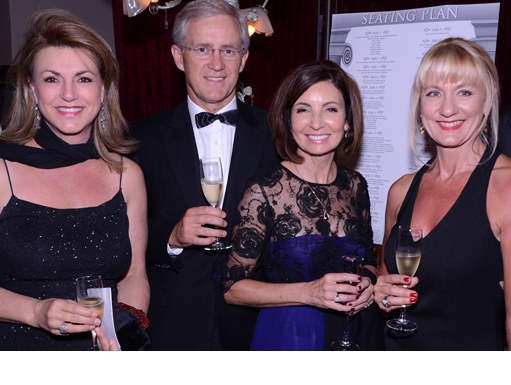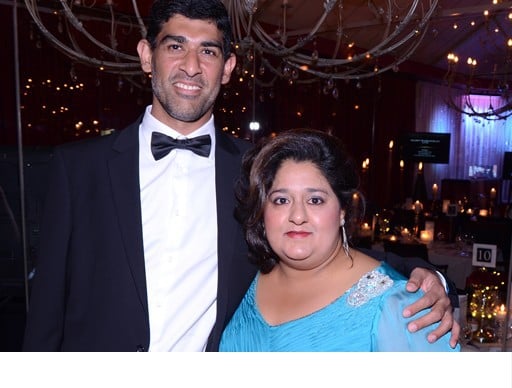 Ilze & Christie Smit, Hetsie van Zyl & Carine de Lange
Mohamed Kharva & Mashuda Casmod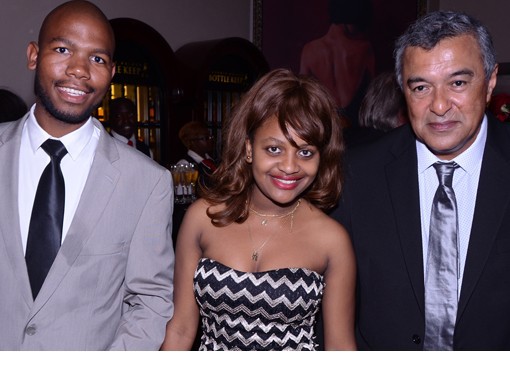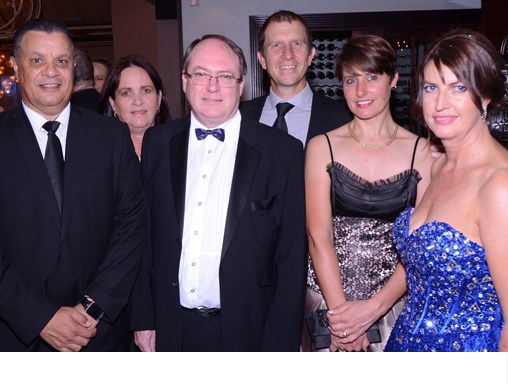 Trevor & Loma Blake, Ian Neilson (Deputy Mayor of Cape Town), Kevin & Liesel Jacoby, & Elmarie Neilson
Siyavuya Mzantsi, Helen Zondi & Aneez Salie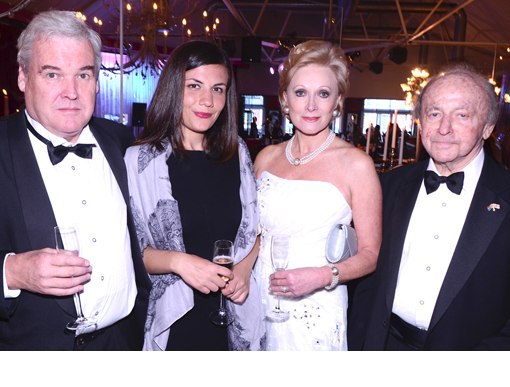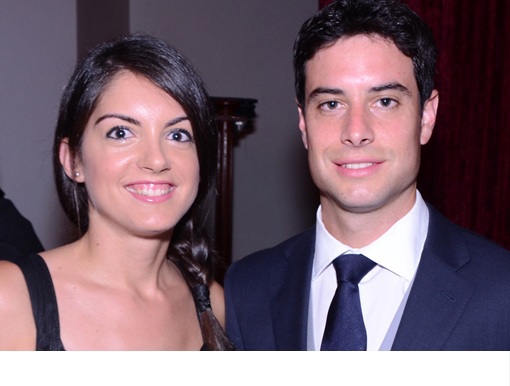 Dr Louis Jacobs, Teona Tavtetrishvili, Lynn Jacobs & Dr Gerald Wollman (Hon Consul: Georgia)
Paula Mora & Carlos Campos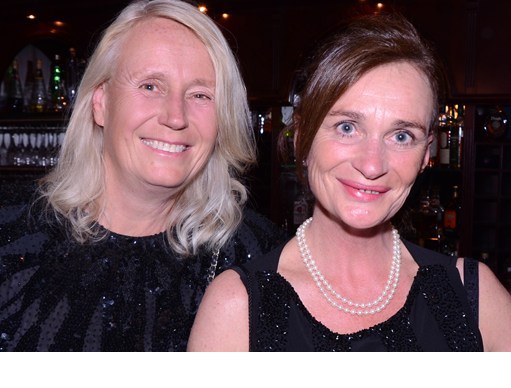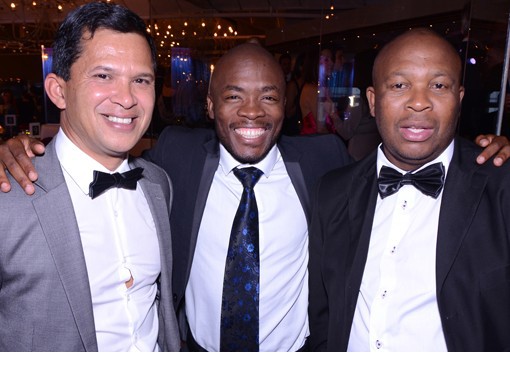 Karen Jacobsen & Alison Currie
Nazier Paulsen, Suzi Ndwandwa & Nceba Hinana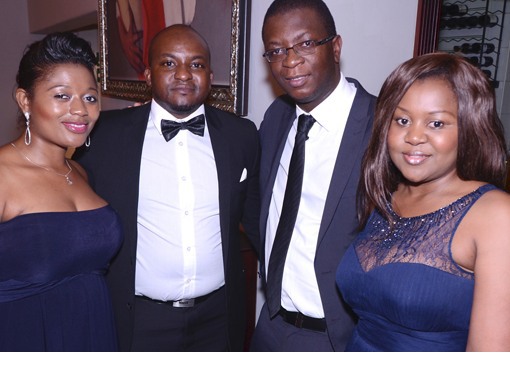 Tendai Boka, Tatenda Chapinduka, Takudwa & Vimbai Hove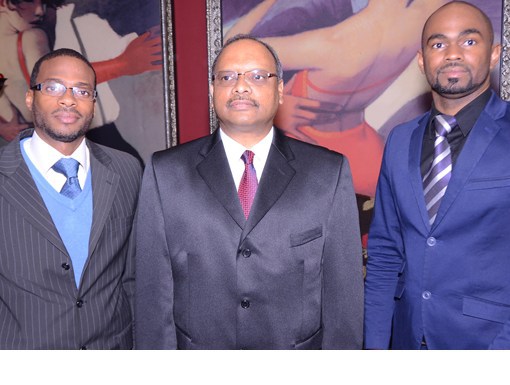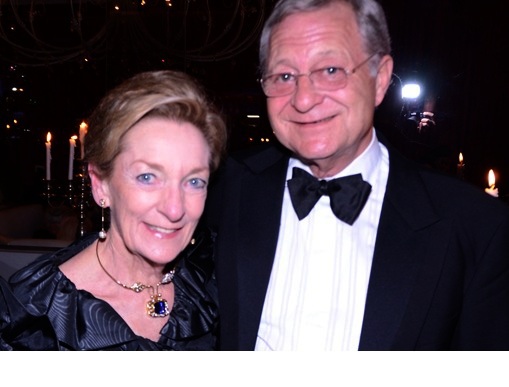 Natalino Quarta, Neville Petersen & Yanik Sousa
Heidi & Geoffrey Ashmead (Hon Consul: Slovakia)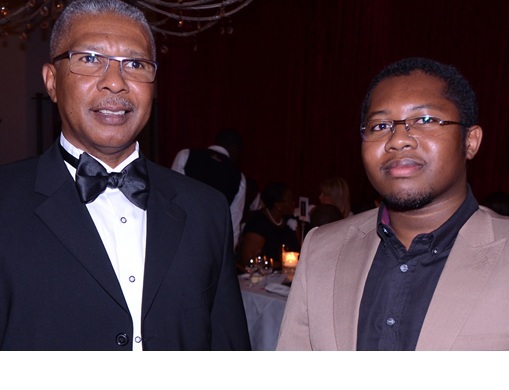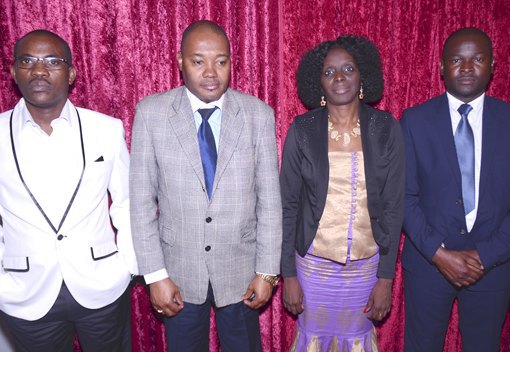 Jean Noelson Vavara & Mahefa Rebozi
Prospero Domingos Jose, Francisco Bango, Marinela Assis & Herondino Joao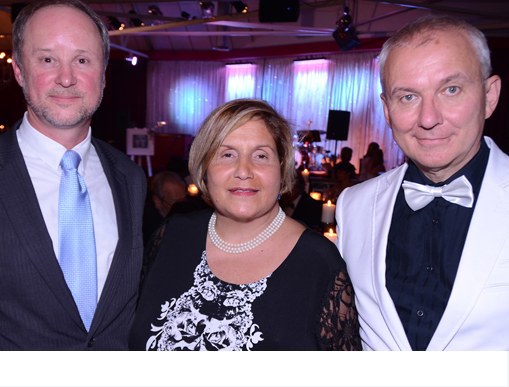 Brad Gower, Mirella Kruger (Hon Consul: Paraguay) & Vasili Kaliazin
Cacho Cabral (Hon Consul: Chilli) & Gustavo Lopez Bello (Ambassador: Chilli)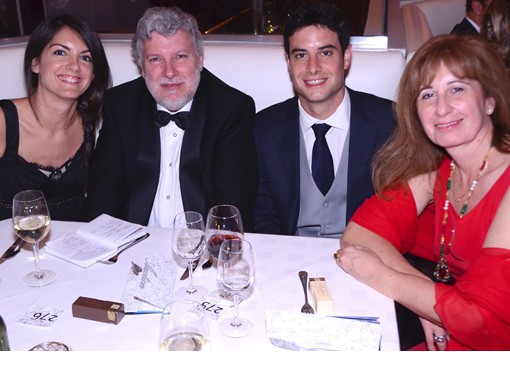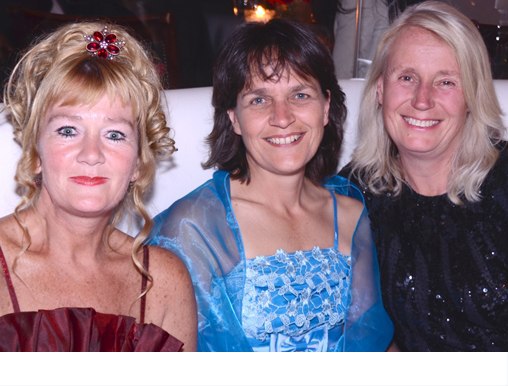 Kathleen Kristiansen, Sharron Brown & Karen Jakobsen
 Paula Mora, Agustin Santos (Consul General: Spain), Carlos Campos & Lola Rivera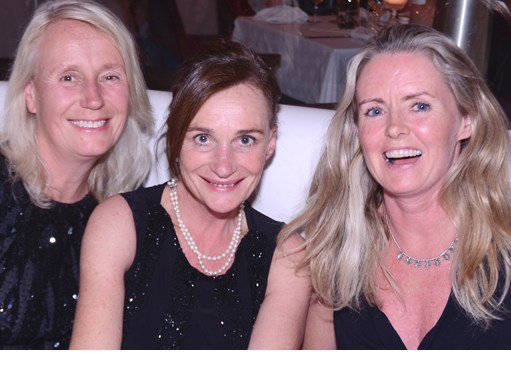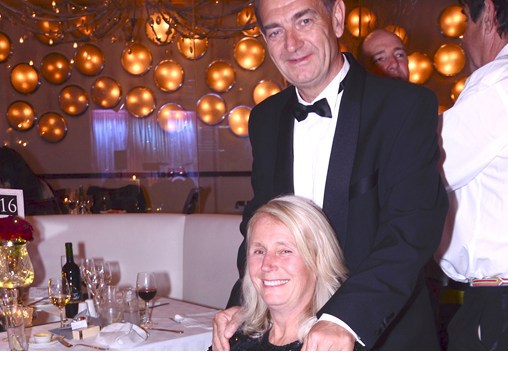 Karen Jakobsen, Alison Currie & Sue Vith
Karen & Lars Reno Jakobsen (Hon Consul: Denmark)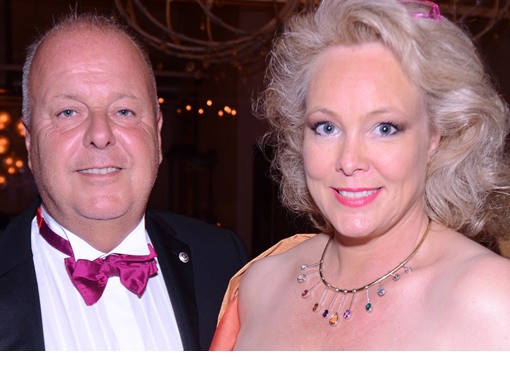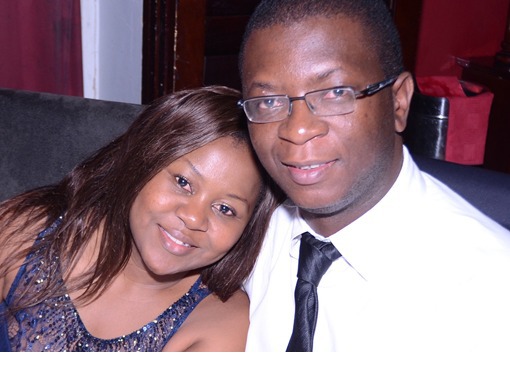 Christian & Maren Brendel (Hon Consul: Vanuatu)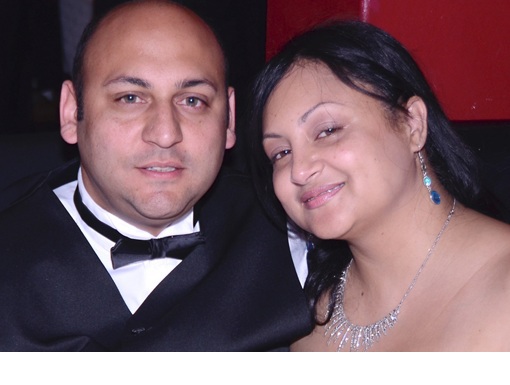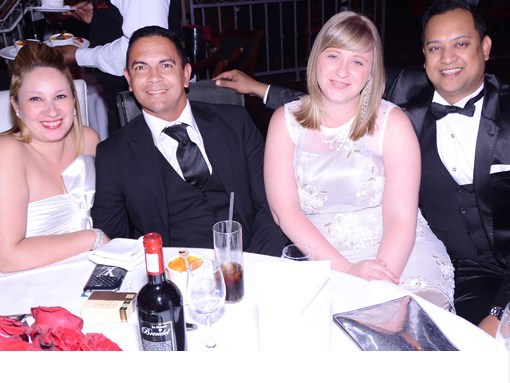 Craig & Liesl van der Schyff
Thaakirah & Ebrahim Coetzee, Gasant & Layla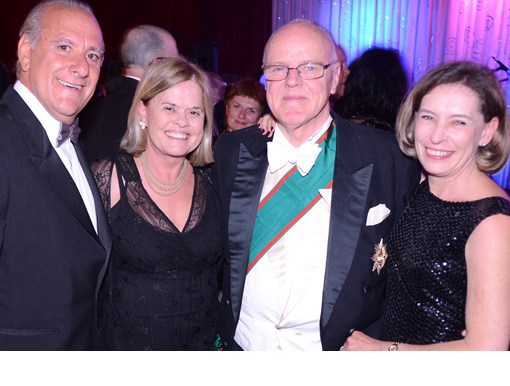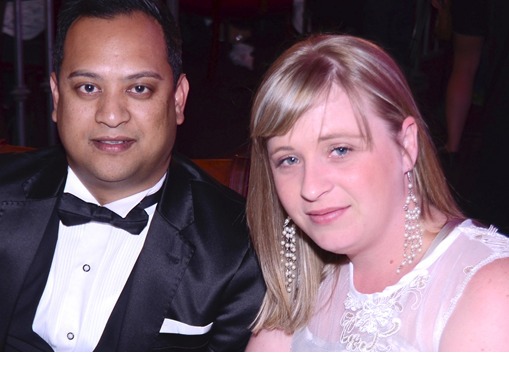 Cacho & Molly Gabral (Hon Consul: Chilli), Adv Glenn & Tracey Bapp (Hon Consul: Turkey)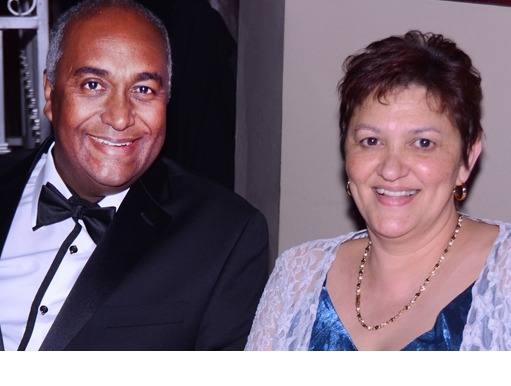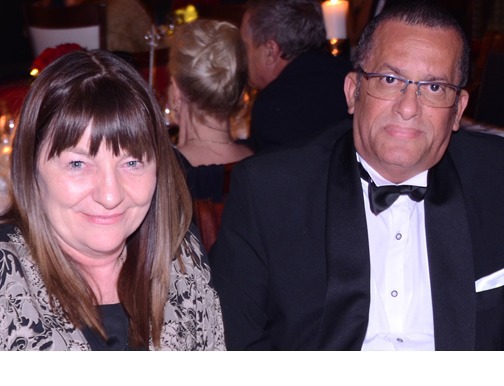 Sandy Naude & Robbie Gow-Kleinschmidt (Indepedent Newspapers)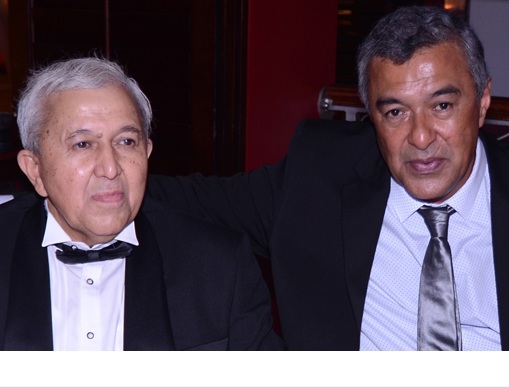 Aneez & Mogamat Salie, Taswell & Joy Papier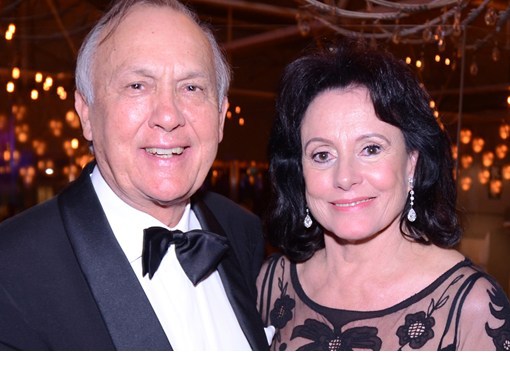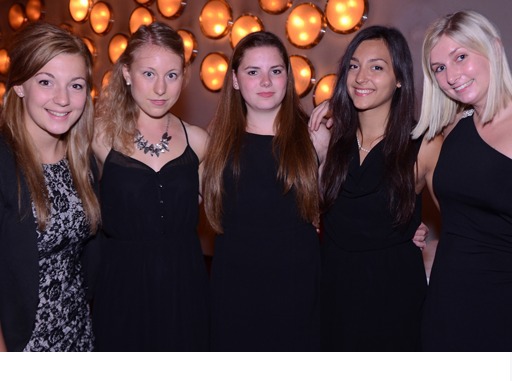 Shannon Hartley, Louisa Orth, Vera Kremers, Besa Misimi & Jana van Rensburg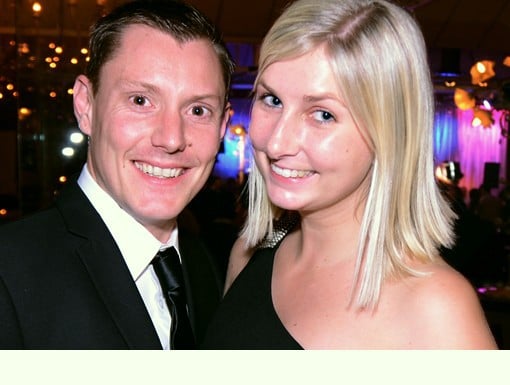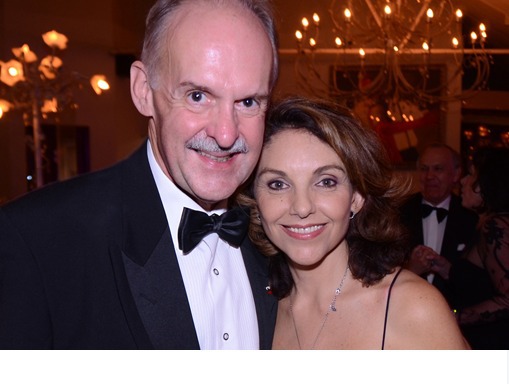 Jana & Jaques van Rensburg
Dr. Prieur du Plessis & Isabel Verwey (Hon Consul: Slovenia)