The fourth Consular Ball proved yet again to be one of the highlights on Cape Town's social calendar. The who's who of Cape Town gathered again at the Pigalle Restaurant in Green Point on 26 September. Simon Susman, Chairman of Woolworths, was the guest speaker at this black-tie event attended by ambassadors, consuls general and honorary consuls from 20 countries, as well as their friends, business associates and representatives of various high-profile companies. The mayor's office and the local business community also supported the glittering event that is designed to let guests experience the best Cape Town has to offer.
The Consular Ball raised an record amount of R800 000. The local charities that benefited from this event are the The Durbanville Orphanage – the second oldest orphanage in SA; the Independent Newspapers Bursary Fund for underprivileged young people; Proud Partners – an NGO who focuses on disadvantaged children's development, and She-Chem - this NGO was voted for by the Consular Corps as this year's fourth charity. The name means Shoulder for the Weary and it operates in Hanover Park Township where around 400 children are fed.
Former Miss. South Africa and TV personality Jo-Ann Strauss was this year's MC. The speaker, Simon Susman, gave the 250 guests a rare glimpse into one of SA's most successful businesses by outlining the seven principles in accordance with which the Woolworths business journey is managed. A suprise for the guests was a foot tapping performance by South Africa's newest world champions – Die Nuwe Graskoue Trappers – a group of traditional riel dancers from the small town of Wupperthal who against all odds won The World Championship for Performing Arts in Los Angeles in 2015. The guests were also once again entertained by internationally acclaimed
Stellenbosch University Choir
led by Choirmaster Andre van der Merwe.

The Consular Ball is famous for its unconventional auction of unique items and this year did not disappoint. Led again by SA's leading female auctioneer and multiple award winner Ariella Kuper of Clear Asset, some of the unusual items that was auctioned off included:

- Gourmet chef Bertus Basson of the Top 10 restaurant Overture again prepared a 6-course meal with wine pairing for 10 guests at the highest bidder's home. Each mouthful of flavours was explained by the maestro.

- Tea with Helen Zille - S.A's own Iron Lady and Premier of the Western Cape. The lucky winner of this item got a chance to meet her for a cup of tea at her office and was presented with a personalised signed photograph of her as a parting gift.

- A healing act of kindness. Life Kingsbury Hospital supplied and installed a sick bay in a disadvantaged school. They fully equiped the room with first-aid stock and trained 2 staff members in CPR.

- A once-in- a-lifetime rhino-darting experience for 4 people with Dr. Will Fowlds, founder of the Investec Rhino Lifeline. It included flights to Port Elizabeth, transfers and accommodation for two nights in a private game reserve in the Eastern Cape.

- Heavenly voices. The winners of last year's World Choir Games, the Stellenbosch University Choir, gave the 4 best seats in the house at all their main concerts to the highest bidder for the whole year. And 8 of their members acted as a singing telegram to perform one song for any one of the bidder's friends who celebrates a birthday or anniversary at his/her home or workplace.

- An authentic Spanish evening. The highest bidder invited 30 friends to spend a never-to-repeated evening at the Spanish Consul General's residence. The Consul General, Agustin Santos, personally cooked his famous Paella and there were wine imported from Spain to round off the meal.

- Lionel Smit sculpture. The highest bidder received a masterpiece by one of S.A.'s youngest investment artists and visited him in his studio for a tour of his monumental canvases and sculptures. Lionel Smit has donated a numbered resin sculpture, hand finished with automotive paint – a true collector's piece.

- The Nataniel ring. He is one of S.A's biggest stars – singer, writer, comedian, chef. And now, for the first time ever, also a jewellery designer! Nataniel has used his unique creativity in collaboration with Van Deijl Jewellers to design an exotic ring exclusively for the Consular Ball. Truly a one-of-a-kind masterpiece.

- Lunch with Dr. Christo Wiese. The highest bidder and 4 friends got up-close and personal with one of the world's most respected business leaders, Dr Christo Wiese, chairman of Pepkor and Shoprite Holdings.

The Tombola again consisted of (amongst others) items donated by the various consulates and which are typical of their countries. It offered these unique prizes:

- From Slovakia - a traditional hand-cut lead crystal vase.

- From Columbia - Mochila (Bag) made by the Wayuu Indians in the Guagi

- Bed and breakfast for 2 nights for 2 persons in Dorpshuis Hotel in Stellenbosch, with a couples massage in 5 star Majeka House Spa.

- From Japan – 2 traditional Ykatas (male and female summer kimonos).

- From Georgia – 2 bottles unique wine from the Monastery, made in the ancient way by fermenting the wine in clay pots that are buried in the earth.

- From Mauritius – 2 return tickets on Air Mauritius from Cape Town to Mauritius.

- From Slovenia – Piranske Soline salt from the Adriatic Sea with a hand-made salt grinder and recipe book of tasty Slovenian dishes.

- Two premium tickets to a concert in Grand West of living legend Roderiques.

- From Romania – a traditional peasant hand embroidered blouse and 2 beautiful hand-painted eggs.

- Two tandem paragliding flights from Signal Hill with bed en breakfast for nights for 2 persons in the 4-star President Hotel.

- From France - a case of 6 bottles of Moet et Chandon.

- S.A. Brandy Masterclass for two with bed and breakfast for 2 nights for 2 persons at the 4-star President Hotel.

- From Switzerland – two return tickets from Cape Town to Zurich on Edelweiss Air.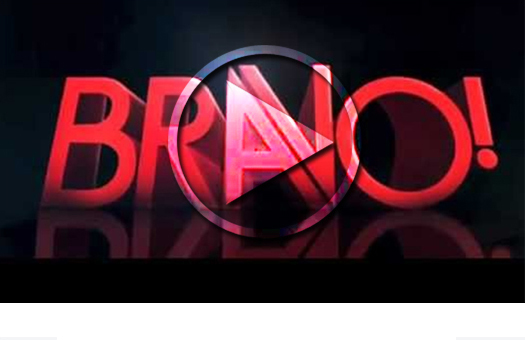 Consular Ball as featured on the glamour TV program Bravo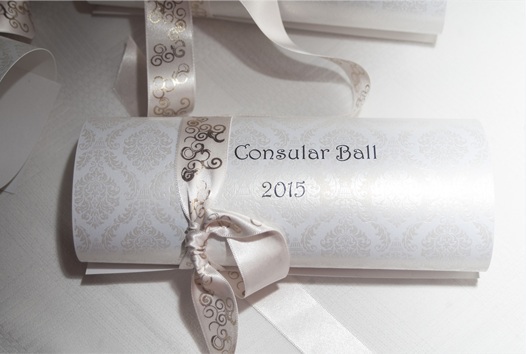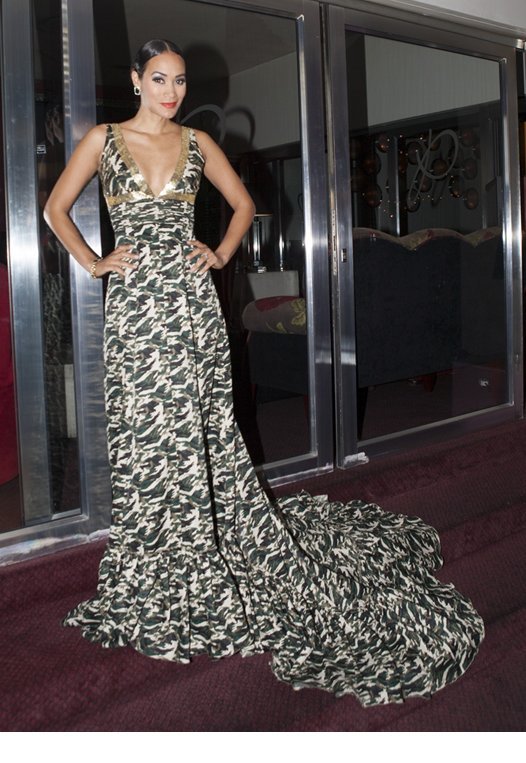 Master of Ceremonies Jo-Ann Strauss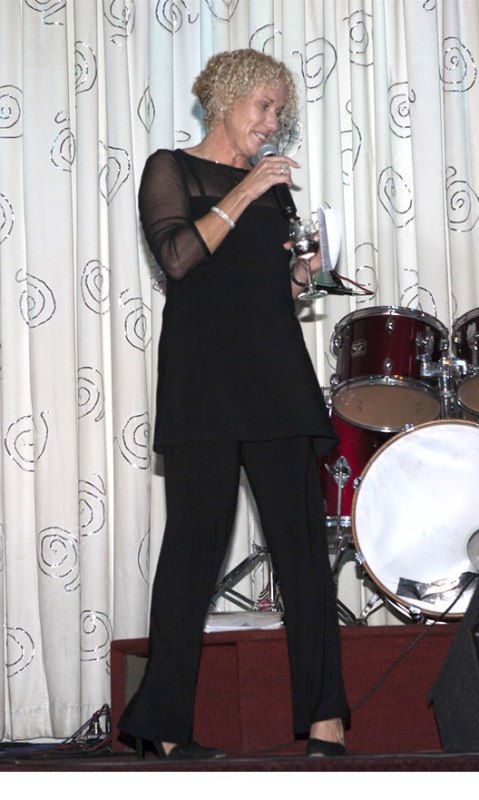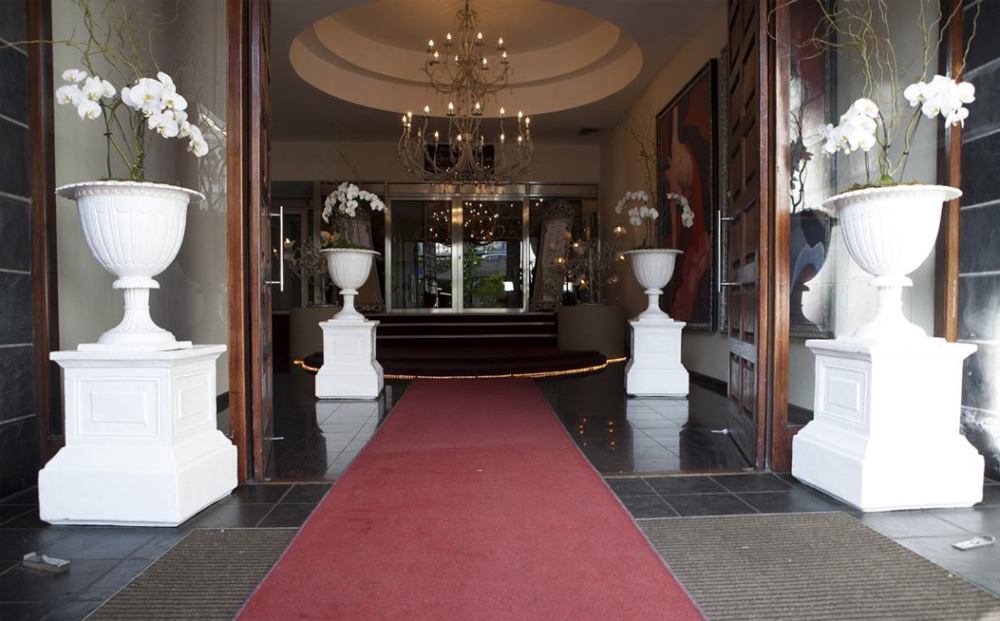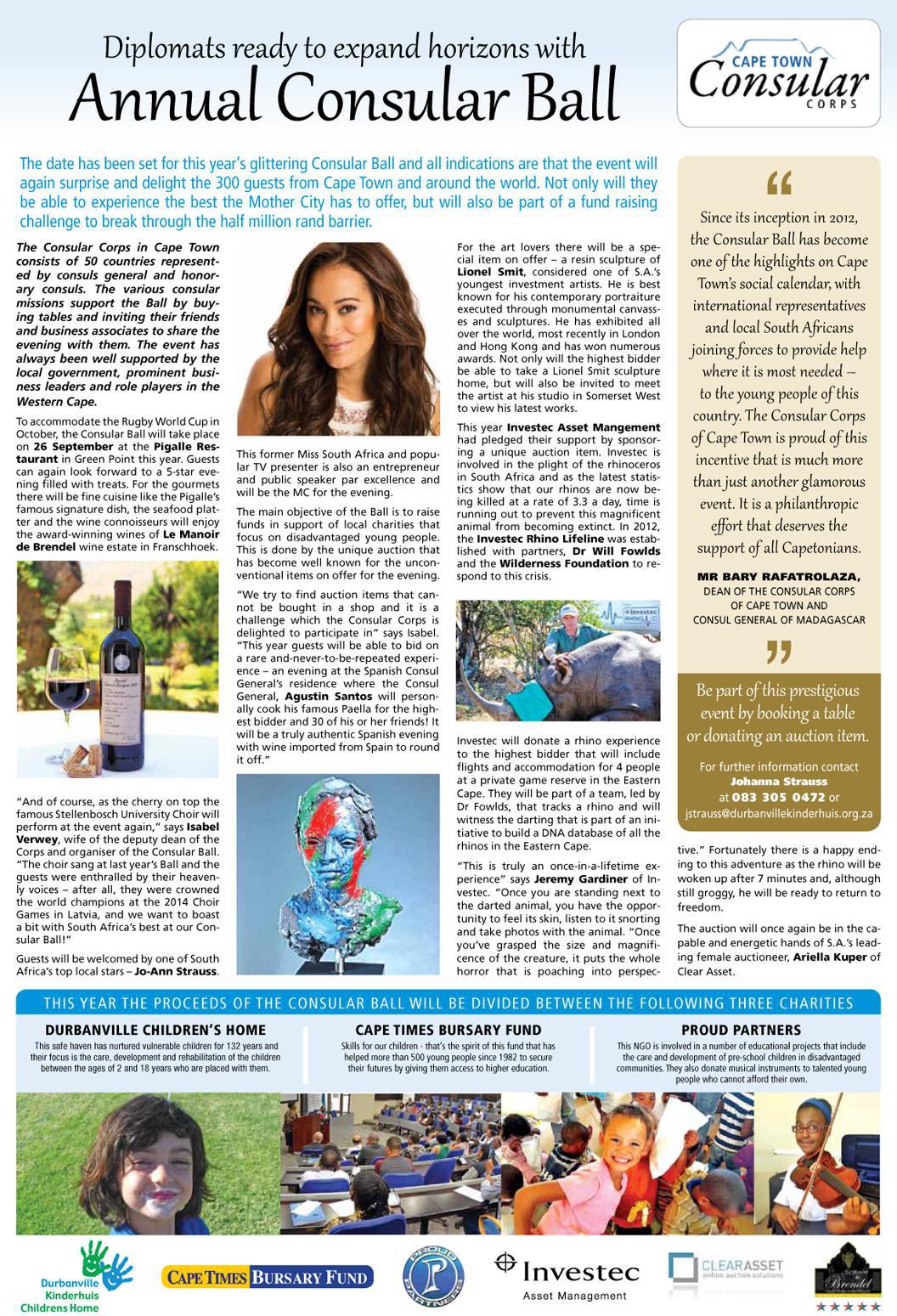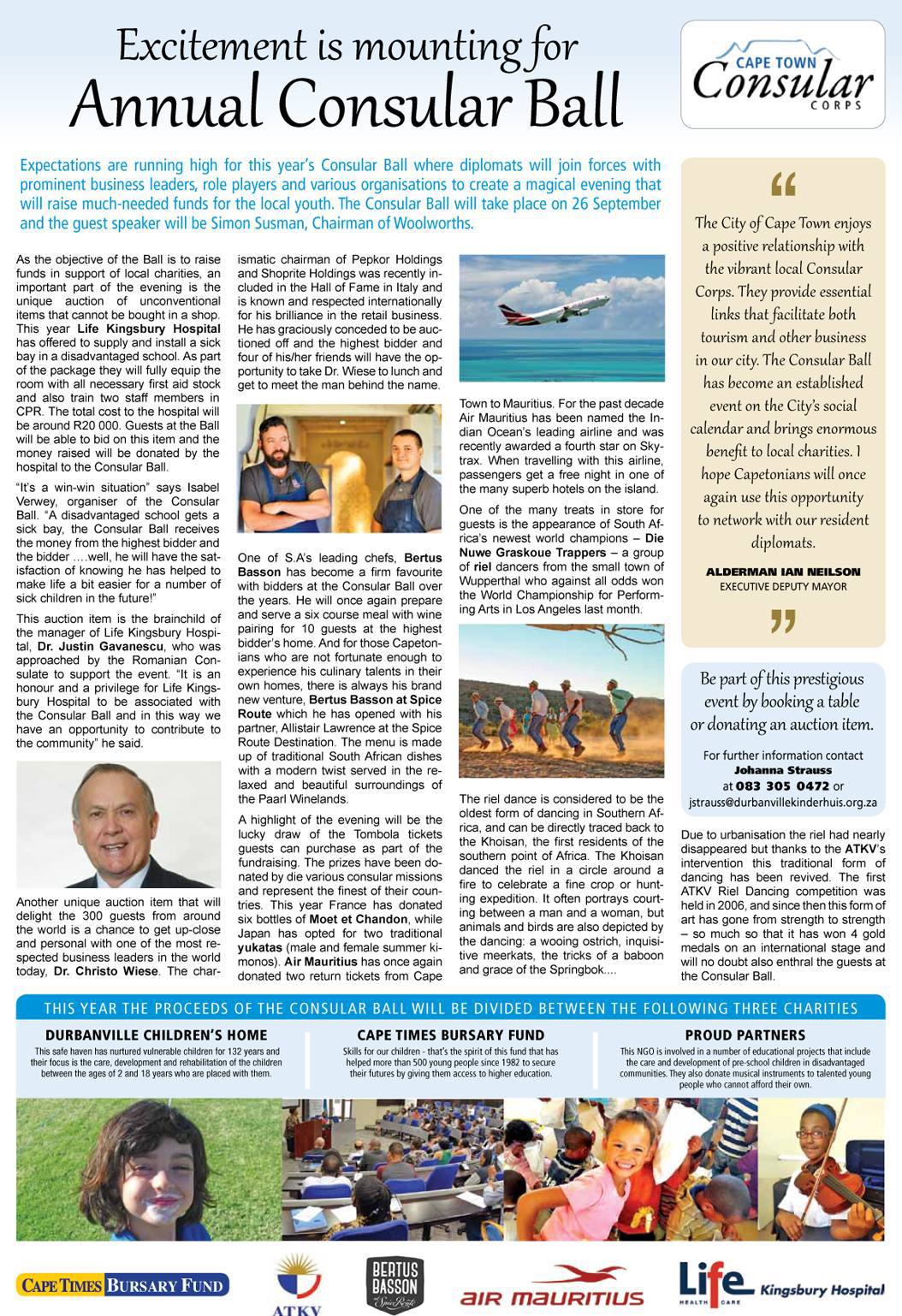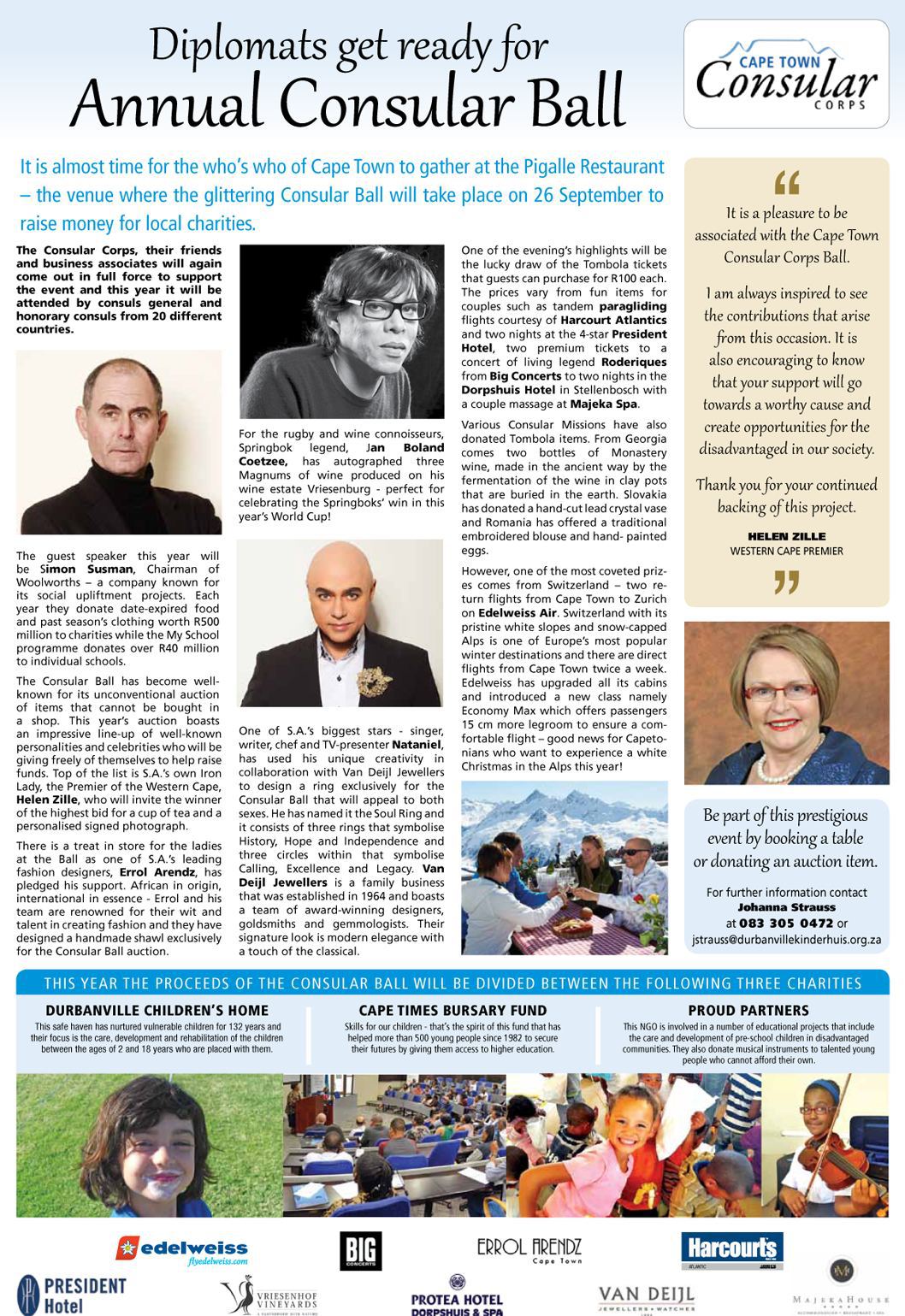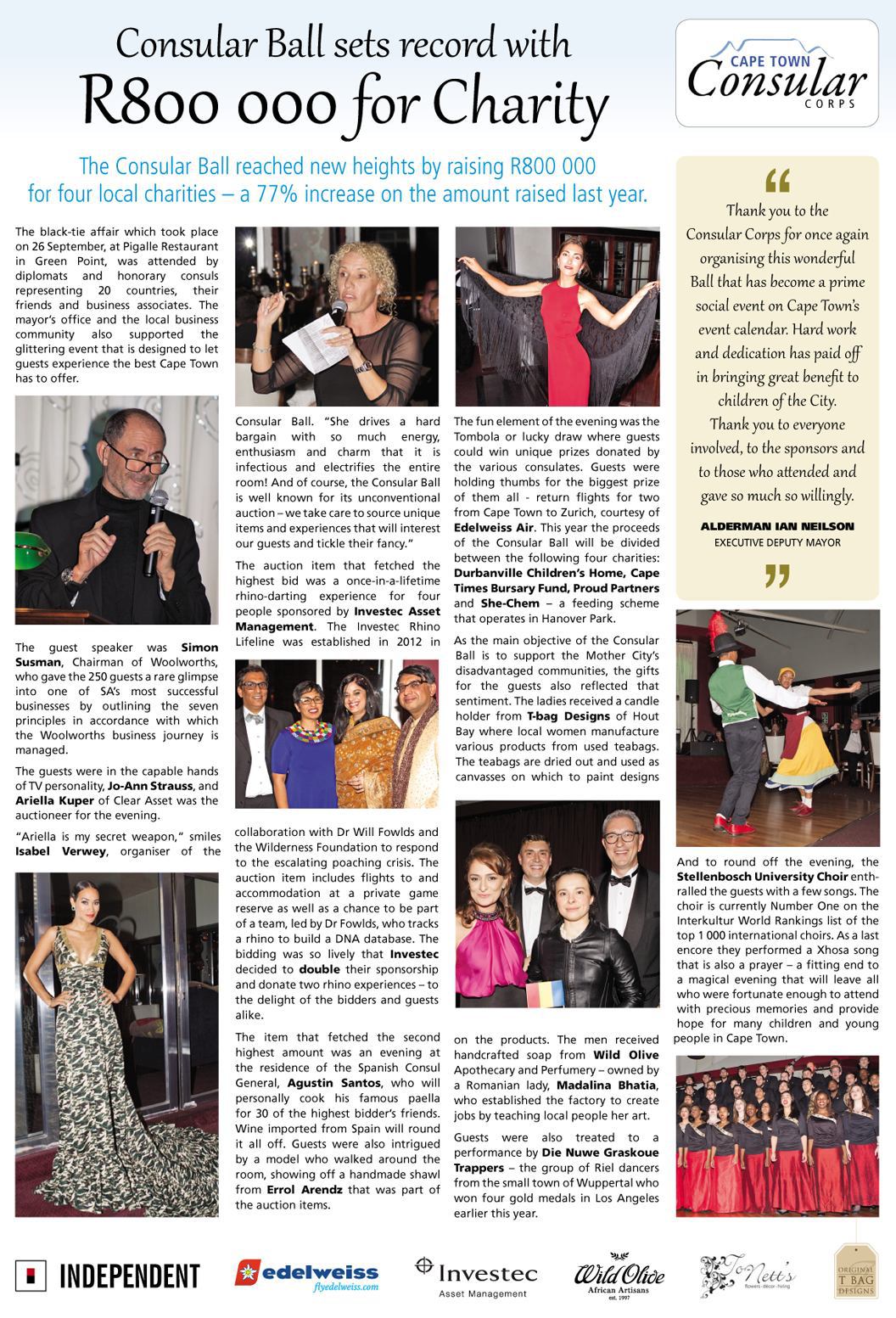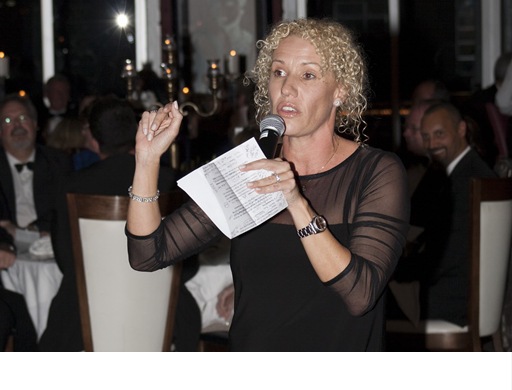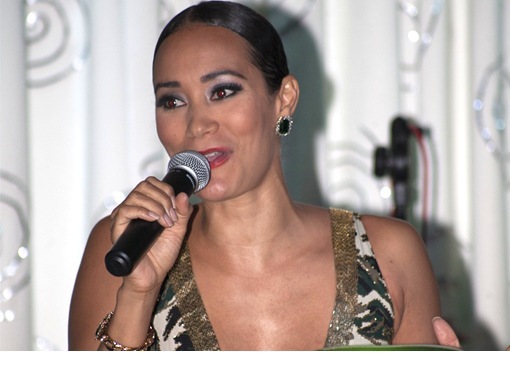 Auctioneer Ariella Kuper in action
Master of Ceremonies Jo-Ann Strauss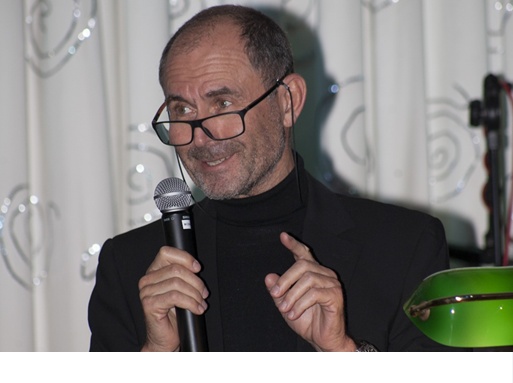 Deputy Dean of Cape Town Consular Corps Dr Prieur Du Plessis
Speaker: Chairman of Woolworths Simon Susman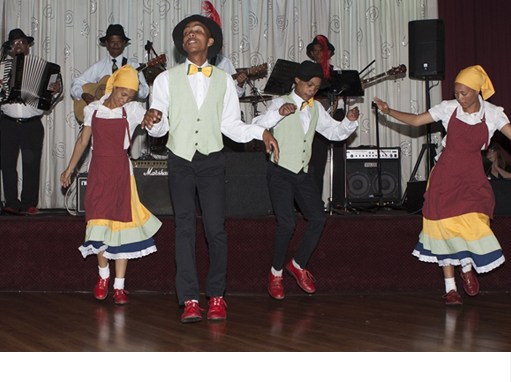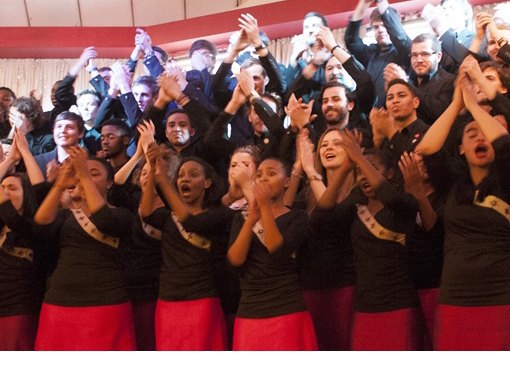 Die Nuwe Graskoue Trappers Riel Dancers
Stellenbosch University Choir charming the audience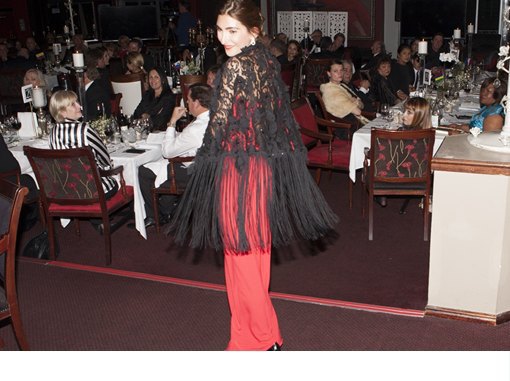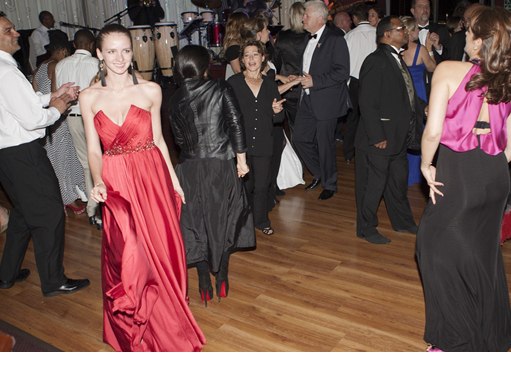 The Errol Arendz Shawl - handmade by the master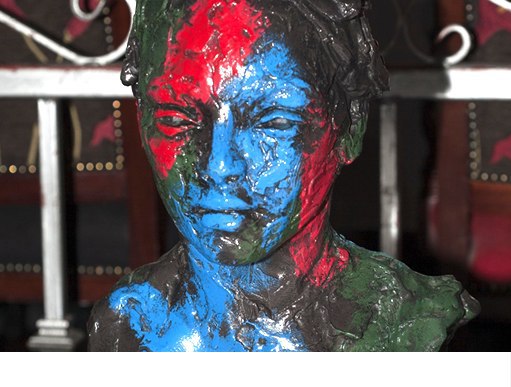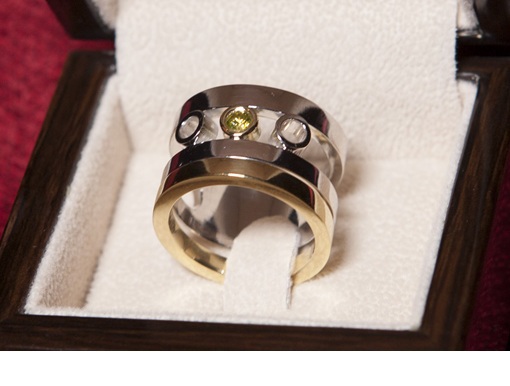 Bidding was fierce for the Lionel Smit sculpture
The one and only Nataniel Ring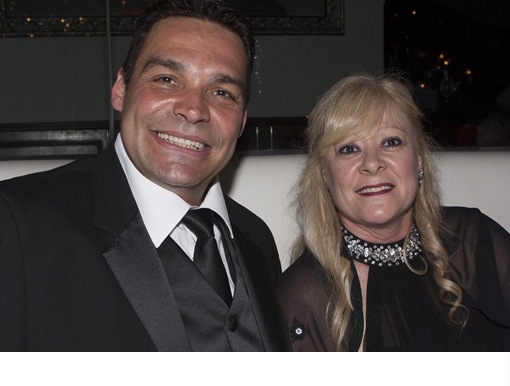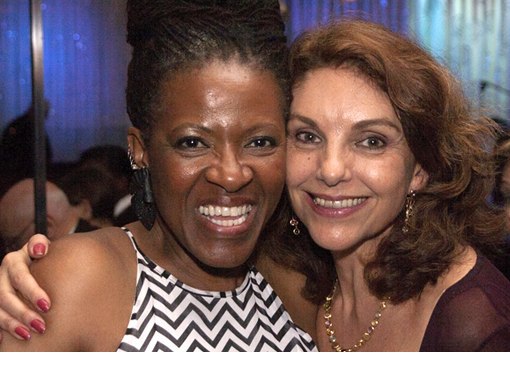 Adrian Manthey & Jenny Heiberg
Rev Mpho Tutu & Isabel Verwey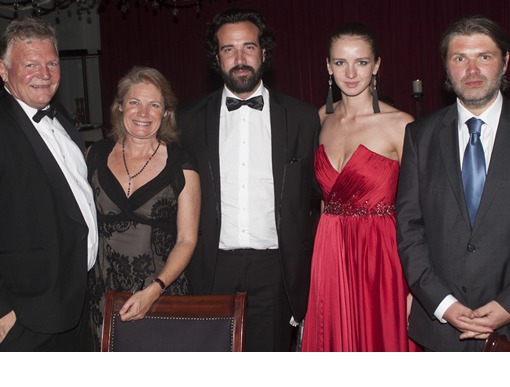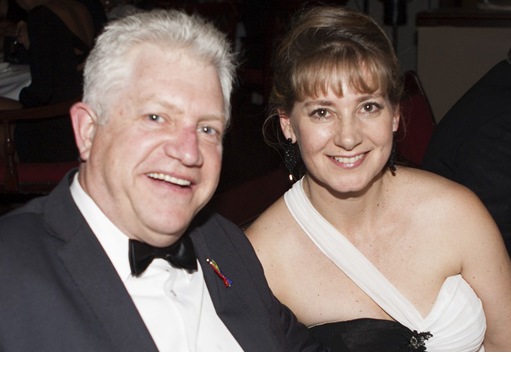 Alewijn & Caron Joubert, Tom Baring & Yucia Formind,

Roman Ambarov (Consul General: Russia)
Minister for Economic Opportunities Alan & Tracy Winde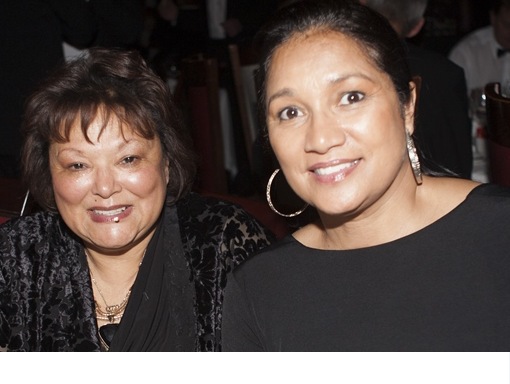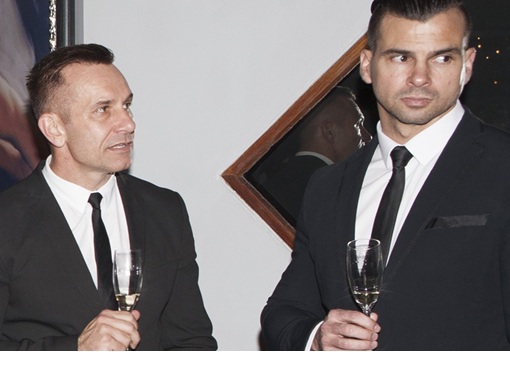 Avril Adams & Julia Hansa
Andre Van Der Merwe (Choirmaster: US Choir) & partner Arthur Allison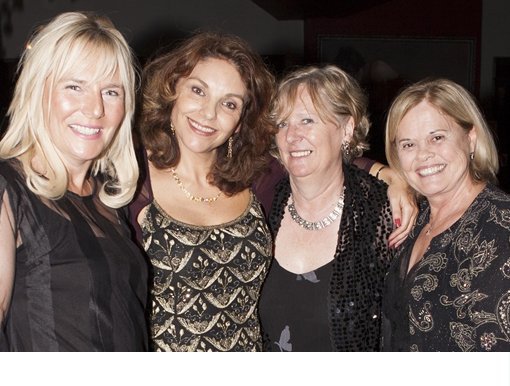 Barbara Lenhard, Isabel Verwey, Bernadette Hunkeler Brown & Molly Cabral
Barbara Lenhard & artist Lionel Smit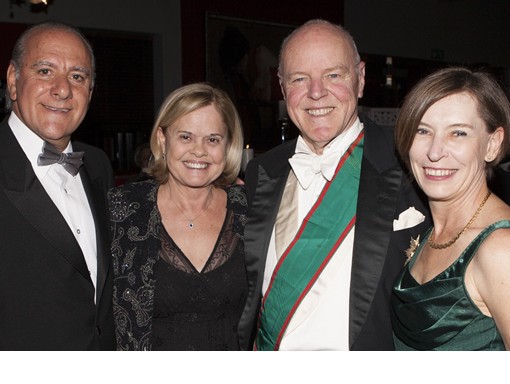 Cacho & Molly Cabral, Jennifer & Mervyn Harris
Cacho & Molly Cabral, Adv Glenn & Tracy Babb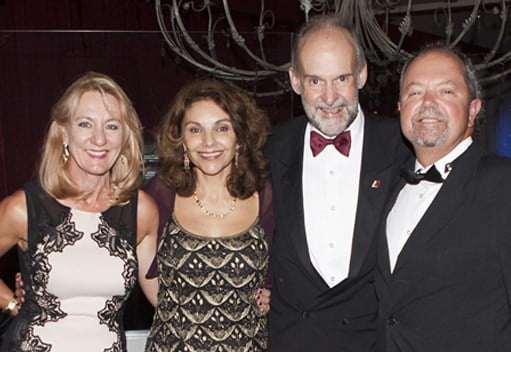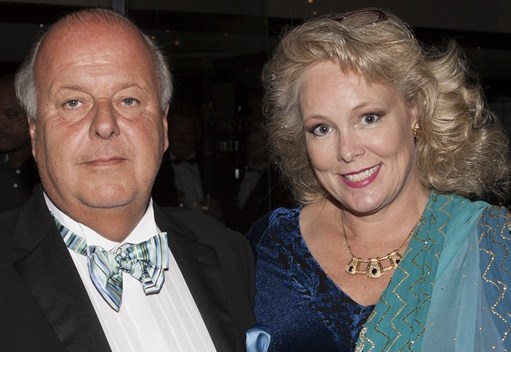 Carine De Lange, Isabel Verwey,

Dr Prieur du Plessis (Hon Consul: Slovenia) & Leon De Lange
Christian & Maren Brendel (Hon Consul: Vanuatu)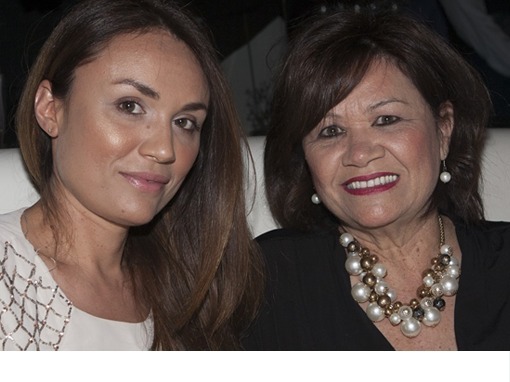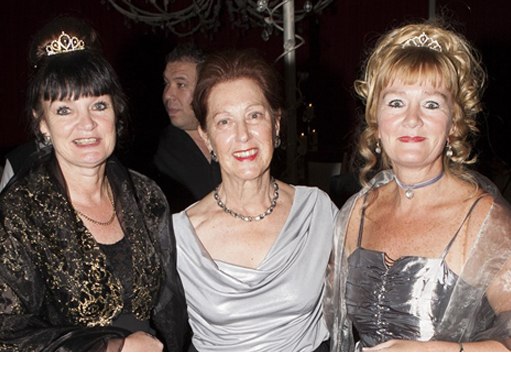 Denaneer & Farieda Rylands
Colleen Bester, Marlene Thiem & Sharron Brown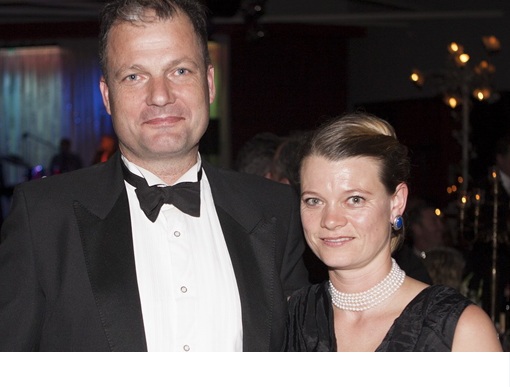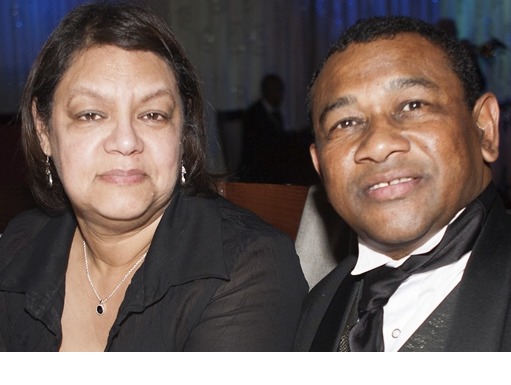 Dirk & Siv Stundal De Vos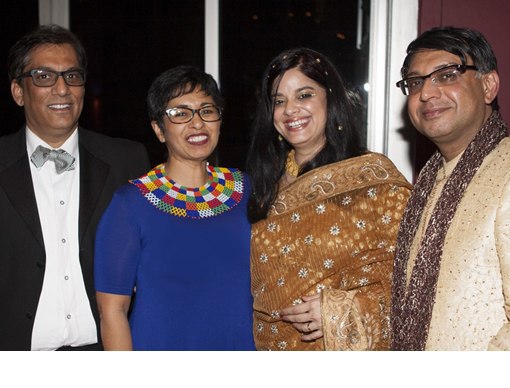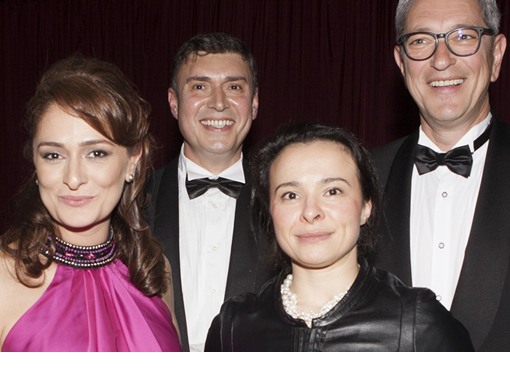 Dr Iqbal & Nadia Serve (CEO: Sekunjalo Group),

Soraya & Mukthar Joonas (Hon Consul: Mauritius) 
Cosmina, Dr Gavanescu (Manager: Life Kingbury Hospital), Madalina

Bhatia (Wild Olive) & Andrei Zaharescu (Consul General: Romania)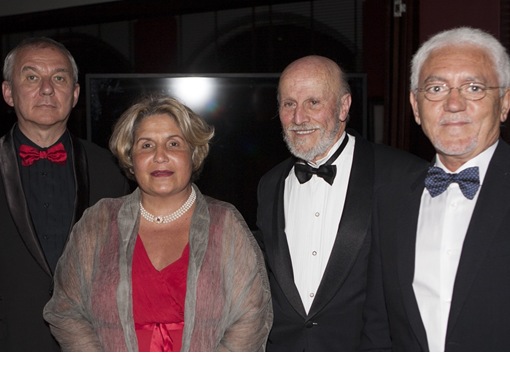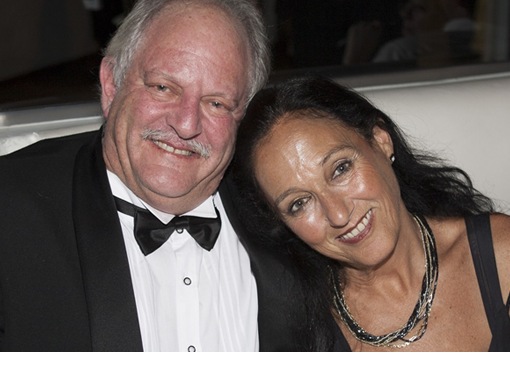 Dr Vasili Kaliazin, Mirella Kruger (Hon Consul: Paraguay),

Enrique Jaramillo-Douat (Hon Consul: Columbia) & Mr M Bertolini
Dr Laurence & Susan Cohen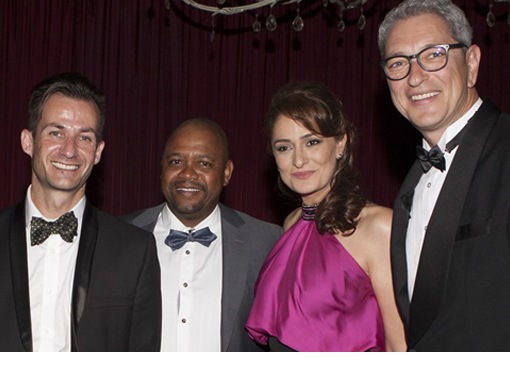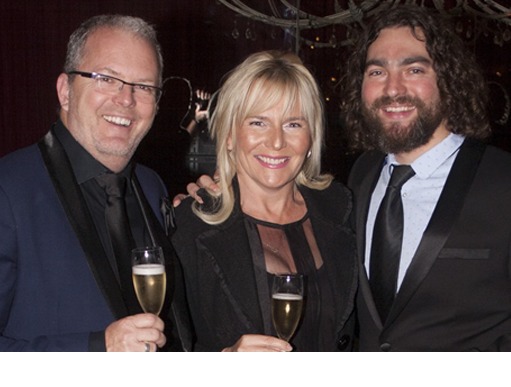 Harvey Foster & guest, Cosmina & Andrei Zaharescu (Consul General: Romania)
Florian Gast, Barbara Lenhard & artist Lionel Smit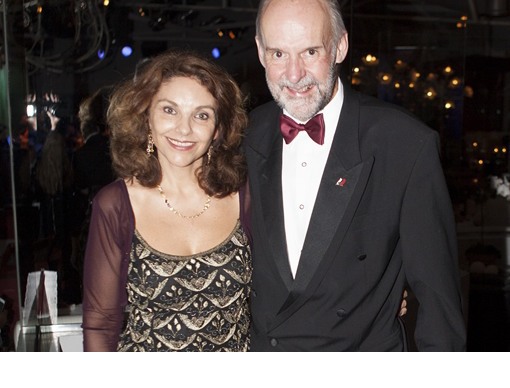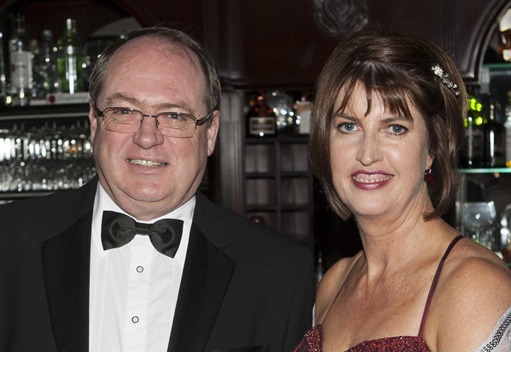 Isabel Verwey & Dr Prieur Du Plessis (Hon Consul: Slovenia)
Ean & Elmarie Neilson (Deputy Mayor: Cape Town)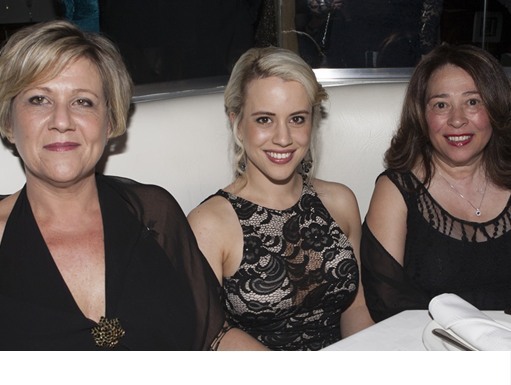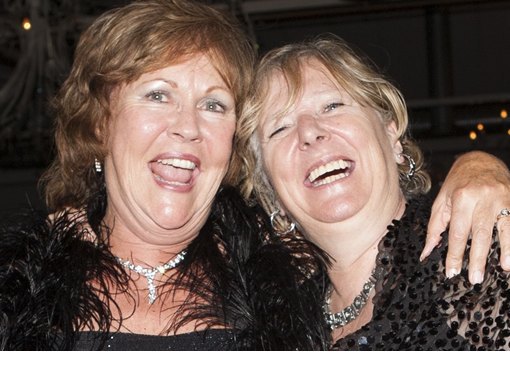 Jianine, Samantha Levin & Jeanette Kling
Jennifer Harris & Bernadette Hunkeler Brown (Consul General: Switzerland)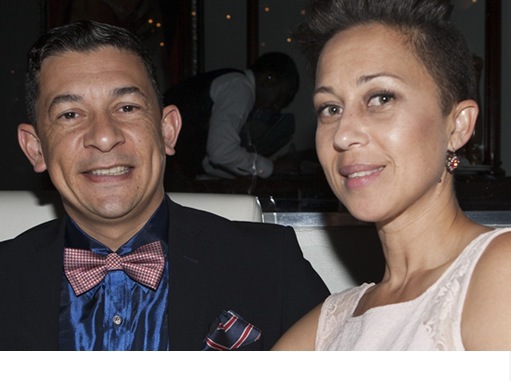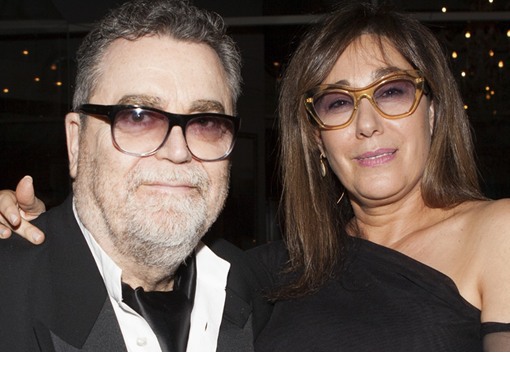 Jonathan & Nikki Jacobs (Hon Consul: Sri Lanka)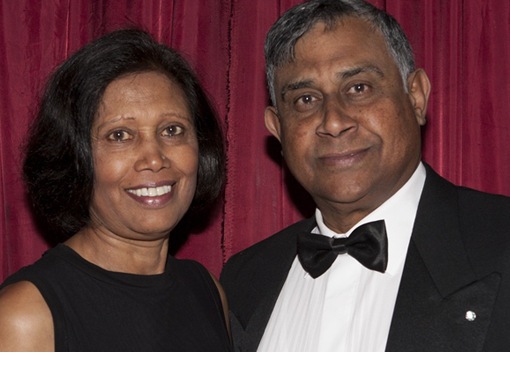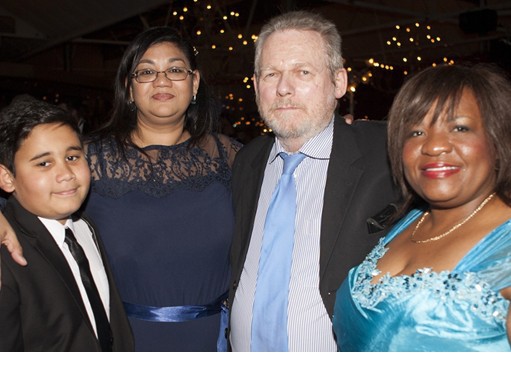 Josh & Sage Balladin Van Niekerk, Rob & Grace Davies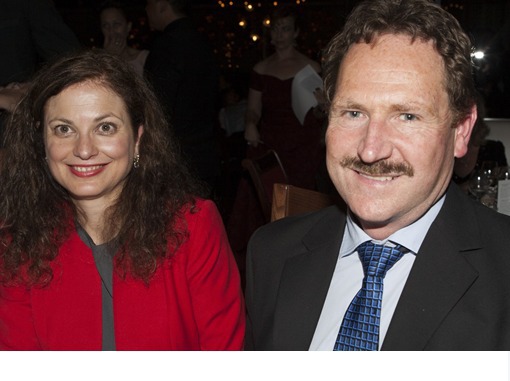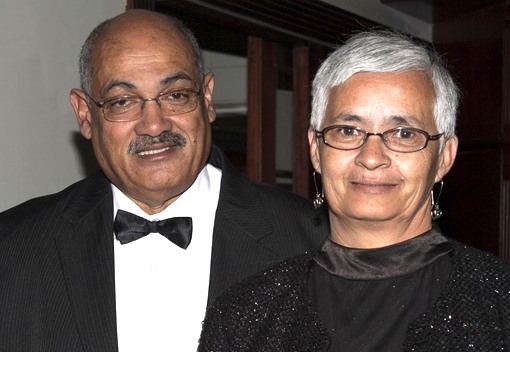 Laura Angeletti Du Toit & Japie Du Toit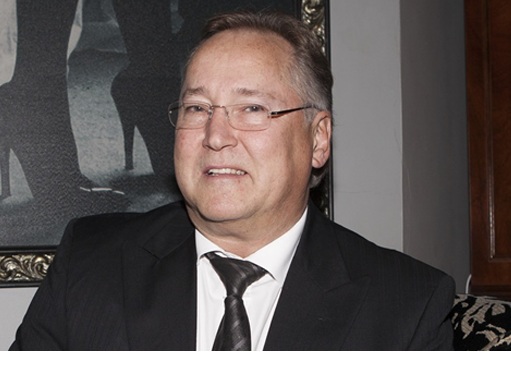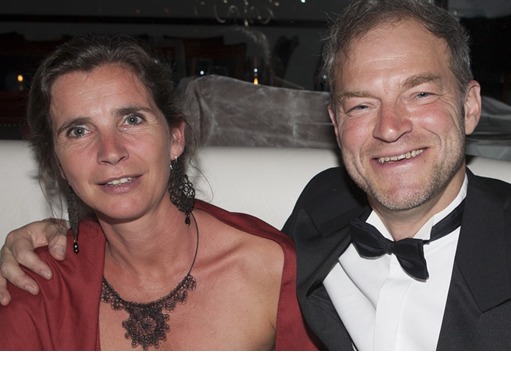 Liebrecht Van Deijl (Van Deijl Jewelers)
Laurence & Xavier d'Argoeuves (Consul General: France)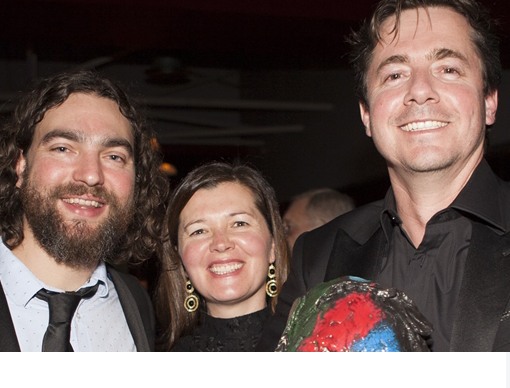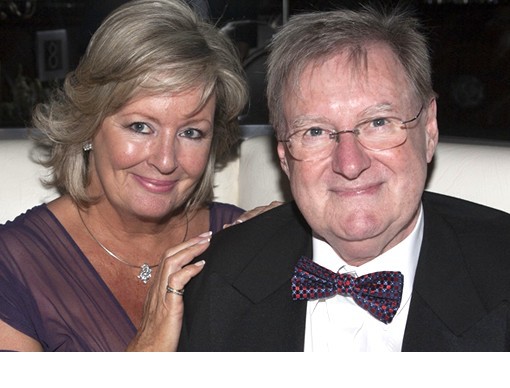 Artist Lionel Smit, Luisa & Peter Leger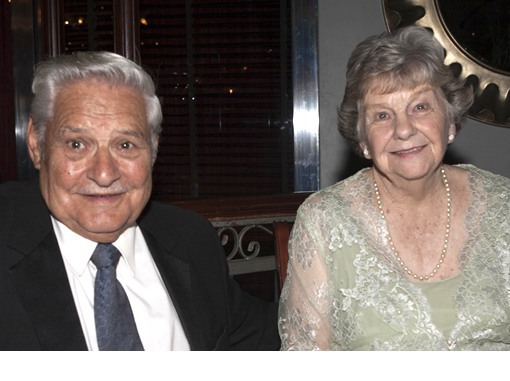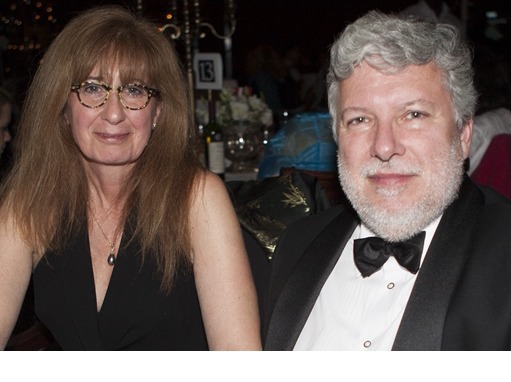 Lola Riviera & Agustin Santos (Consul General: Spain)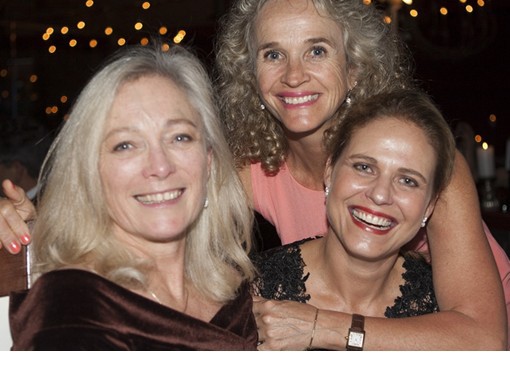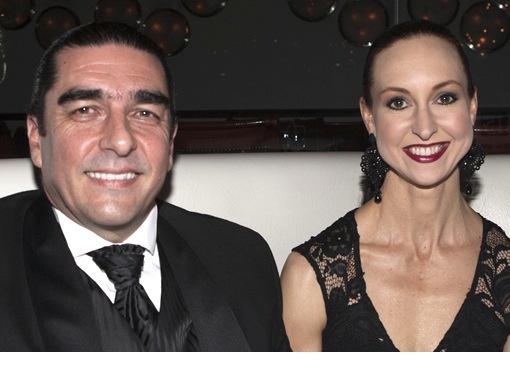 Marietjie Ferreira, Miets Steyn & Anita Folscher
Malcolm & Tracy Lynn Gessler (Hon Consul: Seychelles)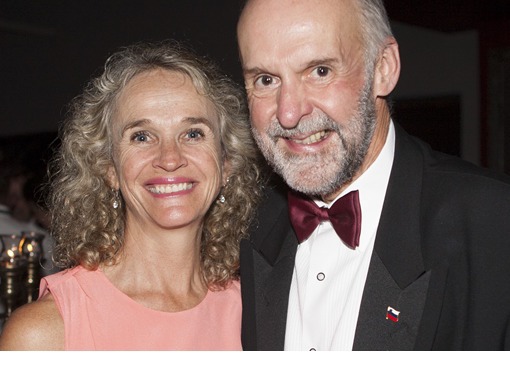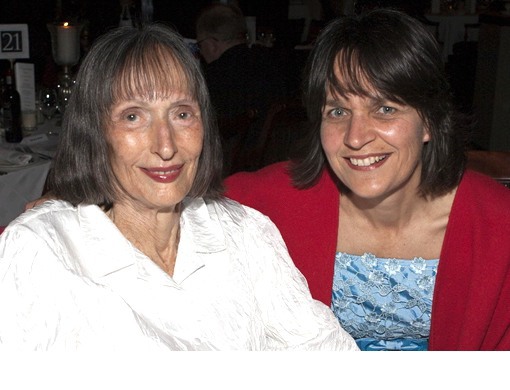 Miets Steyn & Dr Prieur Du Plessis (Hon Consul: Slovenia)
Marina Land & Kathleen Kristiansen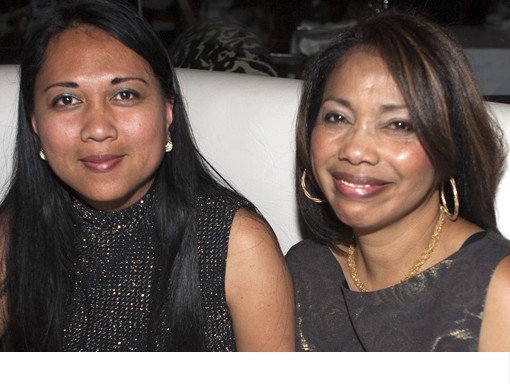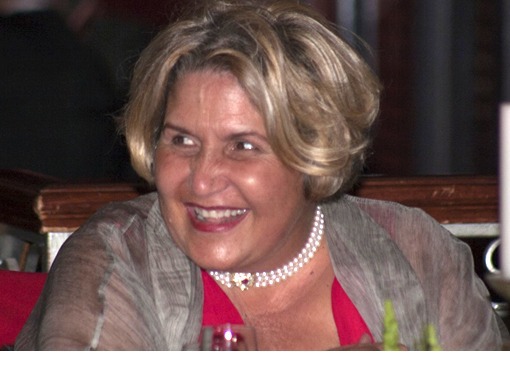 Mish Sylvester & Tiana Rafatrolaza
Mirella Kruger (Hon Consul: Paraguay)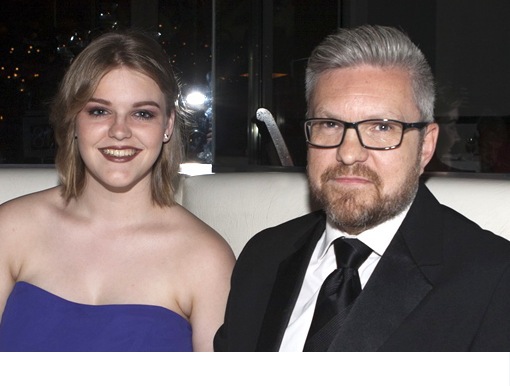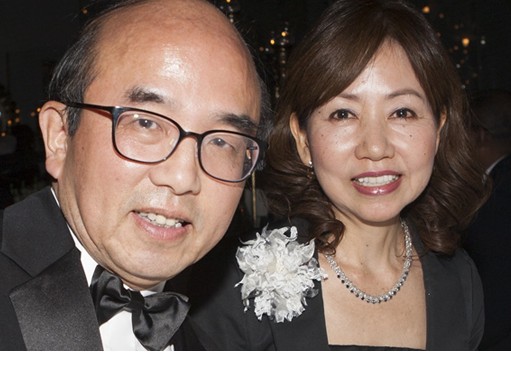 Monique Du Plessis & Pieter Verwey
Mitsuru & Chizuru Murase (Consul General: Japan)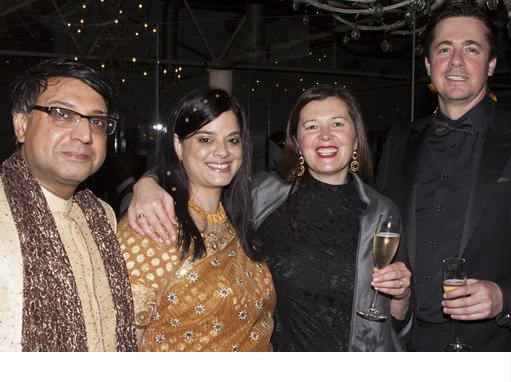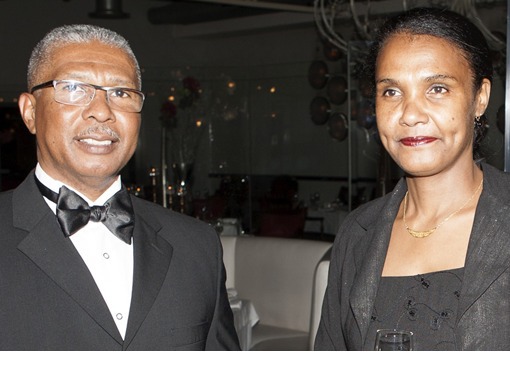 Mukhtar & Soraya Joonas (Hon Consul: Mauritius), Luisa & Peter Leger
Mr & Mrs J N Vavara (Consular Attache: Madagascar)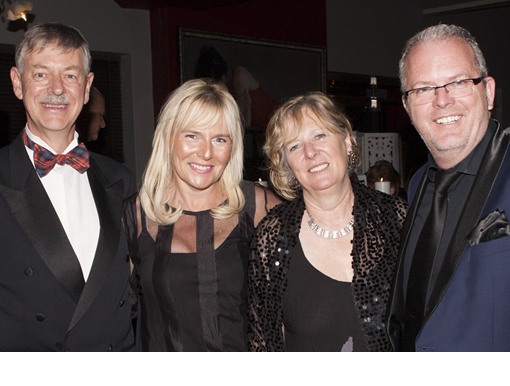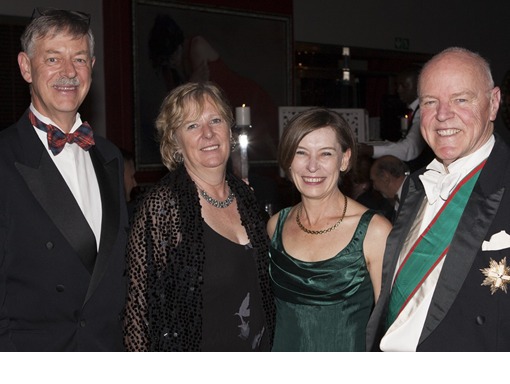 Nigel Brown, Barbara Lenhard,

Bernadette Brown (Consul General: Switzerland) & Florian Gast
Nigel & Bernadette Hunkeler Brown (Consul General: Switzerland),

Adv Tracy & Adv Glenn Babb (Hon Consul: Turkey)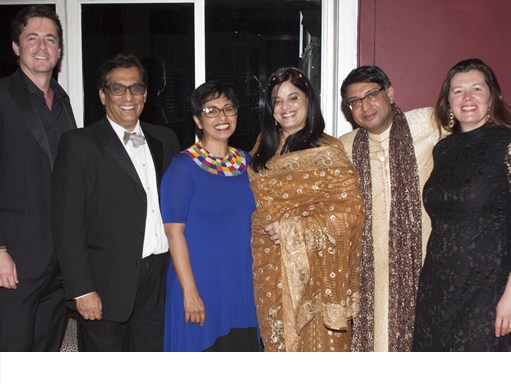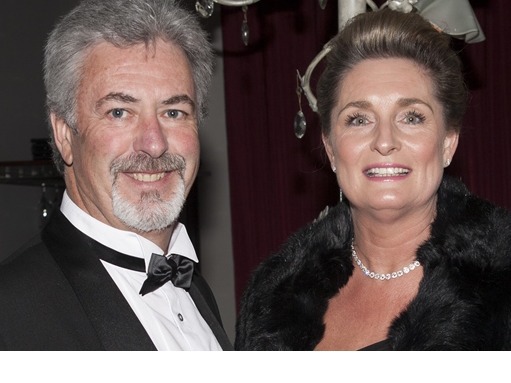 Peter Leger, Dr Igbal & Nadia Serve, Mukhtar & Soraya Joonas, Luisa Leger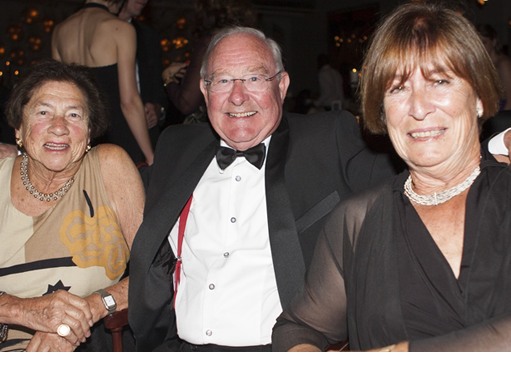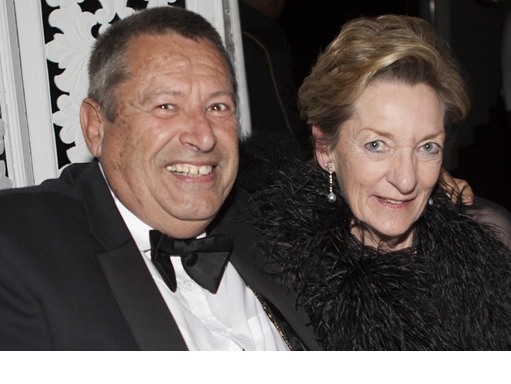 Pietro Corgatelli & Heidi Ashmead
Roma Corgatelli, David & Joan McLeod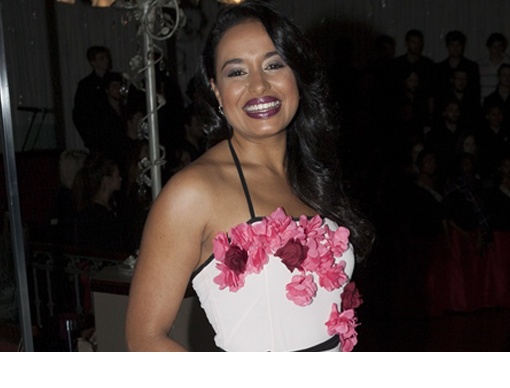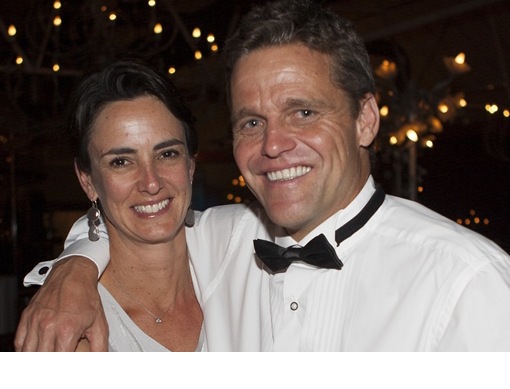 Stephanie & Friedrich Esterhuyse
Tracey Lange (Presenter: Bravo)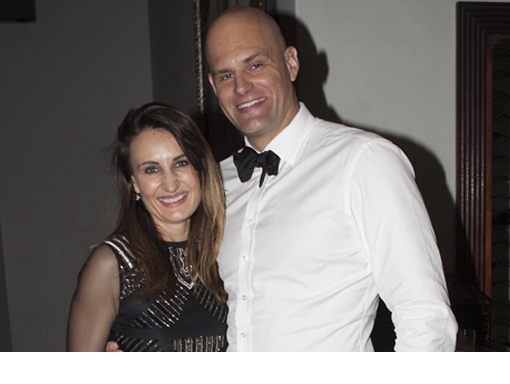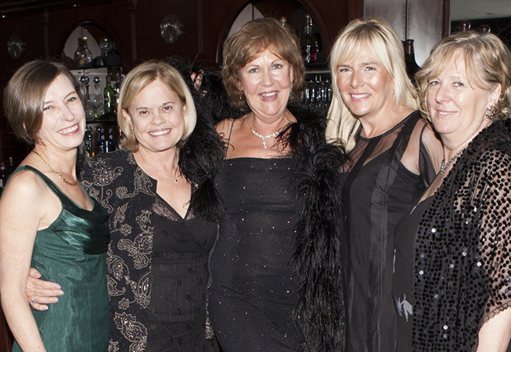 Tracy Babb, Molly Cabral, Jennifer Harris, Barbara Lenhard & Bernadette Brown
Victoria McLachlan & Nicolaas Alberts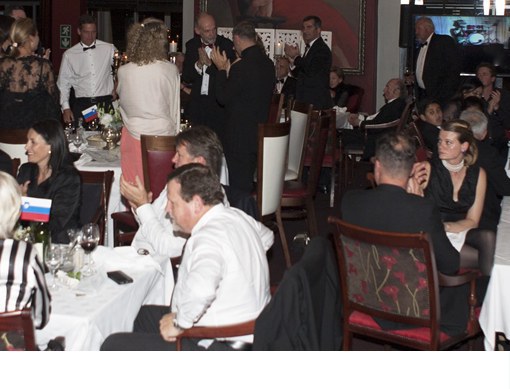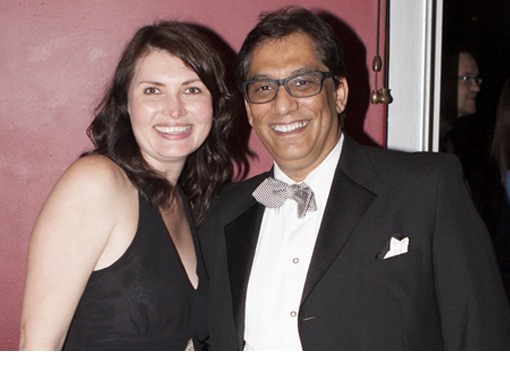 A good time was had by all​
Yolanda Du Preez & Dr Iqbal Serve​