South African women have a unique relationship with their domestic workers. There is a very special bond, as well as empathy, between women, regardless of colour or creed. The women of today play a very important role in what our country will look like in two decades' time. The woman is the heart of the home who can influence everyone around her - for good or ill. It is the woman who inspires her children's thoughts and helps their personalities to develop, who lays the foundation for their development as individuals. It is also the woman who notices another woman's need, understands it and does something about it. Who teaches the new generation how to treat one another, and who is able to change perceptions.


After Isabel Verwey, founder member of Proud Partners, visited Khayelitsha in 2004, one thought dominated all others: if every South African family who live in luxury "adopted" one family of colour - not to assist with money, but simply to keep an eye on them, to give advice on subject choices for their school-going children and about career choices for young people, to become involved in their daily problems, provide a listening ear and a voice that can speak on their behalf - the situation and relationships in our country could improve significantly. "I believe that 7 out of every 10 women will be willing to help, but do not know where, how and, just as important, how much."

And this is how Proud Partners, and along with it the Domestic Workers Project, came into being. Most of us are privileged to have a domestic worker or even a char that comes in once or more often a week, and the project affords women the ideal opportunity to apply Proud Partners' objectives in practice, namely:
1) assisting the disadvantages through knowledge and time, and
2) being exposed to one another for better mutual understanding.

One of the major benefits of the project is that there is no need for women to drive to some township in order to mean something to someone - their domestic worker or char is in their homes, they see her regularly and they can also reap the fruits of the interactive relationship.

Proud Partners do not want to be prescriptive - each woman's working relationship with her domestic worker comprises various components, and we realise that every situation is unique and that people's circumstances differ. What we are trying to do is to get South African women and their domestic workers to become Proud Partners.

This entails their undertaking to look after each other and to walk the road together for the duration of the working relationship. We try to provide the practical aids necessary for such an interactive relationship and to show women by means of guidelines and proposals how to support their domestic workers in various ways.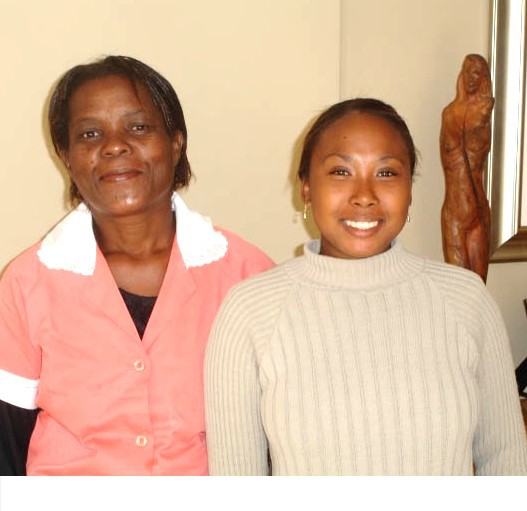 Selina and Elmine, Isabel's valuable domestic helpers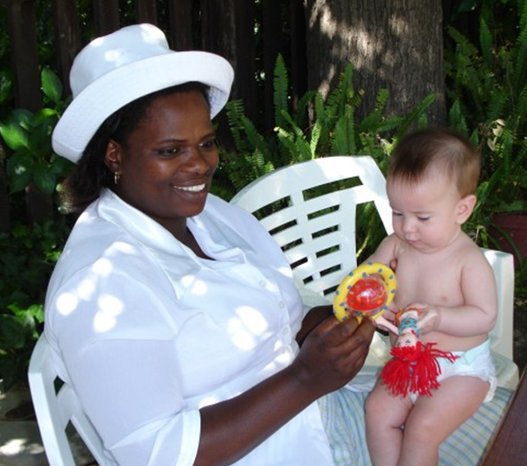 One of our recommendations is that the lady of the house and her domestic worker both complete the questionnaires below and hand them to each other.

The questions vary from facts to personal information and are aimed at bringing about a better understanding of each other's circumstances, highlighting possible problem areas, and defusing future crises in time.

The questions to be answered by the employer are those that are sometimes never asked, and which could cause great unhappiness later owing to misunderstandings. It is important for both to know what the other expects of her. However, the questionnaires are only an example and the employer could add or omit questions at her discretion. The point is only to get to know more about each other as a person as well as an employer/employee.

Download questionnaire for domestic workers here:





Download questionnaire for employers here:
​
Once the questionnaires have been completed, the employer will be able to see what her domestic worker's specific needs are and address them.

There are 3 areas in which the domestic worker can be provided with practical advice, namely her as person, her household and her children: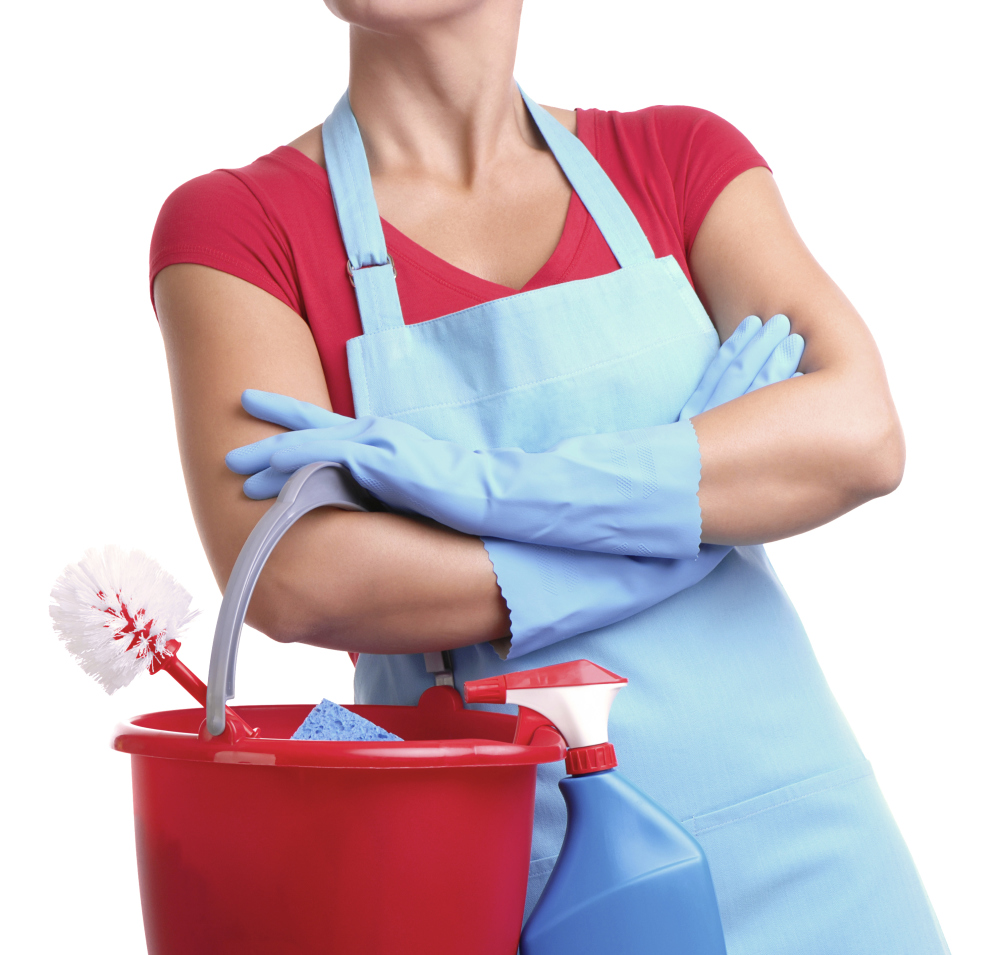 Download
Download
Literacy is of the utmost importance. If the questionnaire shows that she has a problem with reading or writing, make sure that she receives lessons. Nowadays there are numerous courses aimed at adults. Enrol her for such a course and by so doing open a whole new world to her!

Broaden her general knowledge and awareness of world events. If she sleeps in, provide her will a small TV or radio in her room. Give her your old newspapers and magazines and talk to her about news events here in SA as well as overseas, and how you interpret them.

Personal appearance: give advice on skin and hair care. Explain the importance of hygiene and make sure that she has a comfortable overall and shoes for work.

Spiritual development: create opportunities for development. Various institutions organise talks aimed specifically at empowering women from disadvantaged communities. These are mentioned regularly in newspapers and on local radio stations. We will also publish all information in this regard on our website.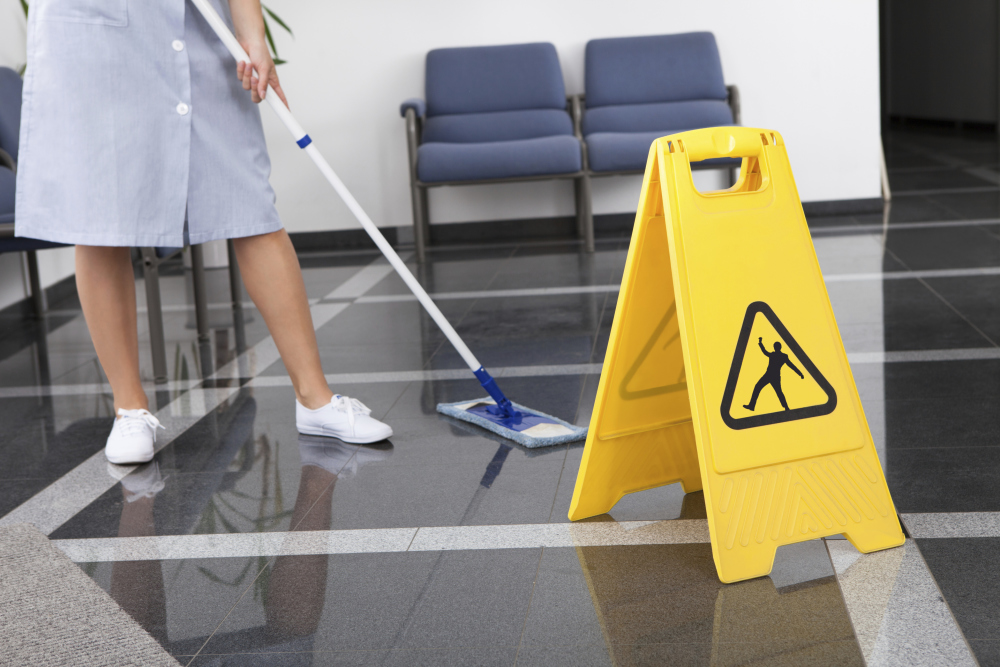 Proud Partners recommends that employers ensure that their domestic workers are given the required minimum leave of 3 weeks (including weekends) or 15 days a year. If the domestic worker works on a public holiday, she must be paid an extra day's wages.

We also strongly recommend that employers explain the importance of medical funds to their domestic workers, and give advice on the best affordable funds available.

The same goes for pension funds. This concept is foreign to most people of colour and sometimes it is necessary to explain the principle of pension funds to them. We also recommend that the domestic worker be provided with a pension as part of her salary package. Employers could also advise their dometic workers on the numerous funeral policies that are so popular and ensure that they are aware of what exactly will be paid out - i.e. explain the fine print at the bottom of the contract to them.

The one area in which education is often required is finance. Employees should be warned about exploiters in particular, such as the so-called cash banks that readily lend them 2 or 3 thousand rand but then expect it to be repaid at three times the current interest rate. Most domestic workers have no idea of what interest rates are and only understand that they will be repaying R100 a month. They do not realise that in the end they repay three times the original amount borrowed. We urge the employer to discuss finance in depth with her domestic worker and even offer to lend her the money (obviously at the normal interest rate!) should a crisis arise, rather than allow her to fall into that trap.

The employer should know what her domestic worker's daily transport costs are and take these into account when decising on a salary.

The University of North West has compiled a very handy menu booklet for Proud Partners, aimed at providing practical information on healthy eating habits. It shows how a family of 6 can enjoy nutritious meals for either R200 or R400 a week, without falling back on staple food such as porridge and bread. In addition to valuable information on basic food groups and the daily requirements of growing children as well as adults, the booklet contains set menus for every day and also recipes. Guidelines are also given on what children should have in their lunch box for school. The complete booklet is published below for download

Download the menu booklet here: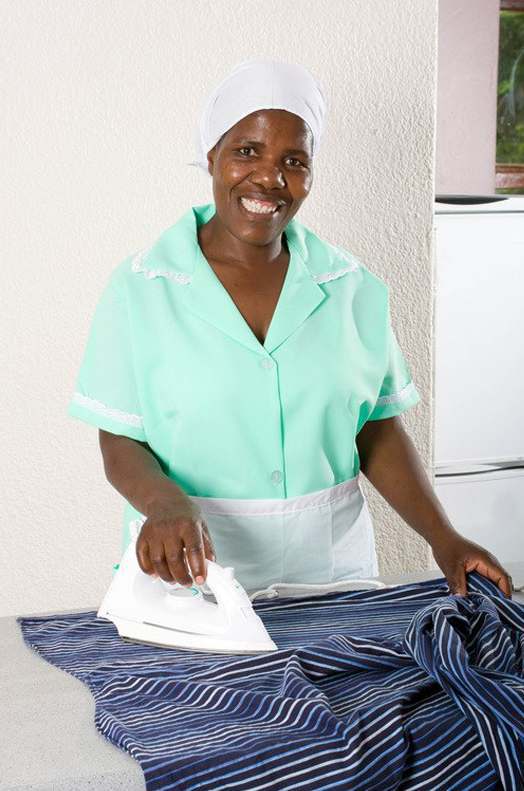 Download
Her children are obviously a very important factor for various reasons. Firstly, they are her life and the reason for everything she does (as every mother will know), and secondly, because we want to focus on the younger generation in particular as they will determine the future of this country, this is where one has to start to make up systematically for the disadvantages of the past.

We all know that education and training are the solution and it is especially in this area where the employer can assist with advice and sometimes action. We have found that there is alarming ingorance about subject choices and fields of study in particular.

Isabel Verwey, founder member and chief executive of Proud Partners relates her own experience:
"I learnt a valuable lesson with Selina's children. The eldest one, Lily, wrote matric about 4 years ago. We were not very hopeful as she had never done very well at school. And the news wasn't good - she did not pass her exams. But when I looked at her results, I noticed that she had actually passed 4 of the six subjects - some with very good marks. However, she had achieved only 14% for typing, which had reduced her total marks to such an extent that she had failed. How on earth could one get 14% for typing? When I made enquiries, I discovered that she had dropped accountancy in std. 9 (grade 11) and started taking typing for the first time - no wonder she couldn't make the grade. And there was no hope for her - she didn't even have a typewriter at home on which to practise during holidays. If only I had known this earlier, I could have prevented her from making such a rash decision, and perhaps she would have been able to pass matric. Fortunately she has always been interested in beauty science and could enrol for a 2-year course at a technical college.

"Selina's next child, Thandi, was in std. 9 at the time and I decided to assist her with possible fields of study etc. She is the clever one, and especially in the light of affirmative action she stood a good chance of being able to go to college or even university if she could get a bursary. She was determined to do it. But when the time came for us to start making enquiries about bursaries, I realised that she would not get matric exemption, for when she was in std. 7 her teacher encouraged her to take Maths on lower grade. She never realised that this meant that she would not be able to go to university.
Once again, if only I had become more involved sooner her future may have been quite different. It again made me realise that one cannot leave important matters such as subject choices to teachers, and usually the parents of these children are unaware of the options avaialble or do not know what questions to ask. The best we could do for Thandi was to enrol her for a business diploma at a technical college.
And that was my next problem - finding finance. We all know that there are numerous bursaries for the disadvantaged, but no one really knows whom to contact or where and how to apply for a bursary."

As a result of this Proud Partners requested a researcher, Estelle du Toit, to gather as much information as possible on this subject. The result was a series of articles that show any prospective student how to qualify for a bursary, which bursaries are made available by which institutions for which fields of study, and the requirements that have to be met. Even the relevant website addresses are provided.

Proud Partners would like to thank Estelle for all her hard work that resulted in these excellent articles. We hope that the information will help to open doors for many students from disadvantaged communities.

Download Article 1: Bursaries for Africa here:




Download Article 2: Bursaries for Africa here:




One of the 2 legs of Proud Partner's objective is exposure to each other for better mutual understanding. We would like to encourage this among children in particular. It is essential for our children to be exposed to one another at an early age, as this is the time when they form perceptions that could have a negative impact on human relations for the rest of their lives.

For example, it would help if the domestic worker's children could sometimes come to work with her during holidays. Chances are that they will become friends with the employer's children, and that this will be a mutually enriching experience.

Proud Partners also recommend that on his or her birthday each child should receive a small gift from the employer. It might be the only gift that child receives, and it is one of those small gestures that we can all afford and which could have such positive consequences.

And that is our philosophy in a nutshell. Becoming part of Proud Partner's Domestic Workers Project will not take much time, money or effort, but it could make such a vast difference in the lives of so many people! Just think of the ripple effect it would have if every one of us looked after the welfare of only one other person in this country...

So, become part of this enriching experience and see for yourself the difference in can make in your own life and that of someone else!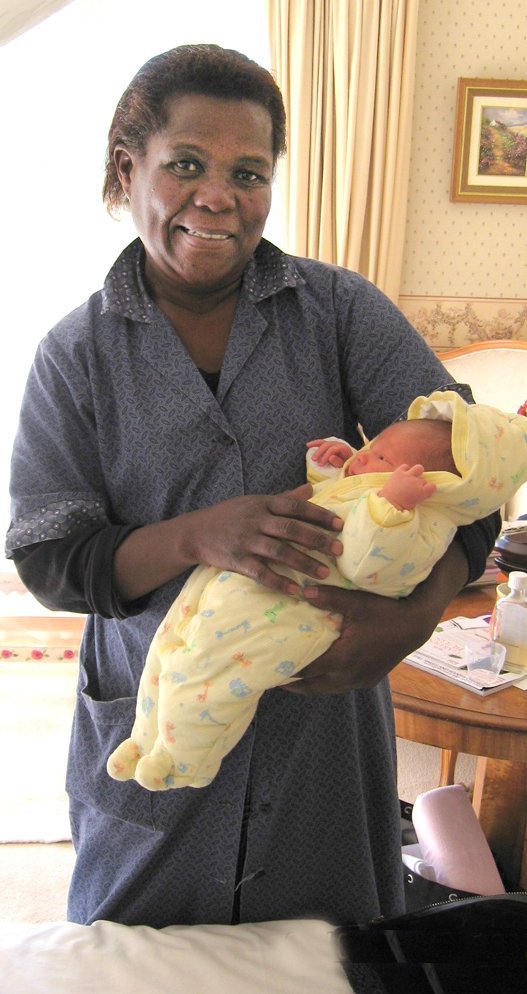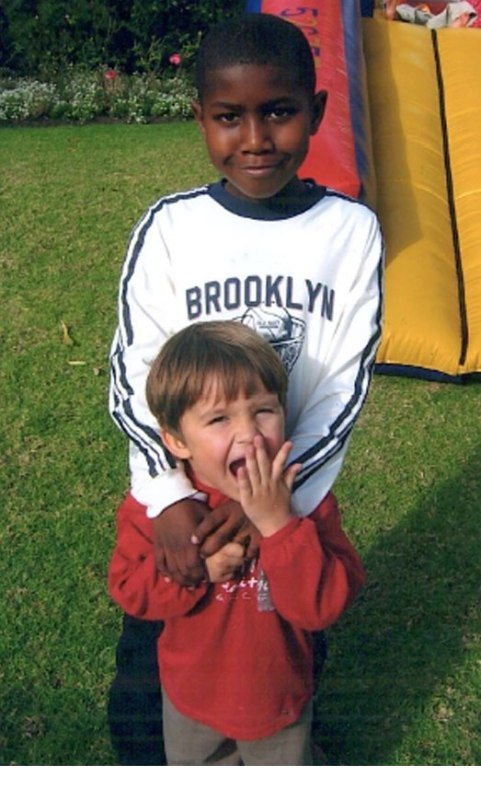 Download
Download