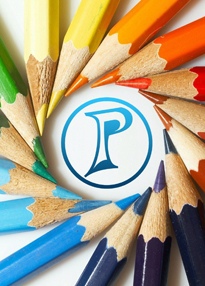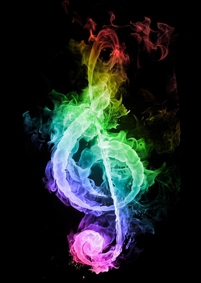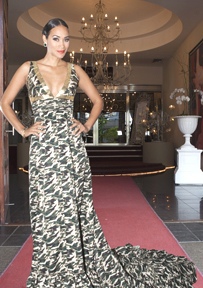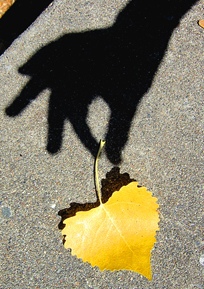 Educational Projects
Music Projects
The Consular
Ball
PJO Inni Bosch
Proud Partners through the PJO Art Centre in Stellenbosch, launched an annual street art competition that is set to change the face of the town. There are prizes for both the artists and the public to be won. The response has been overwhelmingly positive and the budding young artists did not disappoint. Follow the art as it unfolds.
South Africa is unfortunately one of the countries in the world with the most extreme contrasts in people's everyday living circumstances. There are no quick solutions but the best way to narrow that gap is by providing everyone with proper education.
Music is really the one thing that can break down barriers between people and cultures. In South Africa, music plays a huge part in our lives, and we have a natural sense of rythm and harmonies. Music training is a key that can relatively easily unlock new worlds for a child. It is just as vital to feed the soul!
The Cape Town Consular Corps is stepping up to make a difference in the lives of local young people by hosting an annual ball. This glittering function became a highlight on the Mother City's social scene and Proud Partners is one of the organizers and recipients of funds raised at this unique event.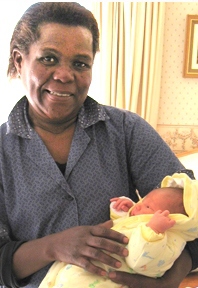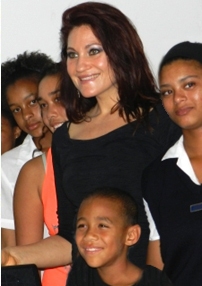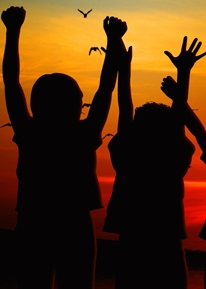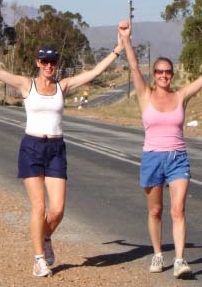 Child Care

Projects
Nianell
Motivational
Project
Domestic Project
Plexus Charity
Walk 
In South Africa there is a great need in the healthcare sector for children from disadvantaged backgrounds. Few of them get the proper care they need. However, there are very capable people and organizations that make a difference in some of these children's lives. Proud Partners support their work. 
South African women have always had a unique relationship with their domestic workers. There is a special bond between them, which are characteristic of women who live and work together. We like to ensure that they also look after each other's well-being. Here we provide the necessary knowledge and tools to do just that.
In 2005 the Plexus staff and their families walked in Ceres for two days to try to reach the goal of 1 000 km, all in aid of Proud Partners. Through various sponsorships the event raised a total of R80 000, which Proud Partners put to good use.
The famous singer, Nianell, has proved to be an exceptional motivational speaker. As she cares for young people in particular, in 2002 we decided to use her at schools under Proud Partners' banner. She connected with the learners – regardless of their race, class or gender – and touched their hearts!